Grosvenor prints, catalog n°103
On 23rd September we have pleasure in issuing Cat103. A listing focussing on satire, including the likes of Cruikshank, Bunbury, Heath, Gillray and many more. Some highlights include a framed stipple after John Boyne's 'A Meeting of Connoisseurs', 'The Comet' by James Sayers and a satirical portrait of General Sir David Dundas.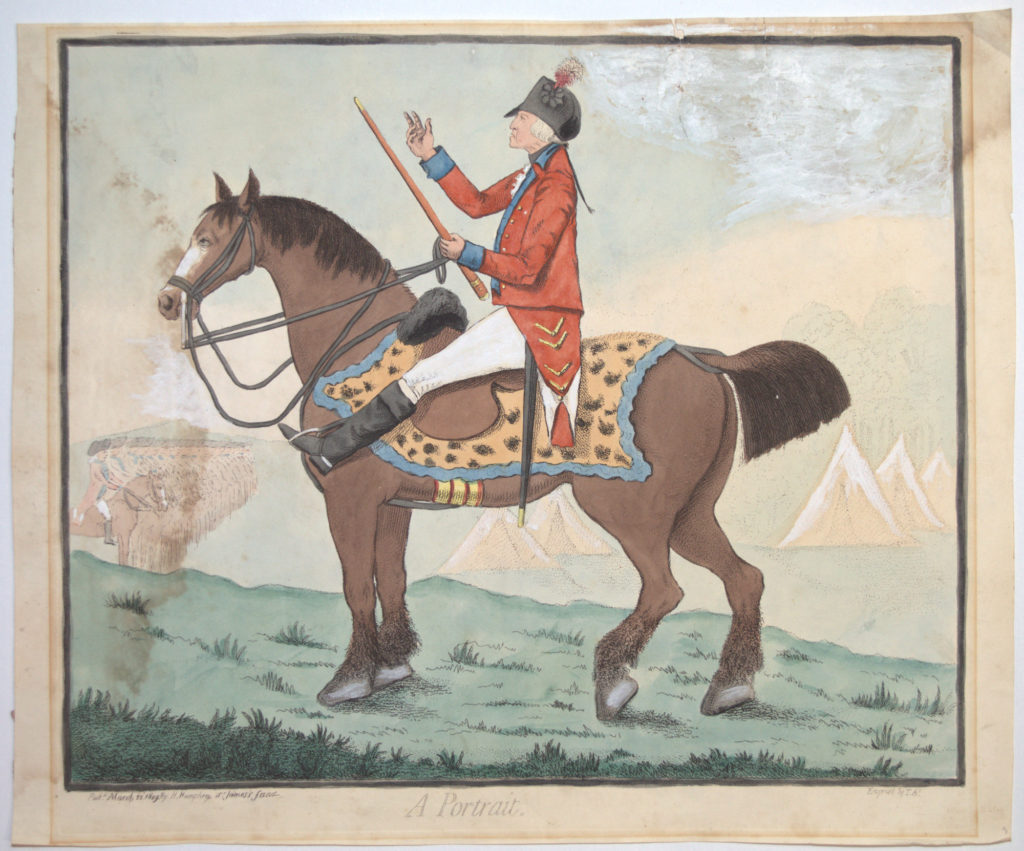 [David Dundas] A Portrait. Engrav'd by T.As [T. Adams after James Gillray.] Pub.d March 17th 1809 by H. Humphrey St James's Street. [54425]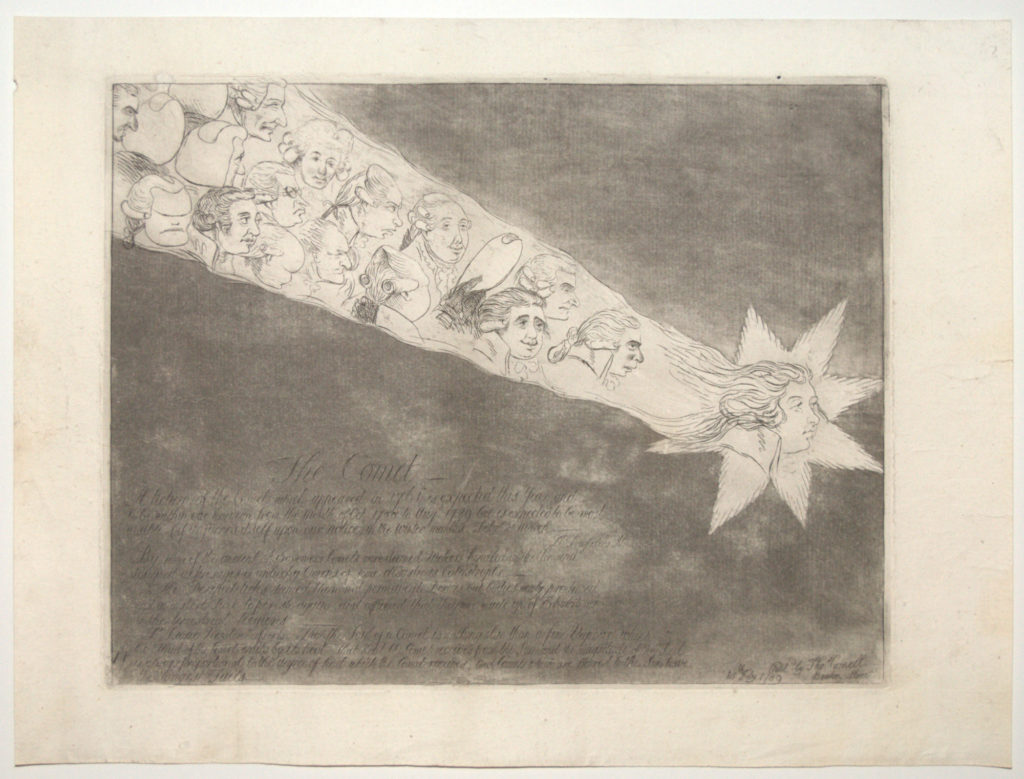 The Comet. A Return of the Comet which appeared in 1761² is expected this Year and – to be within our horizon from the Month of Oct. 1788 to Aug.t 1789 but is expected to be most visible (if it forces itself upon our notice) in the Winter months Febr.y & March… 18.th Feby 1789 Pub by Tho.s Cornell. Braton Street. [54530]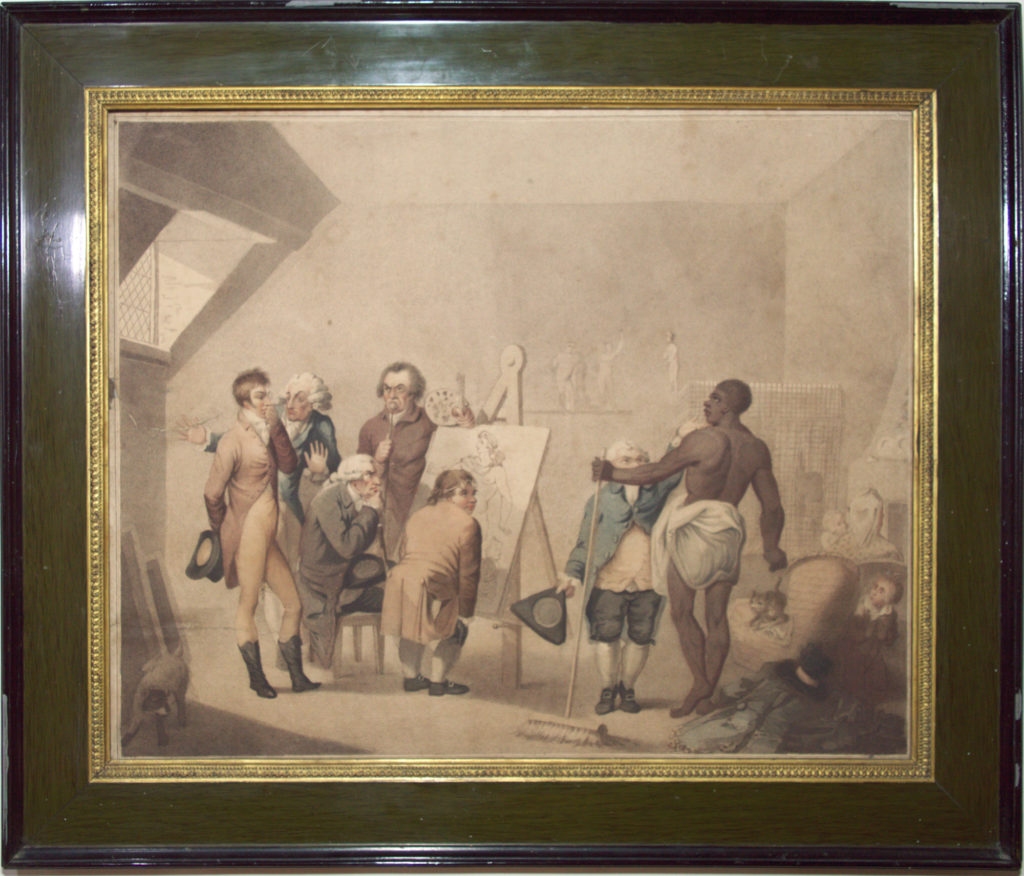 [A Meeting of Connoisseurs.] [Assemblée des Connoisseurs.] [ John Boyne del.t ][ Thomas Williamson sculp.t] [London, Pubd. Feby. 2. 1807 by R. Cribb, 288, Holborn] [54538]