ABA Chelsea Rare Book Fair Catalogue, Grosvenor Prints
Our ABA Chelsea Rare Book Fair Catalogue is here!
The listing, of over 400 interesting & curious items, contains a large selection of satire, UK & foreign topography, portraits, natural history, sporting, decorative scenes and of course ephemera. We will also be bringing our new uncatalogued purchases to the fair.
We have a few highlights we think are worth bringing to your attention.
Several  prints by William Heath
In our natural history section there are some Herbert Dicksee etchings
India related prints and portraits
UK Views including an amazing Plan and Elevation of the Royal Fire Works to be Perform'd in St James's Park
To see the entire ABA Chelsea Rare Book Fair Catalogue, click here.
Our Final Listing for 2019: Monday 2nd December: Special Highlights to celebrate 40 years in Covent Garden.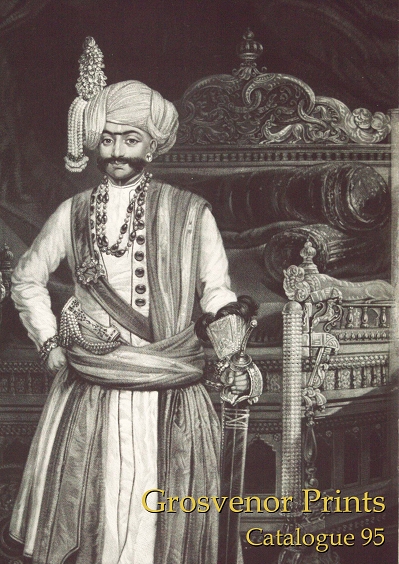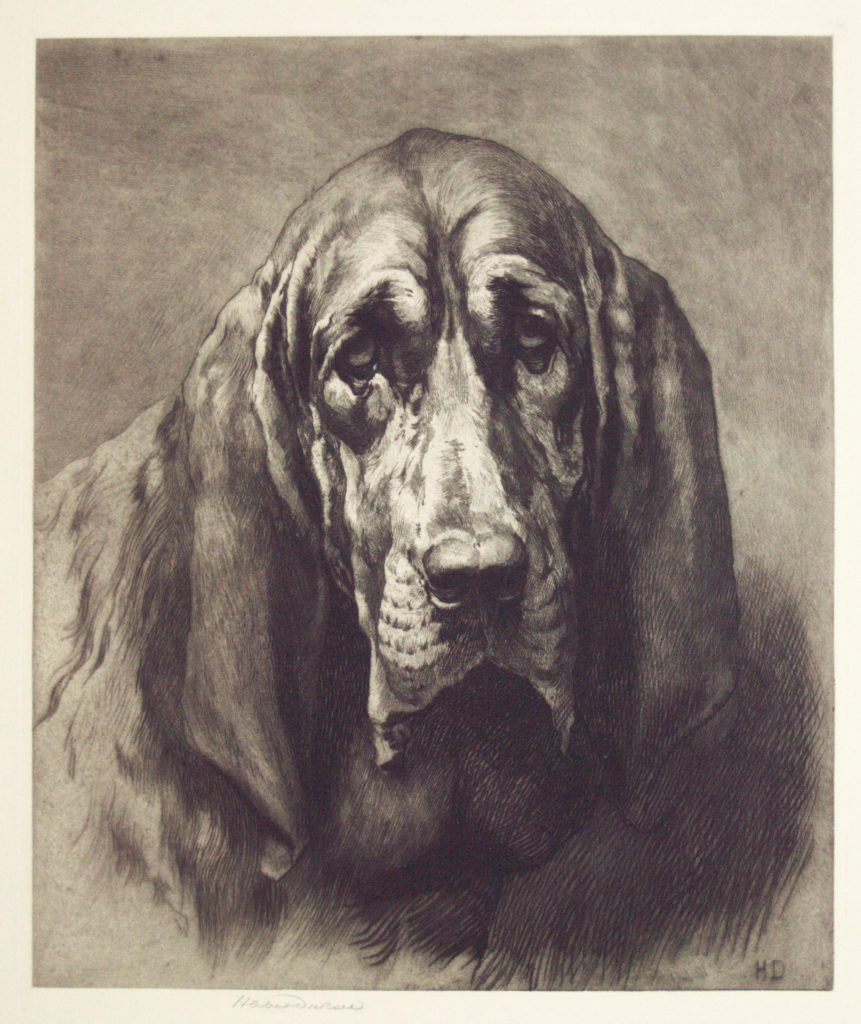 [Bloodhound head]
Herbert Dicksee [signed in pencil.]
[Fine Art Society?, c.1900]
Rare etching, signed artist's proof. 435 x 365 (17 x 141½"), with large margins, paper watermarked 'O.W.P. & A.C.L.'.
O.W. Paper & Arts Co. Ltd. was established by the English painter John William North (1842-1924) in 1895 to create fine paper for artists. It was used by printmakers including Whistler and Strang.
From the celebrated collection of Bryan & Valerie Steele.
[Ref: 52657]   £1,350.00