Nathalie Motte Masselink Gallery presents a new display to exhibit the works of its latest Winter 2019 catalog.
The gallery highlights some twenty drawings made between the seventeenth and nineteenth centuries by French, Italian and Dutch artists. Among these may be more particularly mentioned, Portrait profile of a young girl executed in pastel by Saint-Quentin as well as beautiful watercolours by Auguste Allongé and Achille Vianelli. Works prices range from 1500 to 15,000 euros
Exhibition on the occasion of "La Semaine des Galeries Parisiennes de l'Estampe et du Dessin"
Course from November 28 to december 7
Joint Opening thursday november 28, 2019 from 5 to 9 pm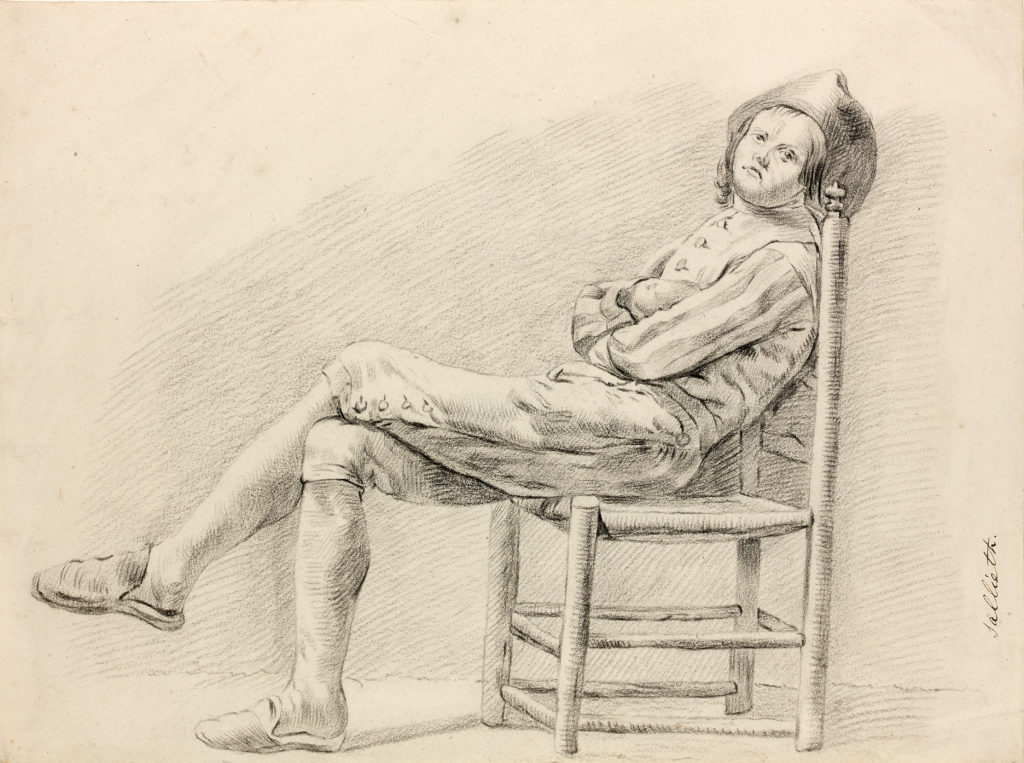 Matheus de Sallieth
Prague 1749 – 1791 Rotterdam
Young Boy Sitting on Chair
Black chalk
224 x 305 mm
Signed with pen and brown ink at bottom right: Sallieth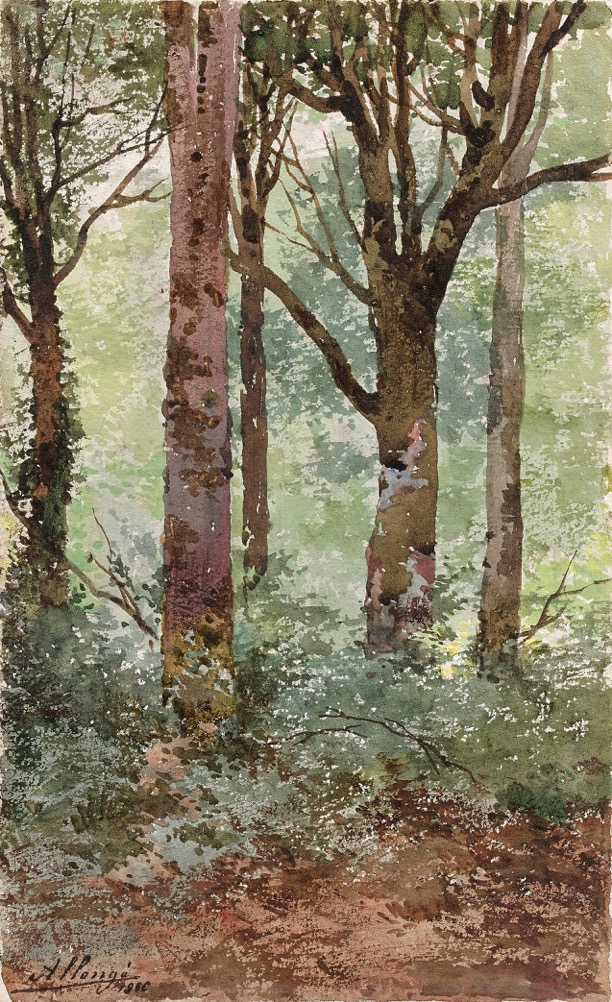 Auguste Allongé
Paris 1833 – 1898 Bourron-Marlotte
the Forest
Watercolor
203 x 141 mm
Signed and dated in lower left : Allongé/ 1886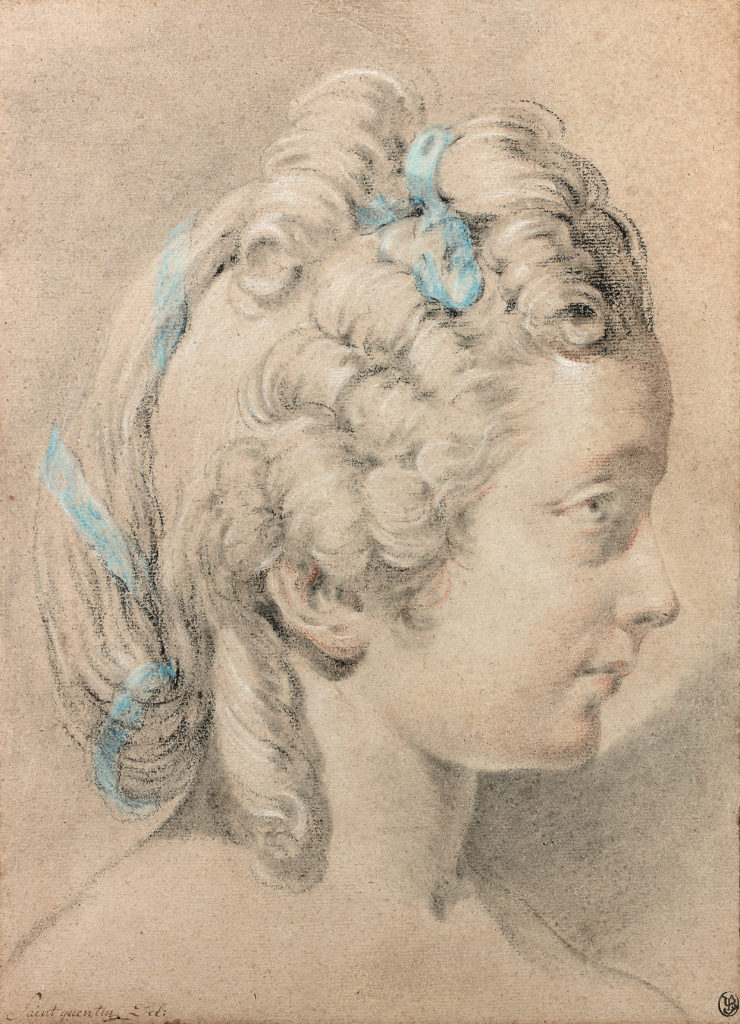 Jacques-Philippe-Joseph de Saint-Quentin
1738 Paris –après 1780
Portrait of a young girl with a blue ribbon, profile view
Black chalk, sanguine, white chalk, blue pastel, pen and brown ink framing lines
347 x 250 mm
Signed with pen and brown ink at the bottom left: Saint quentin Del
Provenance:
Emmanuel-Alfred Beurdeley, Paris (L.421); sale following his death n° VII, 8 – 10 juin 1920 Paris ; Georges Bourgarel, Paris; sale, november 13 to 15, 1922, lot 143; sale, Paris Auction Drouot ,12 juin 1972, batch 19; private collection, USA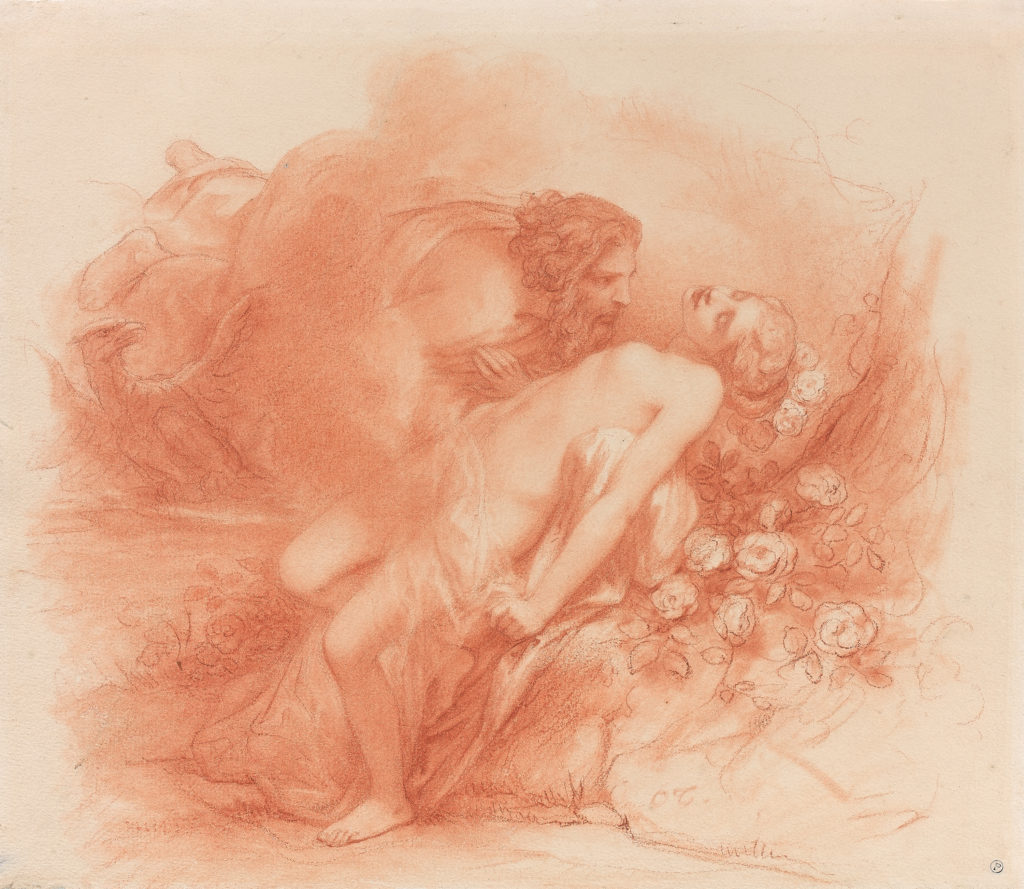 Octave Nicolas François Tassaert
Paris 1800 – 1874 Paris
Jupiter and Io
Sanguine, stump, sanguine wash drawing
235 x 274 mm
Brush monogrammed and sanguine wash drawing in the lower center: O T.
Provenance:
Jean Gautier's collection, its first sale from may16 to may 17, 1939 Auction Drouot Paris, batch 129; Louis-Antoine et Véronique Prat's collection (L.3617); The Paul Prouté Gallery, Paris, december 1993 catalog, n°129