Victor Vasarely exhibition, Grillon Gallery
The  Grillon Gallery exposes the entire album Venezuela by Victor Vasarely. This will be the opportunity to discover this album and meet contemporary artists exhibiting at the gallery: ​Joseph Antoine d'Ornano, ​Pascale Viné and Véronique Terrieux.
Exhibition on the occasion of "La Semaine des Galeries Parisiennes de l'Estampe et du Dessin"
Course from November 28 to december 7
Joint Opening thursday november 28, 2019 from 5 to 9 pm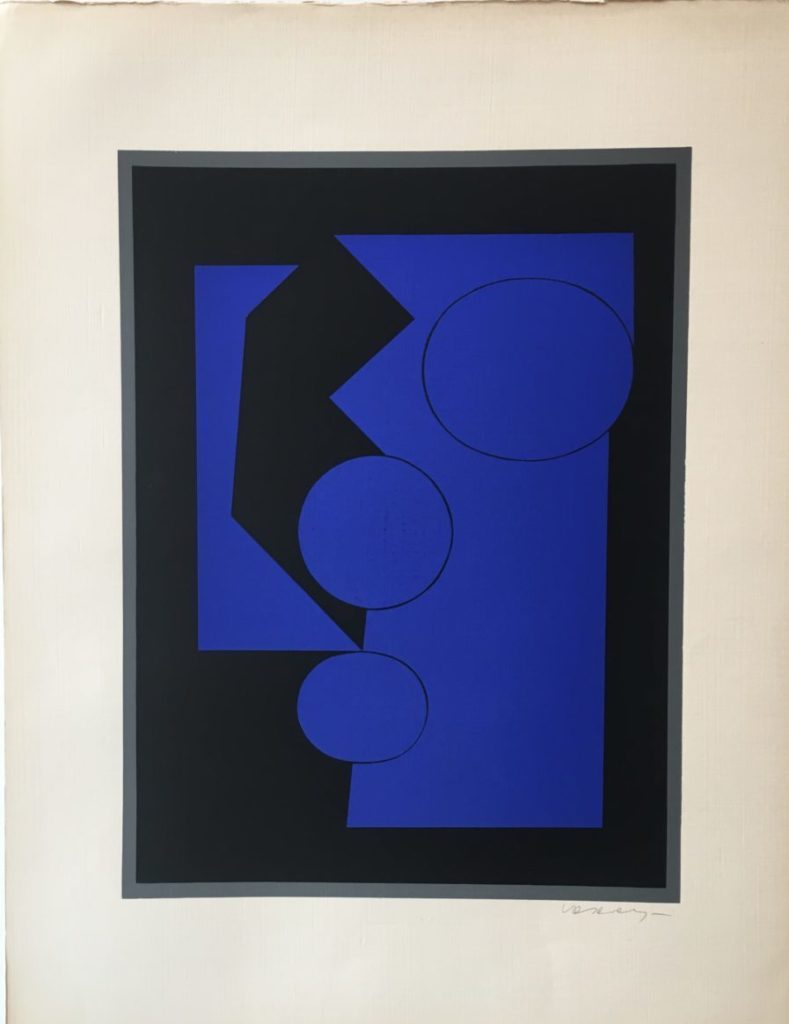 Album VENEZUELA, June 1956
Edition of 130 albums of 12 plates and 12 poems.
– the 12 plates are in colors and printed on Bristol San-Francisco paper by Arcay.
– the 12 poems are on Montgolfier paper (Printer : Studium)
The 12 plates are signed by the artist, the album is numbered 49 and it's signed by the artist and by the author.
Denis RENE edition.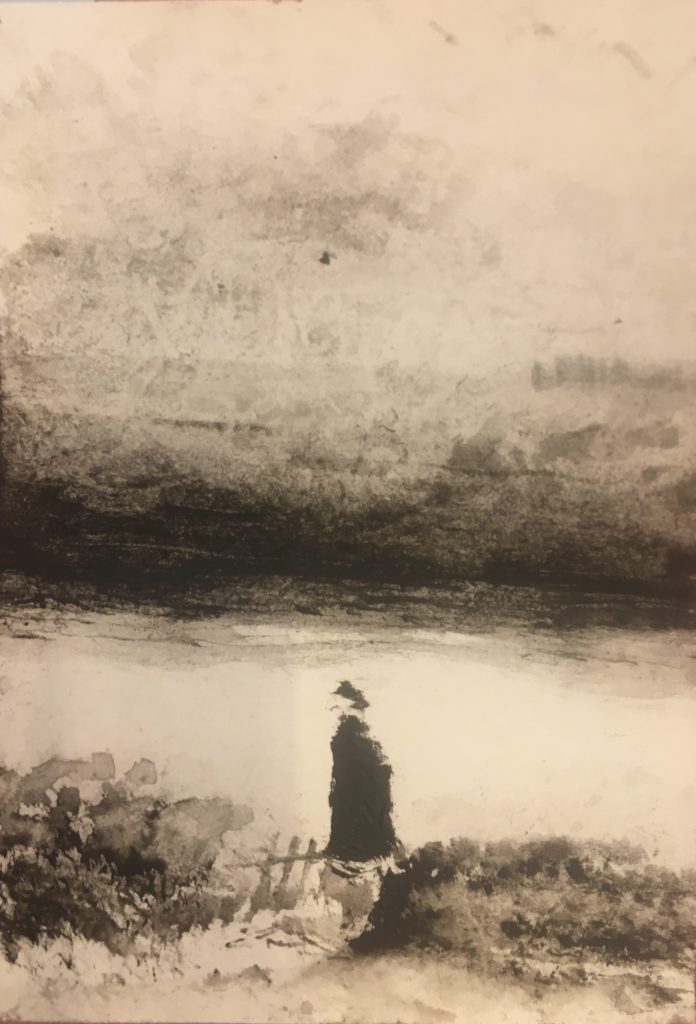 Joseph Antoine d'Ornano, drawing, technique mixte on paper