Maurice Maillard exhibition, Documents 15 Gallery
The Documents 15 Gallery presents an exhibition of etchings and aquatints by Maurice Maillard (born in Evreux in 1946), who takes a poetic look at the surrounding landscapes. Misty landscapes, seashores, snowy fields, submerged rocks, and branches are revealed in the aquatints of this painter-engraver.
Exhibition from November 29 to January 4, 2020.
Exhibition on the occasion of "La Semaine des Galeries Parisiennes de l'Estampe et du Dessin"
Course from November 28 to december 7
Joint Opening thursday november 28, 2019 from 5 to 9 pm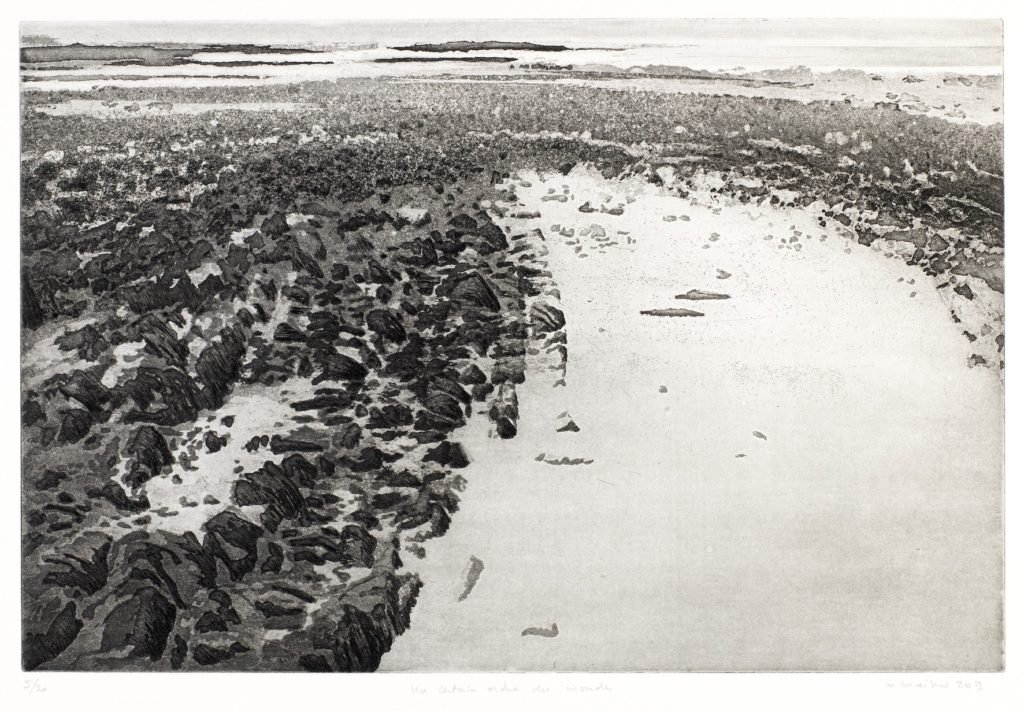 Un certain ordre du Monde, 2013, 33 x 50 cm, aquatinta and etching, copyright Philippe Fuzeau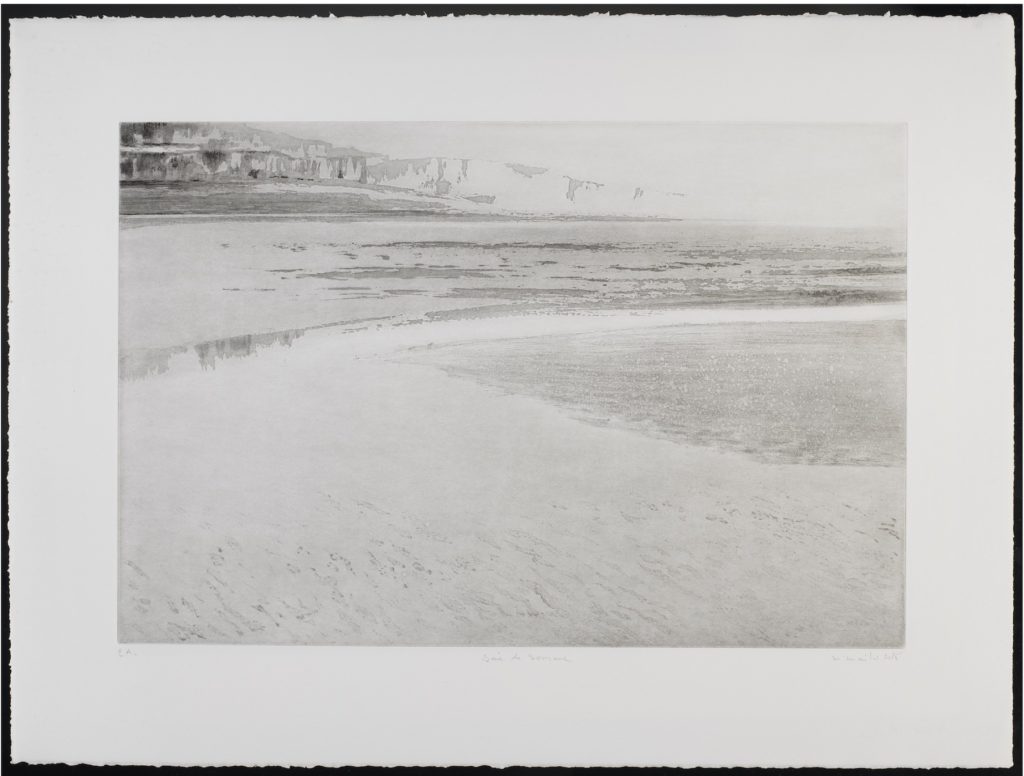 Baie de Somme, 2016, 40 x 60 cm, aquatinta and dry point, copyright Philippe Fuzeau