Paul Jenkins exhibition, the Arenthon gallery
PAUL JENKINS EXHIBITION FROM JUNE 15 TO JULY 30, 2020
The Arenthon gallery is pleased to present Paul Jenkins, along with an exhibition of lithographs, watercolours and acrylics created by the artist. The exhibition includes the plates from the album "Five Invocations", released by the Fall publishing house in 1997, as well as a series of five lithographs published by La Bouquinerie de l'Institut in 1998, perfect examples of the mystical abstraction that marks  Paul Jenkins work.
The exhibition also highlights the Phenomena North West Prime canvas,  a signed acrylic of 130 by 97 cm, which faces the Phenomena Valley Down, an original watercolour dating from 1963.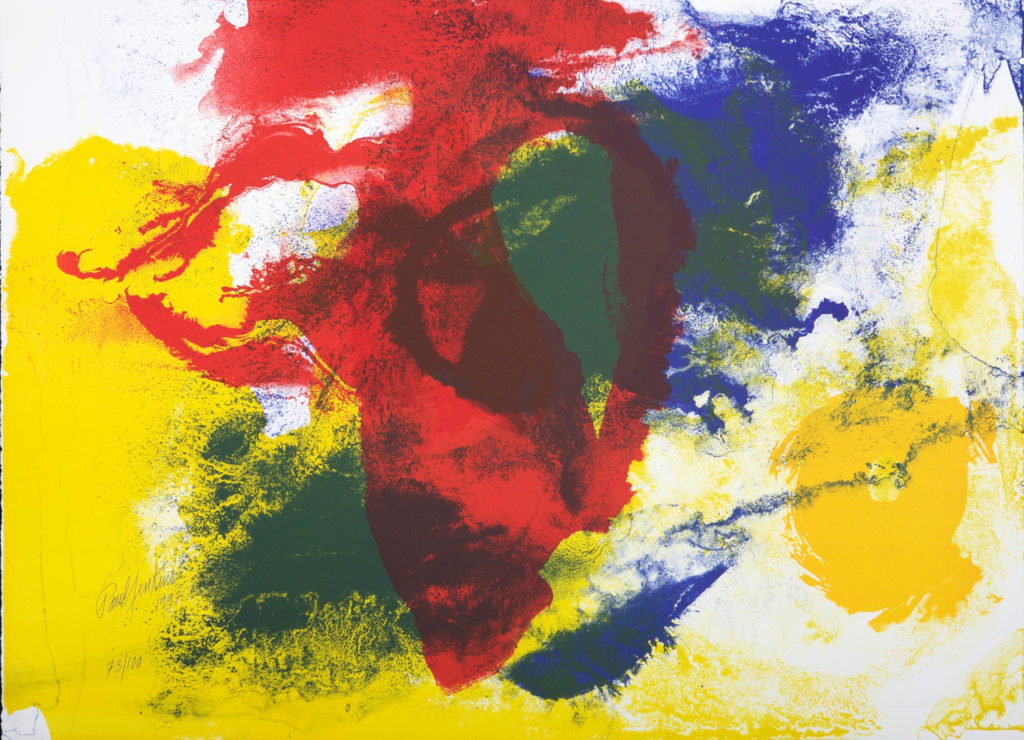 Paul Jenkins, in Five Invocations, 56 x 76 cm, signed and numbered 73/100, 1997
"Five Invocations" is an album containing five original lithographs in colours 56 x 76 cm, signed and numbered 73/100.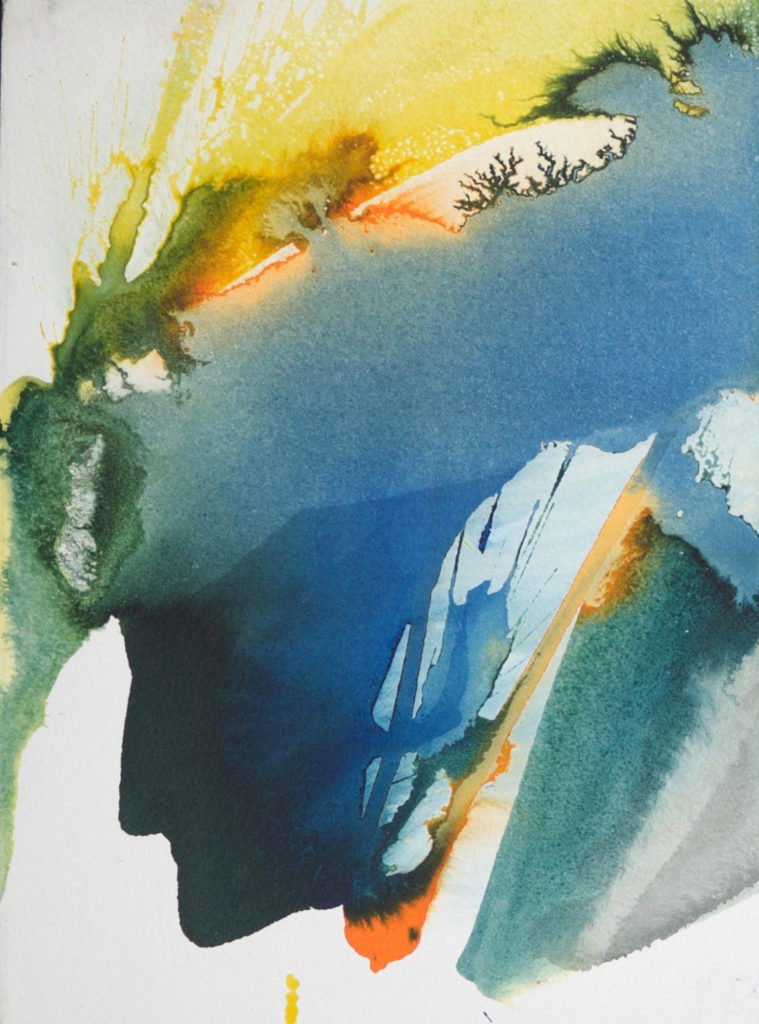 Paul Jenkins, Untitled, original watercolour, 27,8 x 37,8 cm