Latest catalog XXIV issue, the Martinez D. Gallery
The  Martinez D. gallery is pleased to announce its new catalog:
http://www.estampesmartinez.fr/index.php/nouveautes/results,1-200?categorylayout=0&filter_product=
http://www.estampesmartinez.fr/images/PDF/CATALOGUE%20XXIX%20Juin%202020.pdf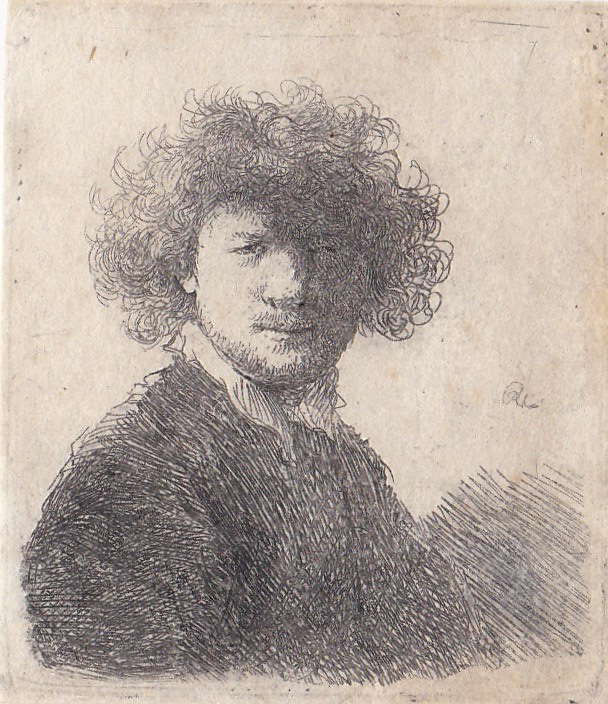 Armenszoon van Rijn REMBRANDT  (Leyde 1606 † Amsterdam 1669)
– Rembrandt with frizzy hair. c.1630.H57(59)xW50(52)mm. Original etching. The splits to the right have been reinforced, stain on the right arm. Bartsch, no. 1. Nowell-Usticke (RRR+). New Hollstein, no. 66. Rare proof of the second state on II, on laid paper. Signed at the tip of the artist's monogram. Small margins.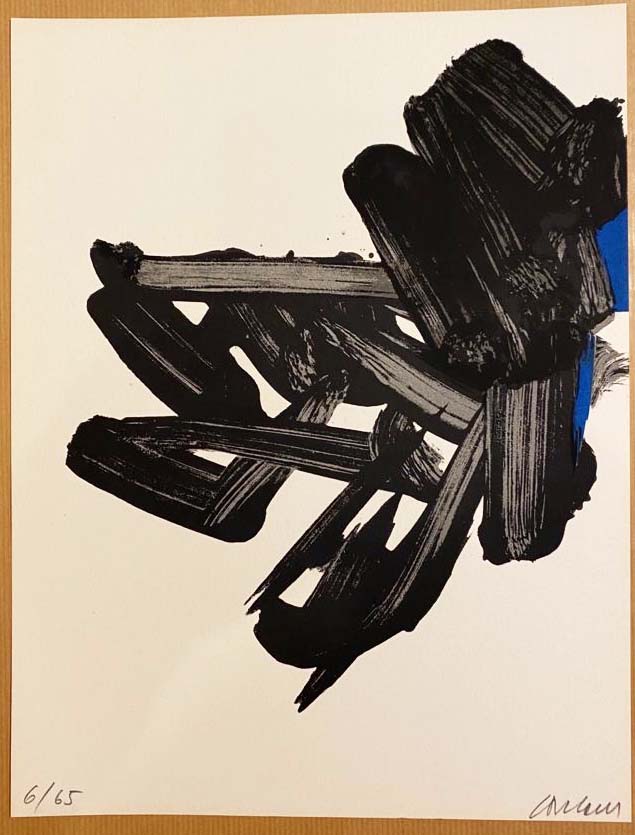 Pierre SOULAGES Born in Rodez (Aveyron) in 1919
– Lithograph n°17. 1963.H340xW260mm. Original lithograph, printed in colors.    Encrevé, Pierre et al, Soulages –
l'œuvre imprimé, 2003, Bibliothèque nationale de France, page 189, n°63. Lithographed for the magazine "Art de France". Printed by Mourlot. Very nice and rare proof from a separate edition on vellum paper, justified 6/65 and hand-signed in pencil by the artist.  Perfect state of conservation.