Exhibition Leaves of grass, the Baudoin Lebon Gallery
Exhibition leaves of grass
14 May – 1 August 2020
By the spring of this year, Baudoin lebon has invited the young Belgian photographer Mathilde Nardone to present her work towards some of her peers who have preceded her on the theme of herbarium.
Born in 1994 in Brussels, where she lives and works, Mathilde Nardone makes a double diversion in her works: the still life genre on the one hand, and the photographic medium on the other hand, since by means of a scanner she can create her floral paintings whose beauty is as delicate as their clinical coldness. Her compositions sometimes call to mind dozens of massing plants thrown generously on the glass of the camera window,  or others , on the contrary strike by their purified sobriety. The artist then seems to return to the true essence of still-life genre in its first meaning, which appeared in the Netherlands around 1650: still-leven.
Certainly, several stories have since been written in parallel, that of the botanists and scientists who, through the foundation of natural history cabinets, have tried to represent the diversity of the flora of our world in the best possible way; and that of the artists, who have drawn from this universe the ever-renewed source of their inspiration. From Joël Ducorroy's cheerful words of spirit to the formal perfection of Robert Mapplethorpe's bouquets, via Charles Aubry's albumen prints or Emile Gallé's Art Nouveau sketches, the Leaves of Grass exhibition invites the spectator on a bucolic journey through the ages.
Mathilde Nardone is meeting  : Charles Aubry, Joël Ducorroy, Henri Foucault, Emile Gallé, Mi-Hyun Kim & Robert Mapplethorpe.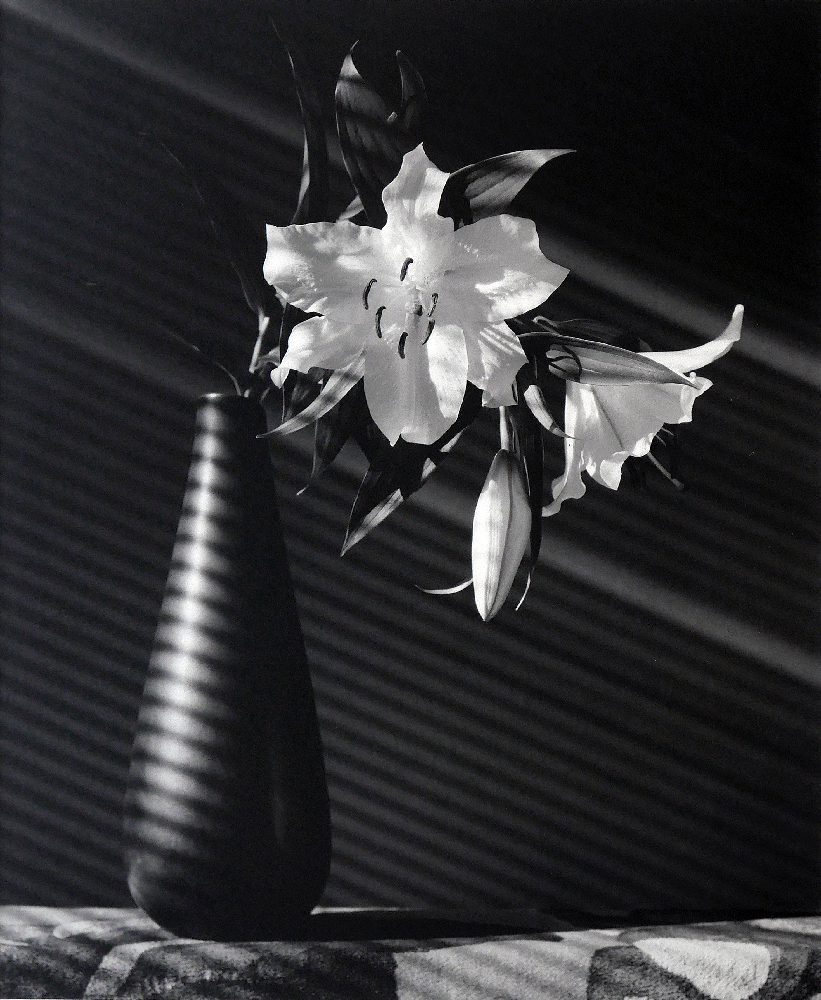 Robert Mapplethorpe, Lily, 1987
Silver print, 58,5 x 48 cm, ed. 5/10
Courtesy of baudoin lebon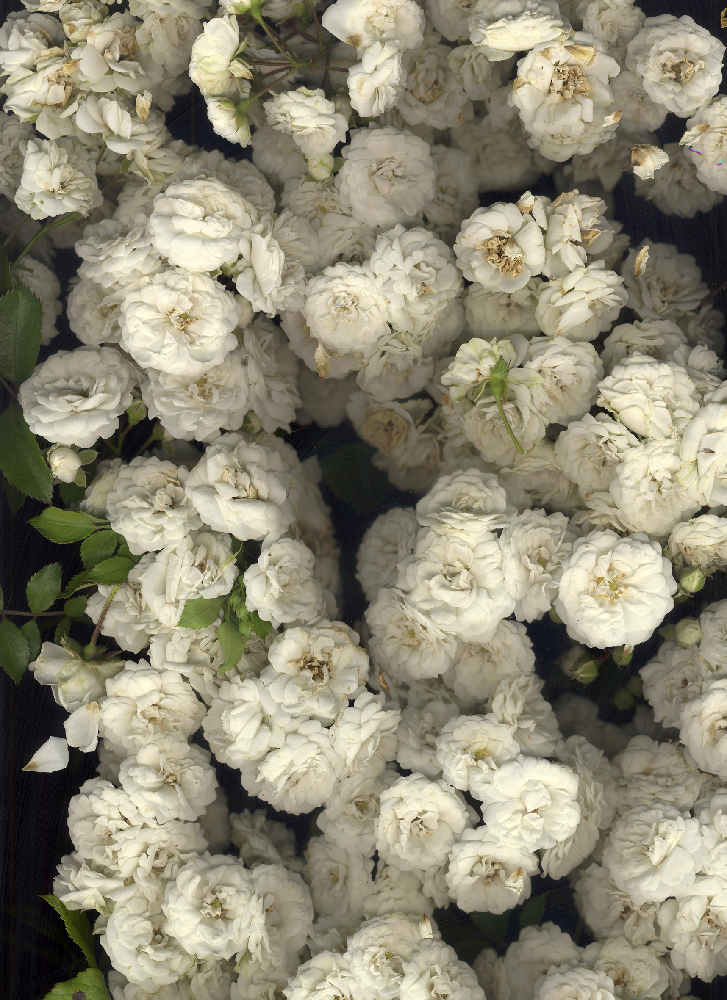 Mathilde Nardone, Terril / slag heap 3, 2016
Laminated mat paper on aluminium, 165 x 120 cm
Courtesy of the artist and baudoin lebon