Exhibition from September 12 to November 2
Born in 1945 in Paris, and after completing a Master's degree in Physical Sciences and devoting the 10 following years to painting, the artist began his photographic reflection around the series of «Noires» in 1980.
Symbolizing the origin of his work, these small format  black cardboard prints  serve as a link in his creative approach.
Mixing his passion for drawing and painting into this first work, the artist traces around each photograph an illumination with a lead pencil.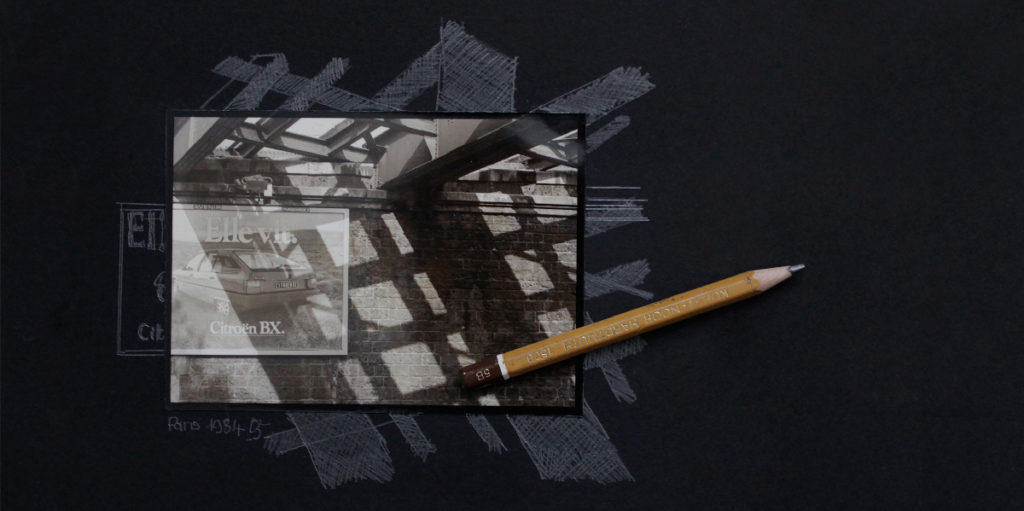 © patrick bailly-maître-grand, mes noires 1980-1985_courtesy of baudoin lebon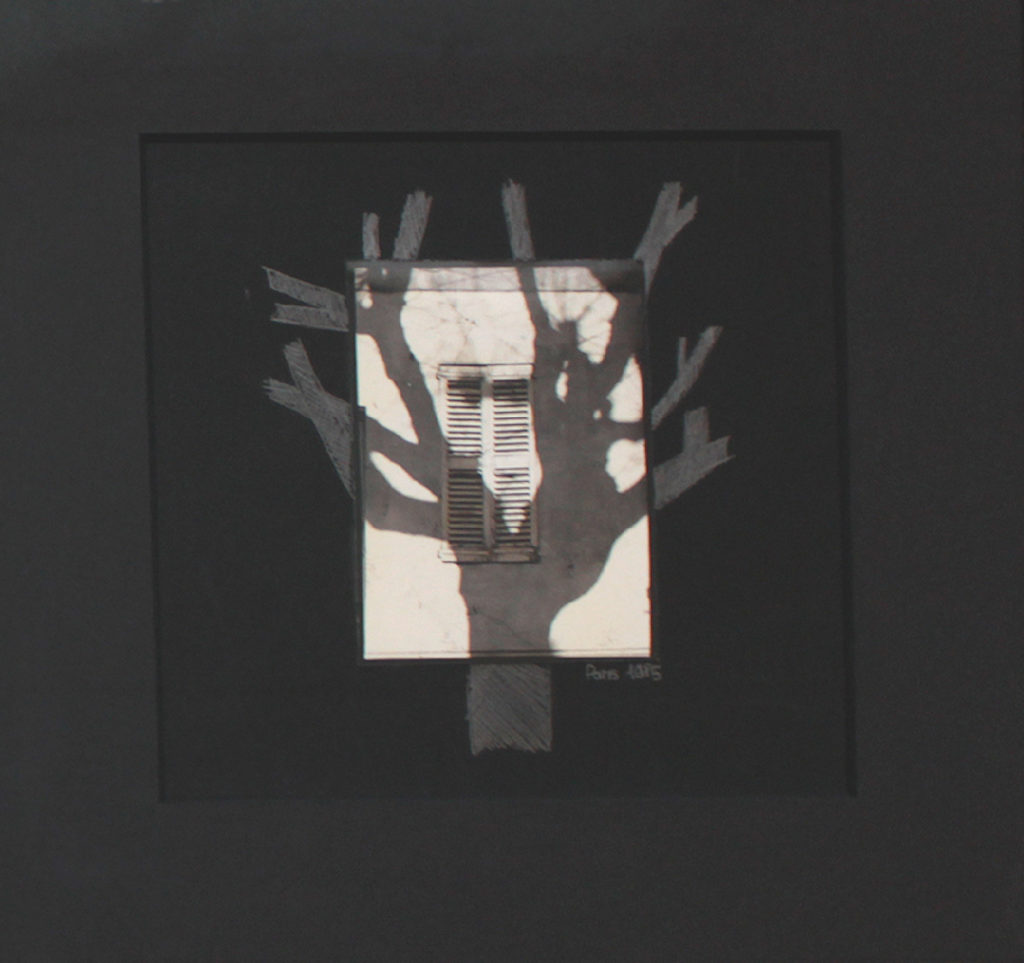 © patrick bailly-maître-grand, mes noires 1980-1985_courtesy of baudoin lebon