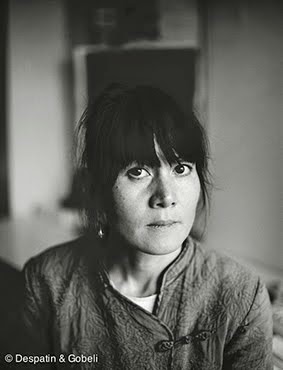 On the occasion of the Semaine des galeries parisiennes de l'estampe et du dessin, the gallery presents engravings by contemporary artist Bich.
« Bich is my Vietnamese name. At the age of eight, I had to adopt a middle name to enroll in French schools. I chose: Rosalie. My name is Bich, Rosalie Nguyen.
My approach to art has been nourished by my studies at the Ecole Estienne and at the Beaux-Arts de Paris.
"Engraving is a demanding profession. I learned it in the Moret workshops, which are a reference in this field".
My engraving projects are resulting from emotional shock.
The research work, formatting and space to be created is long, intense and difficult.
Here comes the time of production and multiple corrections, when you finally decide and admit that engraving is complete.
My engravings are meant to be a balm for wounded souls.
They are addressed to lovers of furrows still marking out their way. »