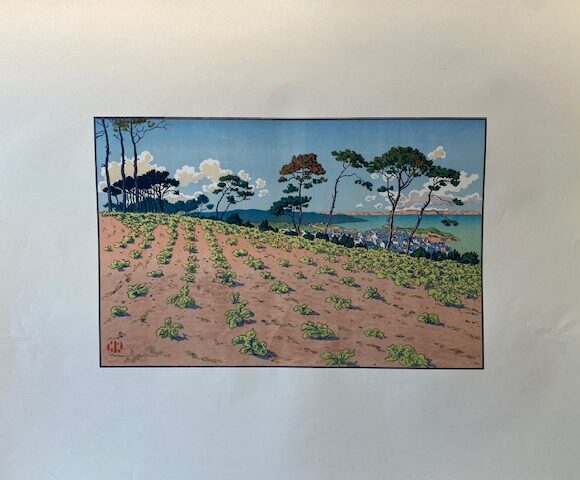 For the new season, the Martinez Fleurot gallery offers visitors its latest acquisitions : Henri Rivière, japonese prints  … https://www.csedt.org/project/galerie-martinez-fleurot/
Exhibition at Martinez Fleurot Gallery Exhibition on the occasion of "La Semaine des Galeries Parisiennes de l'Estampe et du Dessin" Course from November 28 to december 7 Joint Opening thursday november 28, 2019 from 5 to 9 pm Henri Rivière, From Notre Dame Towers, original lithography from "Paysages Parisiens", published in 1900 Choice of prints, old...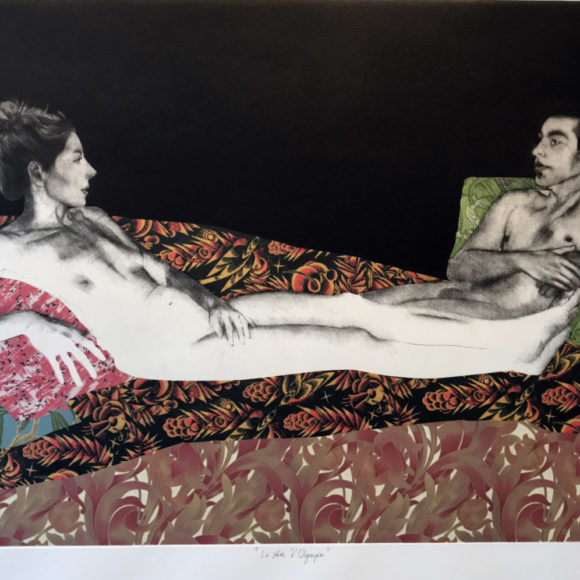 On the occasion of the Semaine des galeries parisiennes de l'estampe et du dessin, the gallery presents engravings by contemporary artist Bich. « Bich is my Vietnamese name. At the age of eight, I had to adopt a middle name to enroll in French schools. I chose: Rosalie. My name is Bich, Rosalie Nguyen. My approach to art...