On the occasion of the Semaine des galeries parisiennes de l'estampe et du dessin, the Martinez D. et Bonafous-Murat  Galleries present a joint exhibition: a romantic engravings hanging with among others a lithograph of Ingres, «l'Odalisque» and a Venus of Chassériau.
A set of engravings of Bracquemont, aquafortist, Belle-Epoque, Matisse' stencils, a set of Dali – Mythology.
And an equestrian portrait of Louis XIV as a crossroad of History !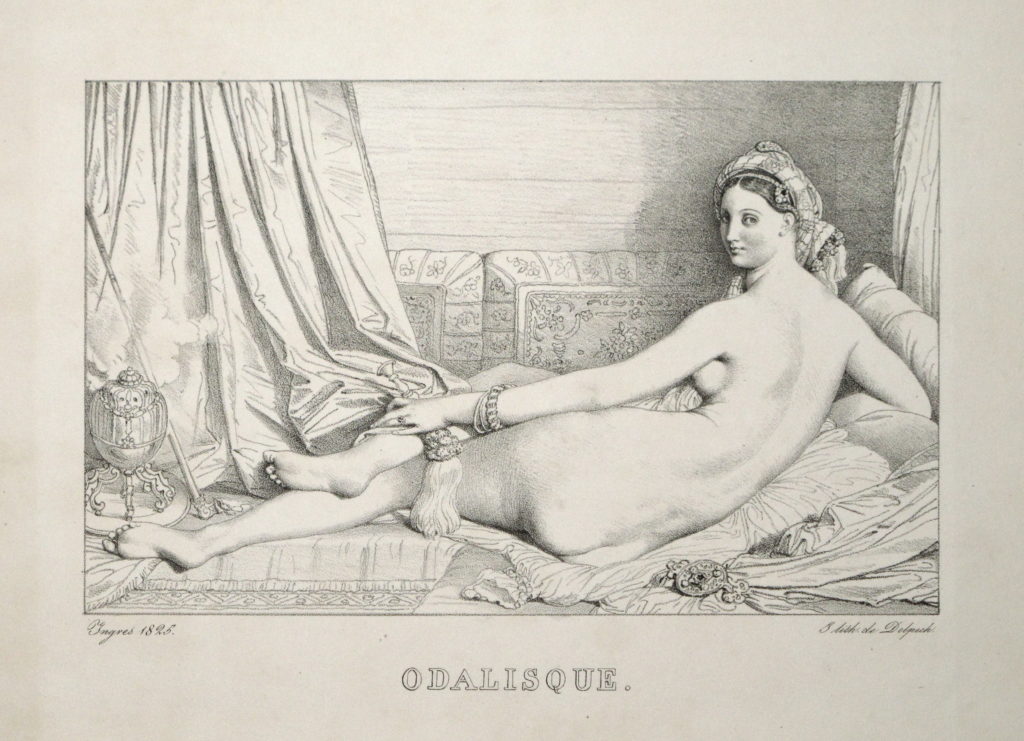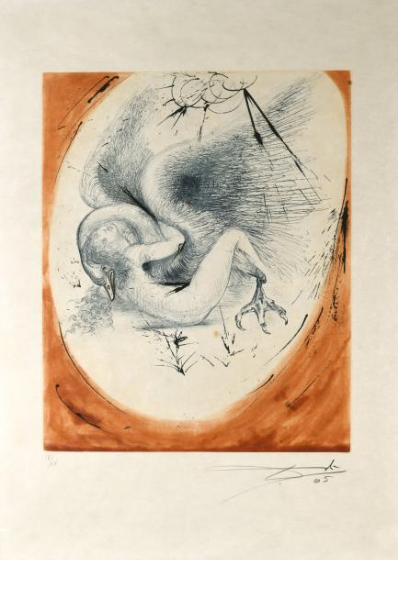 Galerie MARTINEZ D Gallery . Salvador DALI – Leda and the swan