Latest engraving catalog, the Sarah Sauvin Gallery
Publication of the catalog ESTAMPES n°12 from the Sarah Sauvin gallery.
Read and download on the website www.sarah-sauvin.com
Cover : detail from Jean-Étienne LIOTARD (1702 – 1789) : Self-portrait, Hand at Neck (grande plate) – circa 1778/1781. Black manner engraving and  roulette.
Exceptional print coming from Jean-Étienne Liotard, then by descent in the painter"s  family . 1st state (of 2), before the letter in the lower margin of the copper.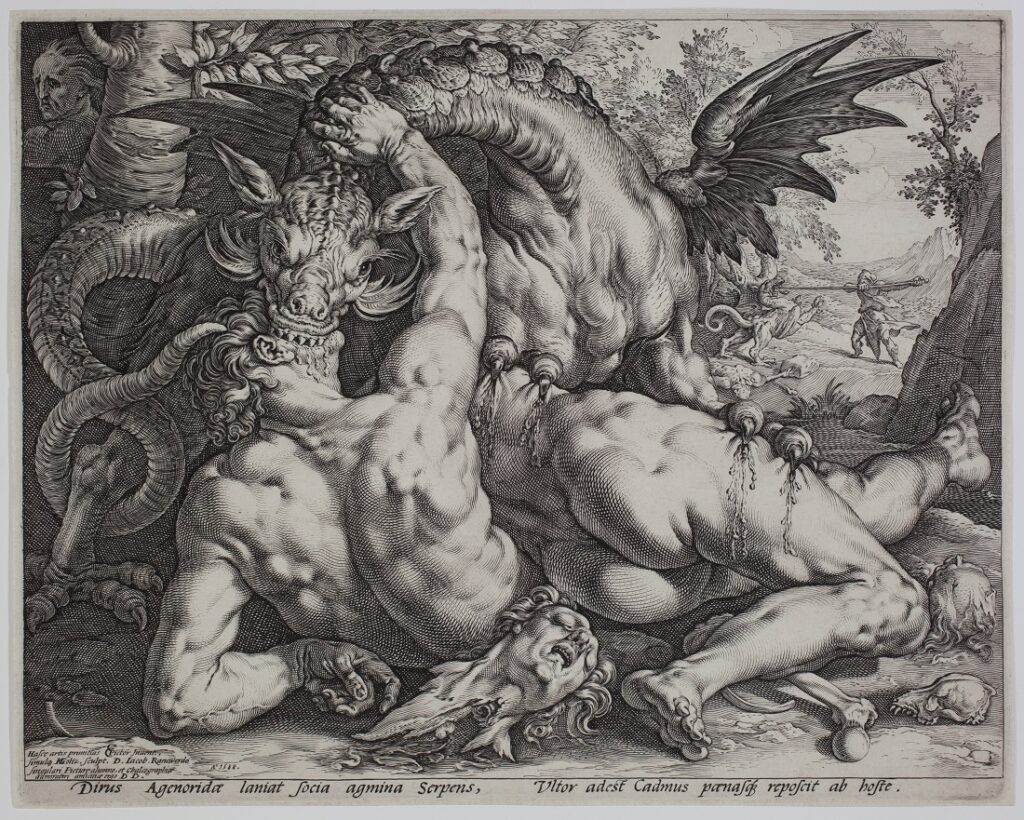 Hendrick GOLTZIUS (1558 – 1617) : Le Dragon dévorant les compagnons de Cadmos/ The Dragon Devouring the Companions of Cadmus – 1588
Burin, 253 x 320 mm. Bartsch 262 ; New Hollstein 329. Very nice proof of the first state (of 4) before the adress of Claes Jansz. Visscher was indicated (1587-1652).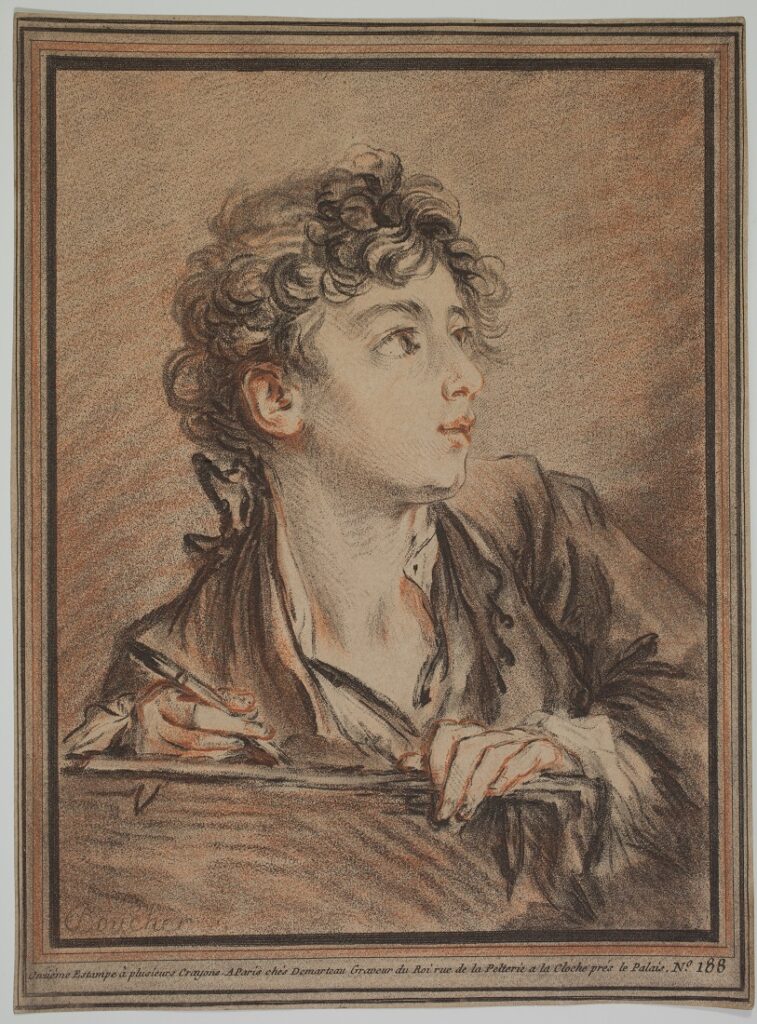 Gilles DEMARTEAU (1729 – 1776) : Jeune dessinateur / a Young Draughtsman, after François BOUCHER
Red chalk manner and black pencil engraving,, 211 x 156 mm. De Leymarie 188, IFF 188, Jean-Richard 755.
Very nice printed proof with registration  technique on laid paper.