André Marzuk exhibition-Laure Matarasso bookshop-gallery
André Marzuk
The flaming drawings
13 – 28 March  2020
Inauguration > Friday 13 March 2020
at 6 pm in Laure Matarasso's and André Marzuk's presence.
André Marzuk lives and works in Nice. He is one of the few artists to have had the pleasure of working with Aimé Césaire and to have realized a superb « heart ignition » whose presentation and signature took place on September 14, 2002 in front of all media and culture representatives in Martinique.
Moreover, "the flaming drawings " – as well as 3 artist books – are accompagnied by fragments of poems written by 3 great names in poetry:
– Yvon Le Men ( Goncourt prize for poetry 2019)
– Aimé Césaire (Nominated at the Panthéon of Paris in 2011)
– along with a text by Yvon Le Men paying tribute to Eugène Guillevic. (Goncourt prize for poetry 1984)
"This exhibition shows some of my work – the flaming drawings – created between the years 1996 and 2002. Drawings on the walls, alone or dialoguing with fragments of poems by Yvon Le Men or Aimé Césaire. Some artist's books and works under Plexiglas" are also featured.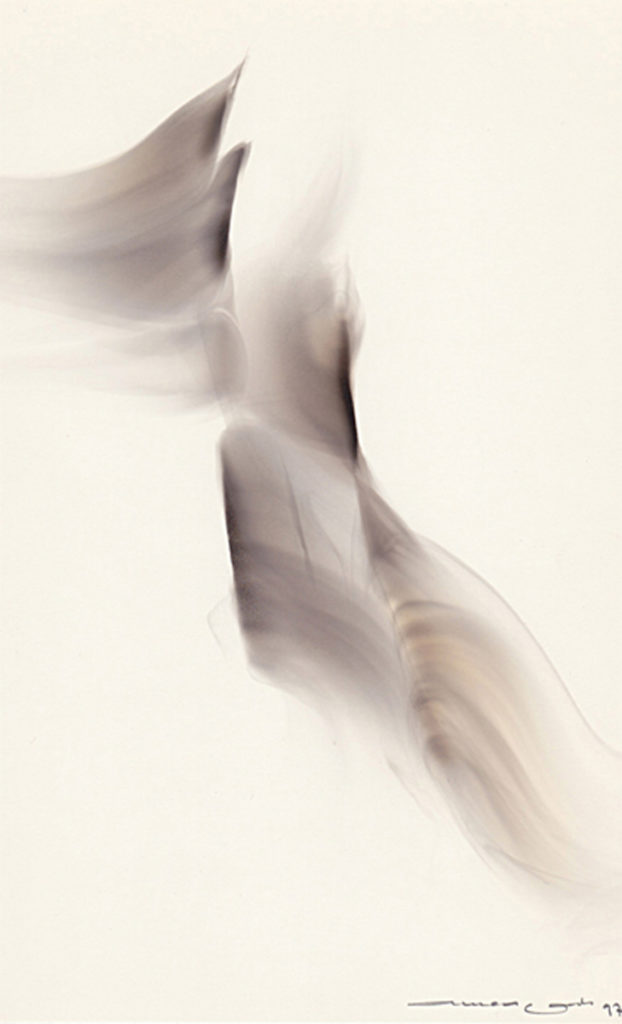 copyright André Marzuk, ADAGP 2020