Recent acquisitions, the Christian Collin Gallery
Thursday, December 3 at 12,15 pm at the Gallery

The Christian Collin gallery presents its latest acquisitions of European prints from the seventeenth to the twentieth century as well as the complete set of Thirty-Six Views of Mount Fuji by Ando Hiroshige.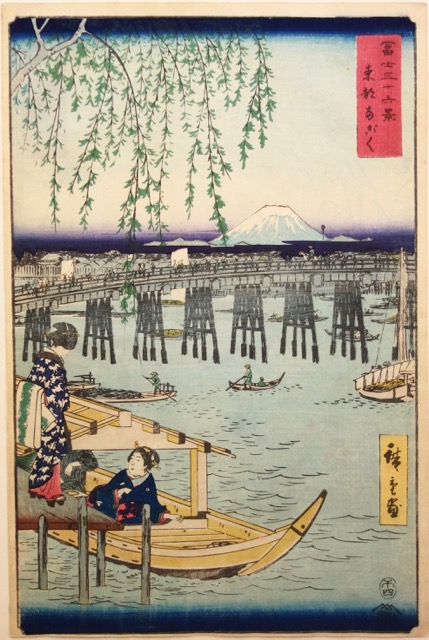 Ando Hiroshige, Le pont Ryôgoku in Edo, woodcut, 1858.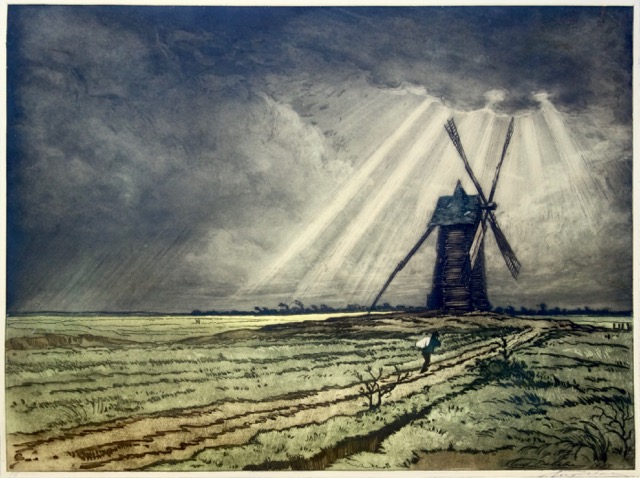 Eugène Delâtre, L'orage au moulin, etching and aquatint, c. 1898.