Powders and Strokes, exhibition at Nathalie Béreau Gallery
The Nathalie Béreau Gallery presents recent and unpublished works by gallery artists, telescopeing drawing and engraving. No specific theme, but a sensitive approach in this exhibition entitled «Powders and Strokes» .
Artistes : Saskia Bertrand, graphite on paper / Atsuko Ishii, etchings / Anne Laval, drawing and sculpture, mixed technique / Jean-Michel Letellier, Awagami kozo paper / Emmanuelle Pérat, pastel on paper /Michaël Cailloux, etching and wall jewel / Thibault Laget-Ro, acrylic on paper.
Exhibition on the occasion of "La Semaine des Galeries Parisiennes de l'Estampe et du Dessin"
Course from November 28 to december 7
Joint Opening thursday november 28, 2019 from 5 to 9 pm
Nathalie Béreau Gallery will present this exhibition on the place at 17 rue des Grands Augustins, 75006 Paris
Opening: 11 am – 1 pm / 2 – 8 pm. Everyday day from November 29 to December 7
Opening night on Tuesday, December 3 until 10 pm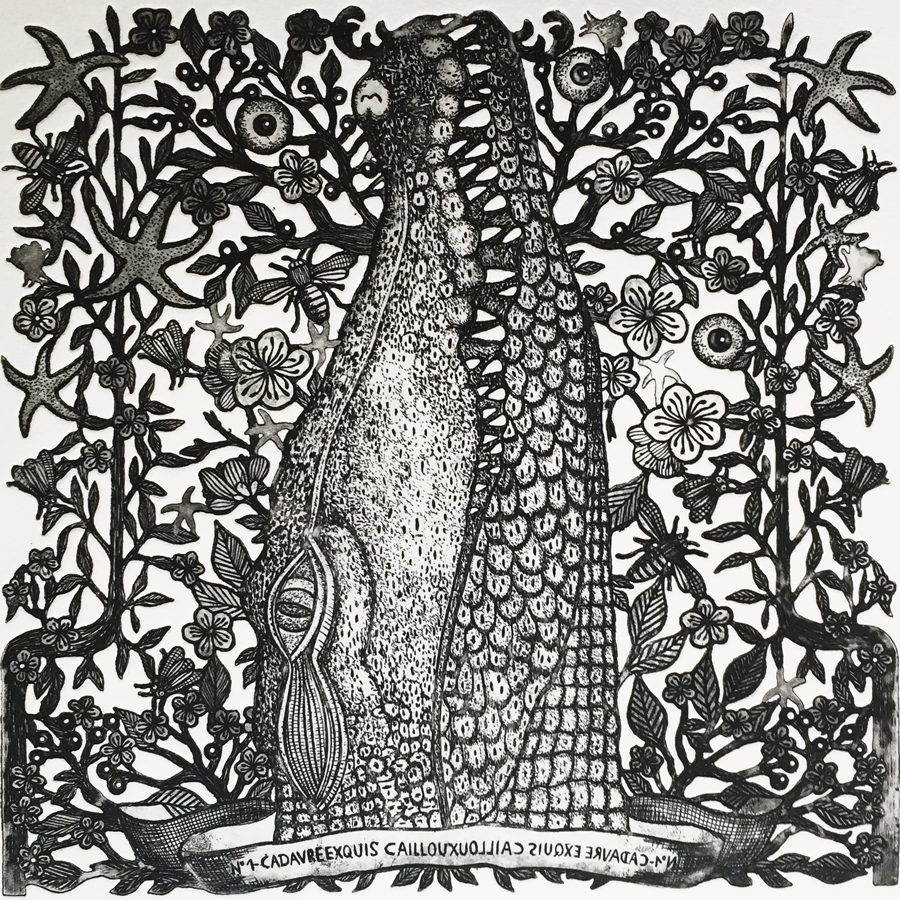 Michaël Cailloux, Larme de crocodile, etching printed in Payne grey on paper, numbered and signed by the artist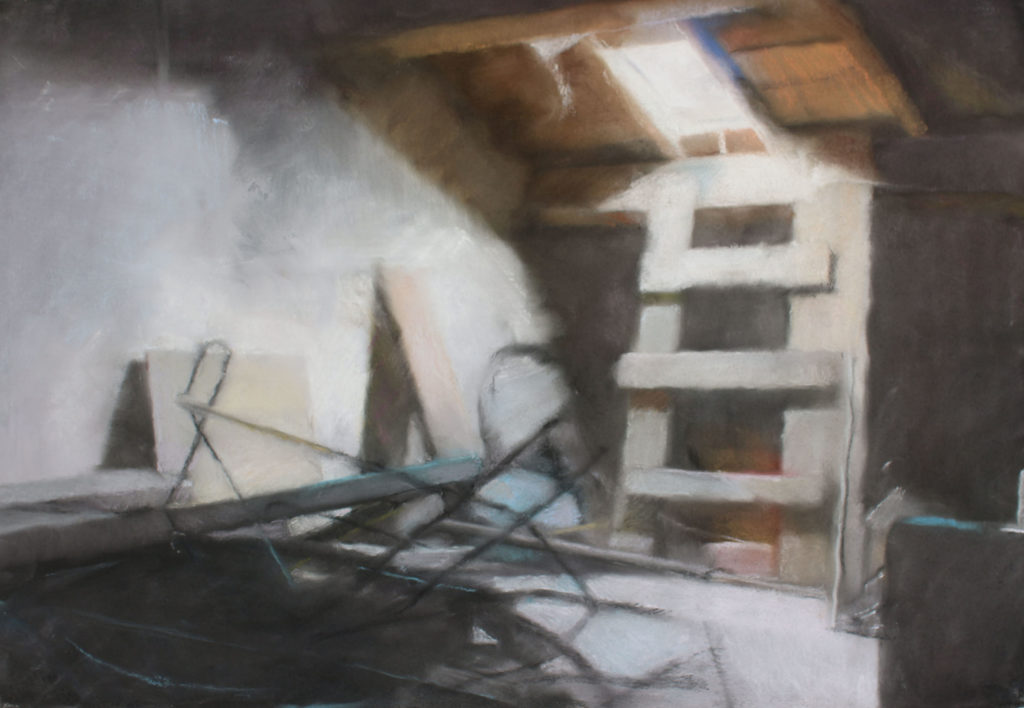 Emmanuelle Pérat, Dans le grenier, 2018, 50 x 65 cm, pastel on paper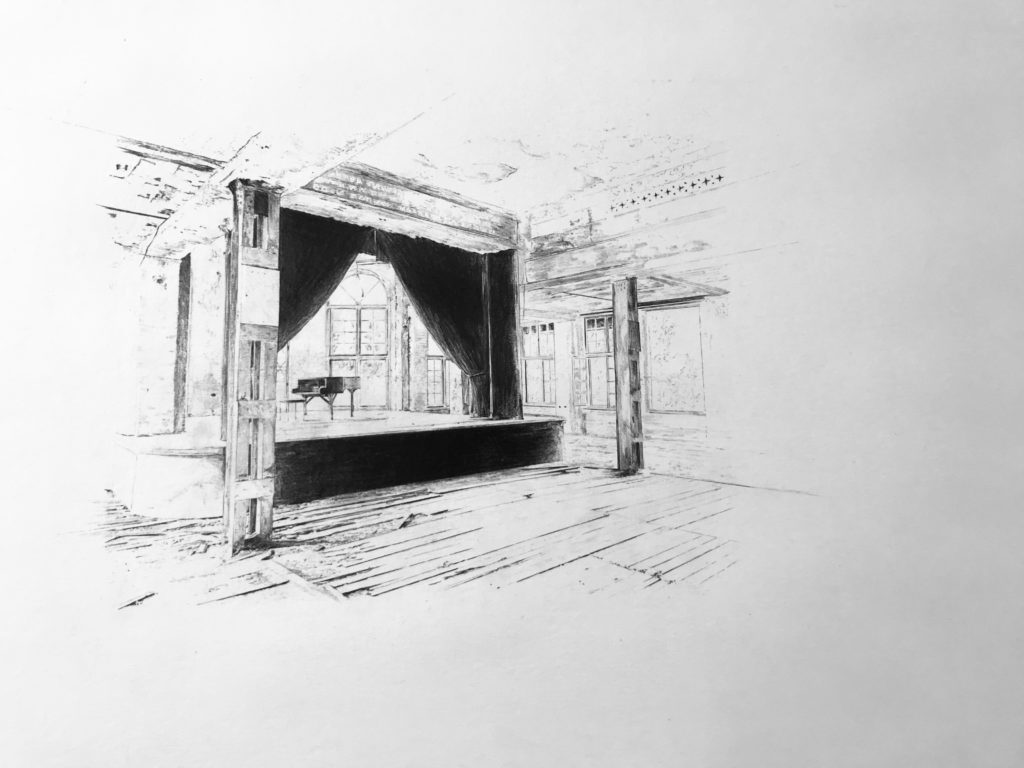 Saskia Bertrand, Heilstätten grabowsee II, 2019, 70 x 70 cm, lead pencil on canson paper