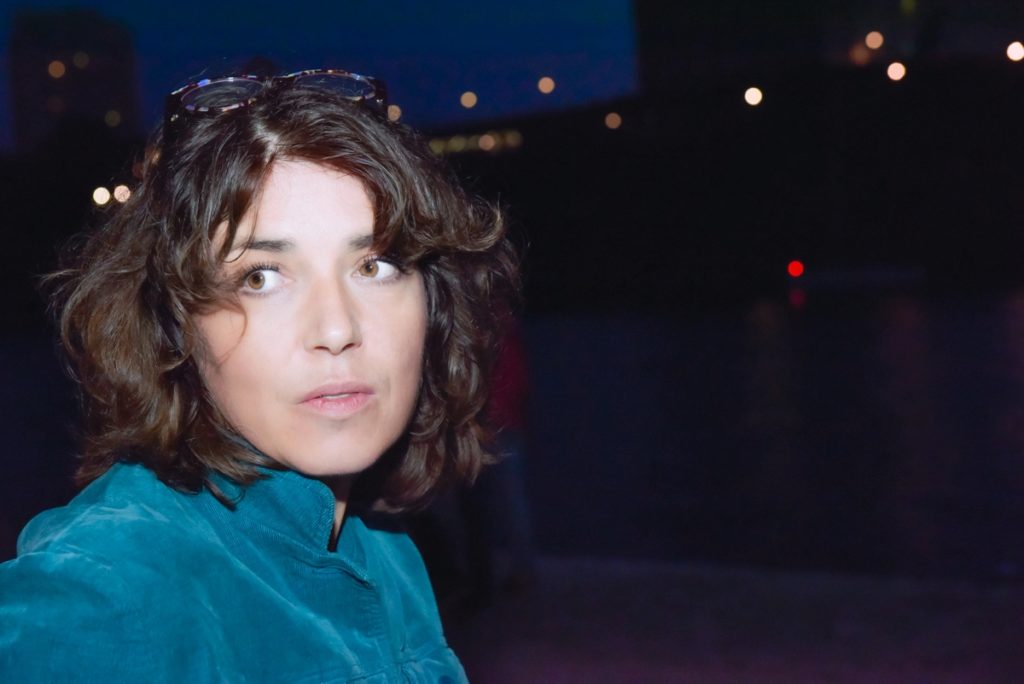 Since 2004, Nathalie Béreau has had a nomadic gallerist activity, predominantly between Chinon (37) and Paris.
From 2008 to 2011, she created a fixed gallery in Chinon.
She has taken part in various fairs (e.g The Parisian art fair Cutlog)
Working with twenty contemporary artists, the gallery is attentive to works on paper, especially engraving, to photographic looks, to sculptors. Through its activities, the gallery supports promising young talents and accompanies experienced artists.
Nathalie Béreau brings her knowledge of contemporary art world – École du Louvre and Sorbonne I, 12 years as a gallery assistant and for 10 years, and was a member of an association formed to purchase artworks by artists.
In 2013, Nathalie Béreau was appointed Knight of the Order of Arts and Letters.
Curator of contemporary art exhibitions:
– The 6, Mandel, in Paris, Jean-Christophe Stöerkel, since 2008
– Chai Pierre & Bertrand Couly, in Chinon, since 2011
The gallery also develops services and missions as artistic director, art consultant (the gallery also assit in coordinating the selection and acquisition of artworks with hotels, creation awards, exhibition logistics, …) but also writing contents for press/media kits, catalogs and two artists' books in collaboration with Michaël Cailloux.
Main print artists: Valérie Belmokhtar, Cyr Boitard, Caroline Bouyer, Michaël Cailloux, Atsuko Ishii, Didier Hamey, Stéphanie Jacques, Fabrice Montignier, Muriel Moreau, Christine Patry-Morel, Tony Soulié…
New ! An online e-shop on the gallery's website to find your favorite works for sale!