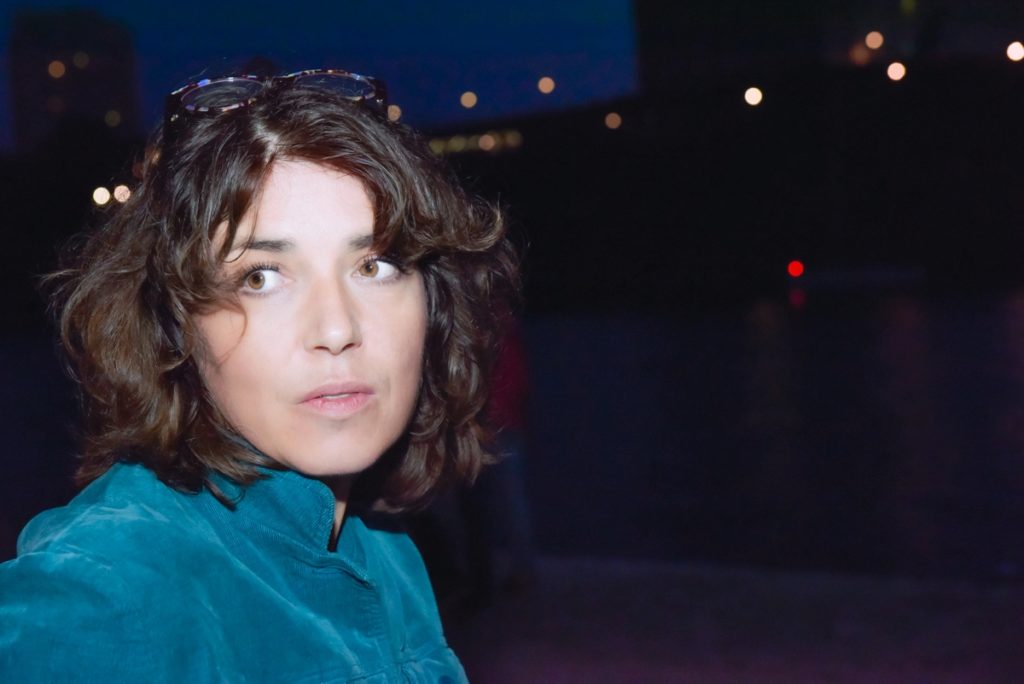 Privileged interlocutor with contemporary artists since 2004, Galerie Nathalie Béreau organizes exhibitions and realizes projects with individuals, companies and institutions, thus allowing the integration of art in a collection and communication perspective.
> Creation in June 2008 of the Nathalie Béreau Gallery in Chinon (37). Until March 2011 in the heart of Chinon, the gallery of contemporary art had for vocation to present and to make discover works of a group of constituted artists – young promising talents and confirmed artists -, to create blows of heart and envy of collection. The gallery – a concrete space – has thus made it possible to make known the artists supported by Nathalie Béreau in the Centre-Val de Loire Region.
This new phase of the activity was also the opportunity to create projects in partnership with different actors of the region: castles, companies, …
In 2013, Nathalie Béreau was named Chevalier de l'ordre des Arts et des Lettres.
> In 2011, Nathalie Béreau continues her activity as a nomadic gallery owner in Chinon (Pierre et Bertrand Couly Winery) and in Paris (Hôtel particulier Le 6, Mandel, Paris) through regular exhibitions throughout the year for about ten years.
Other projects were born: publications of art books, decoration of hotels through art (Luxembourg), consulting approach to individuals and companies for artistic projects (Anna Waisman archives, Espace Beaurepaire Prize, creation of the Paris Print Fair, communication of the professional union CSEDT).
The Gallery develops services and missions as art director, art consultant but also writing texts for press kits or catalogs.
> In 2021, the gallery evolves with a new logo, a completely redesigned website and the creation of an online gallery. The website www.nathaliebereau.com remains the privileged link for the different activities, the news of the exhibitions, the works selected for sale, the follow-up of the represented artists.
She has participated to the Paris Print Fair 2022, 2023.
In 2017 and 2018, she published as an author with the artist Michaël Cailloux two "Cherche et trouve" for children at Thierry Magnier (Actes Sud): "Merveilleuse Nature" and "Merveilleuses Couleurs".
Main engravers : Valérie Belmokhtar, Cyr Boitard, Chloé Bocquet, Caroline Bouyer, Michaël Cailloux, Anaïs Charras, Atsuko Ishii, Thibault Laget-Ro, Anne Laval, Tony Soulié.
Headband: Caroline Bouyer, Le Périph, engraving 20 x 30 cm, plate 10 x 15 cm, aquatinta on Hahnemülhe paper 300 gr, signed by the artist, limited to 38ex.