Latest exhibitions,  Le Coin des Arts gallery
Le Coin des Arts gallery is delighted to see you from Wednesday, May 19th 2021 in our two spaces ; 6, rue de l'Echaudé 75006 Paris and 53, rue de Turenne 75003 Paris.
For the occasion, we will show, rue de Turenne (13 plates) from an exceptionnal suite, signed by Joan Miro, from the Lizard with golden feathers, on parchment paper.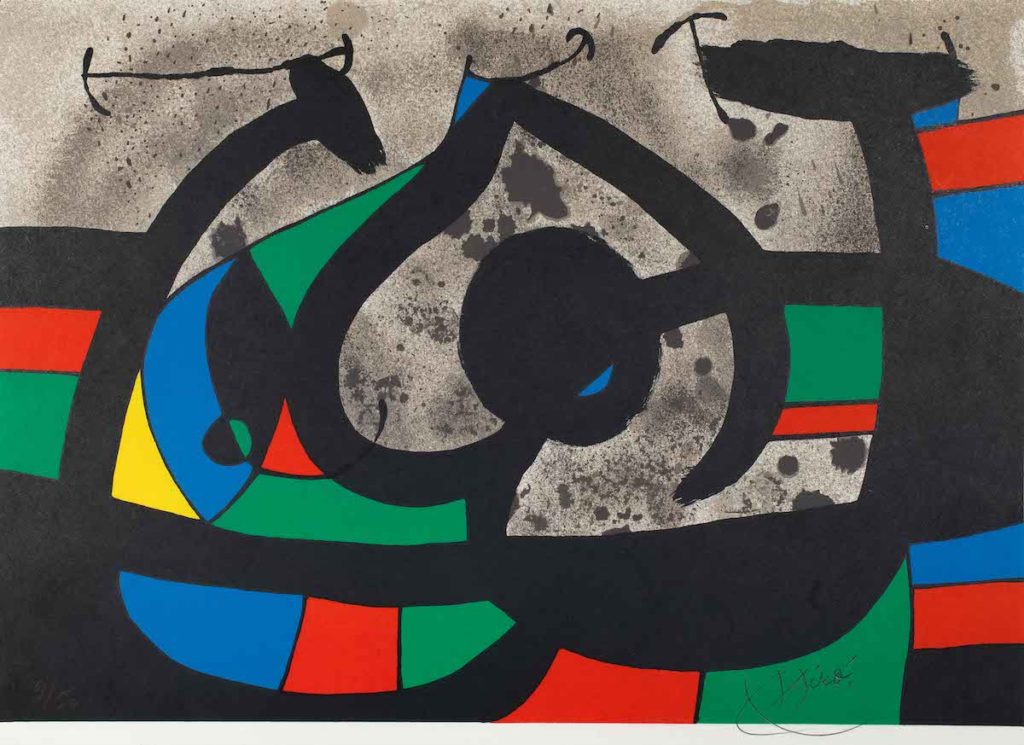 La Rue de l'Echaudé will not be left out with a very beautiful lithograph by Marc Chagall.