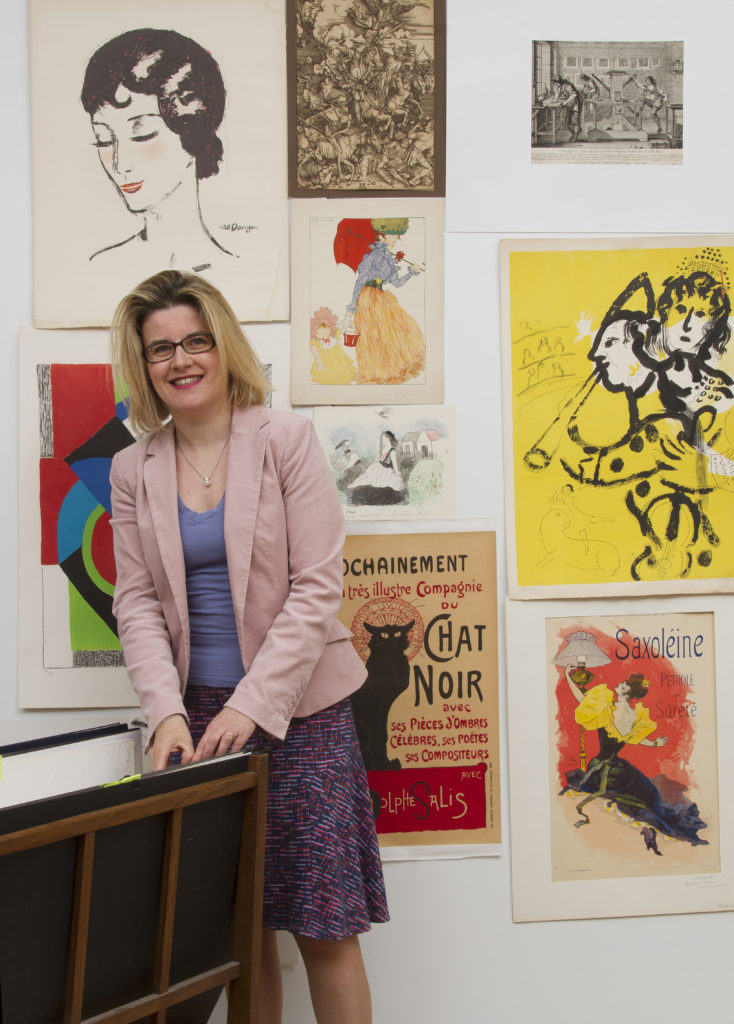 Hélène Bonafous-Murat is an expert in ancient and modern prints.
She is a former student of the Ecole Normale Supérieure de Fontenay-Saint-Cloud, an English associate professor and author of an English litterature thesis on Walter Scott, she was employed from 1995 to 2007 by the SARL Arsène Bonafous-Murat, 15 rue de l'échaudé, 75006 Paris. Since July 2007, she has been independent and has been working for various auctioneers in Paris and Province.
She is also a lecturer at various museums.She is the author of 5 novels published at Le Passage
www.lepassage-editions.fr/2016/07/25/helene-bonafous-murat/
She was curator of the exhibition «Edgar Chahine (1874-1947): an Armenian look», held from April 22 to June 19, 2015 at the Boullée Hall of the City Hall, 92130 Issy-les-Moulineaux.
She is a member of the Compagnie Nationale des Experts and a member of the Comité National de l'Estampe.