May 19—22, 2022 | Le Réfectoire du Couvent des Cordeliers, Paris
Opening Preview (by invitation only): Wednesday, May 18 | 4—9PM
Marking its very first edition from May 19—22, 2022, the Paris Print Fair, organized by the Chambre Syndicale de l'Estampe, du Dessin et du Tableau (CSEDT), will bring together 19 exhibitors from across Europe in the Réfectoire of the iconic Couvent des Cordeliers, located in the heart of Paris's 6th arrondissement. Tracing the evolution of the art of printmaking from the 15th century to the present, the fair will invite visitors to immerse themselves in the diversity of practices related to this storied discipline, at once historical and contemporary, showcasing Old Masters of printmaking alongside Modern artists and contemporary creatives.
While waiting for the new Paris Print Fair, don't hesitate to subscribe to the newsletter and discover in detail the participating galleries on the website dedicated to this event: www.parisprintfair.fr
The fair's intimate format, tailored for experts, dealers and other professionals as well as collectors and amateurs, will unfold as a highly specialized event, reflecting its engaged educational approach.
(extract from the press kit)
MEDIA COMMUNICATION

GB Communication
Gaëlle de Bernède | contact@gbcom.media | +33 1 75 43 46 80
Roxane Latrèche | communication@gbcom.media | +49 176 8006 5583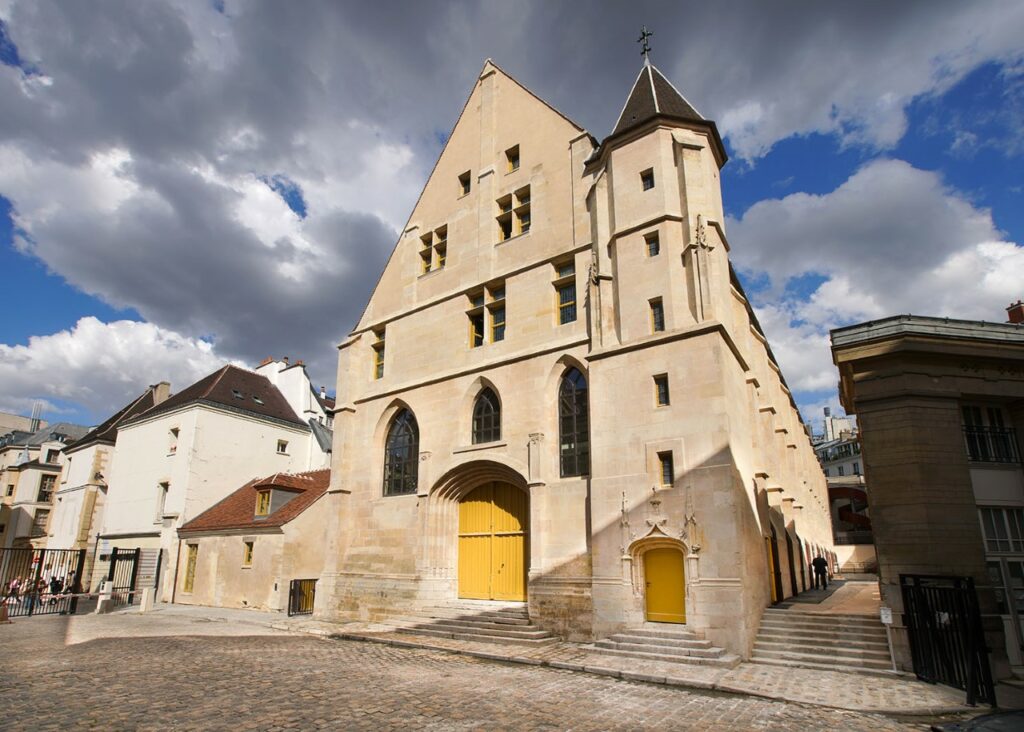 Picture : copyright L'image contemporaine