Latest catalog, april issue, Martinez D. gallery
Martinez.D Gallery invites you to discover its new online catalog of drawings :
http://www.estampesmartinez.fr/index.php/nouveautes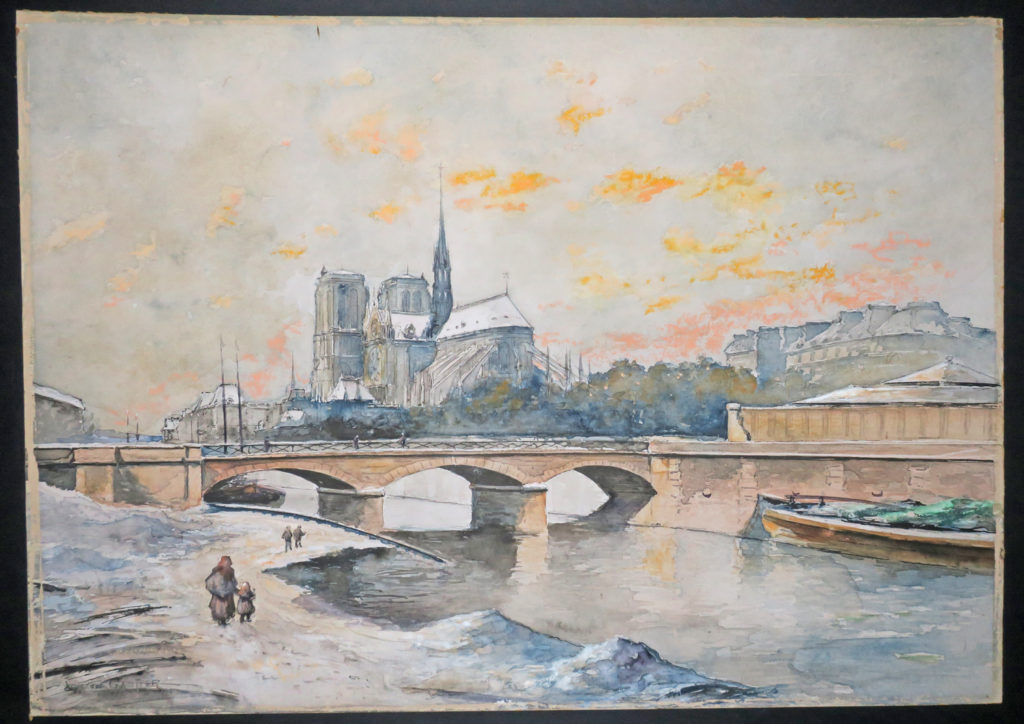 Lucien Marcelin GAUTIER (Aix-en-Provence 1850 † 1925)
Archbishop's Bridge in Paris, Notre – Dame. c.1880.
H385 x W545mm. Drawing in watercolour and ink. Signed  "Lucien Gautier" in black ink in the lower left corner of the composition. Related to the etching engraved by the artist circa 1880 titled "Pont de l' Archevêché à Paris,  Notre – Dame".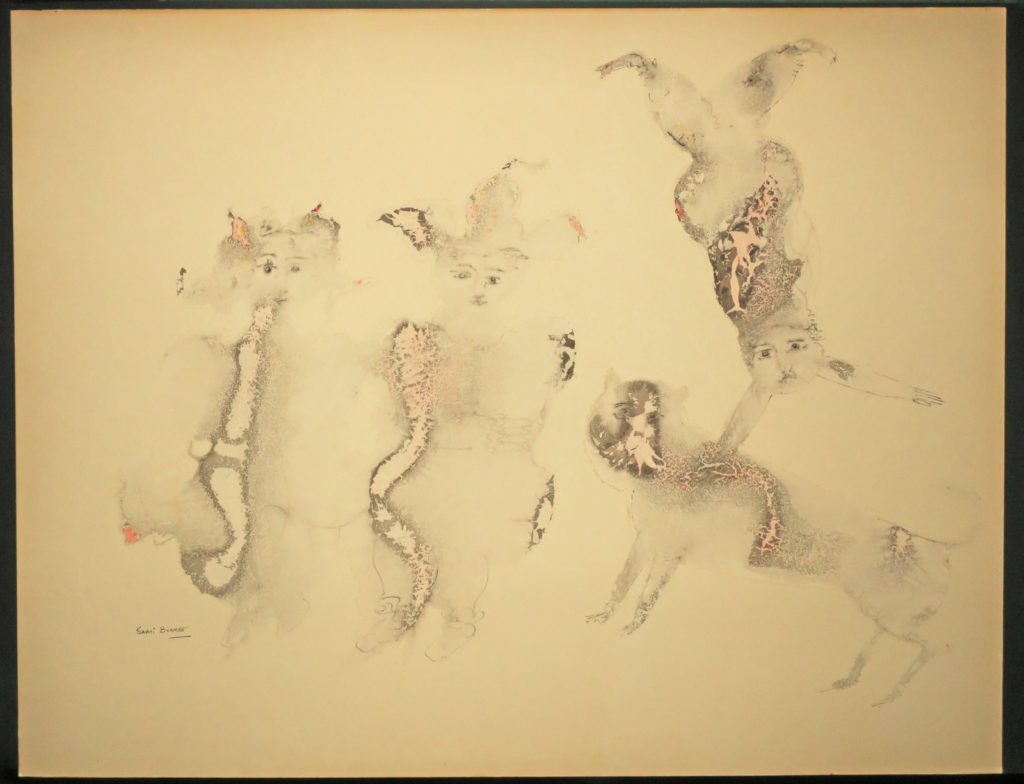 Sakti BURMAN (Born in Calcutta (India) in 1935).
Animal characters.
H495 x W635 mm. Watercolor and black ink on cardboard paper. Signed lower left "Sakti Burman" in black ink. Good condition