Latest acquisitions, Félix Buhot, The Christian Collin Gallery
Starting from May 18, 2022, the gallery will present an important collection of prints by Félix Buhot (1847-1898). Find out about the artist's works by visiting the gallery's website!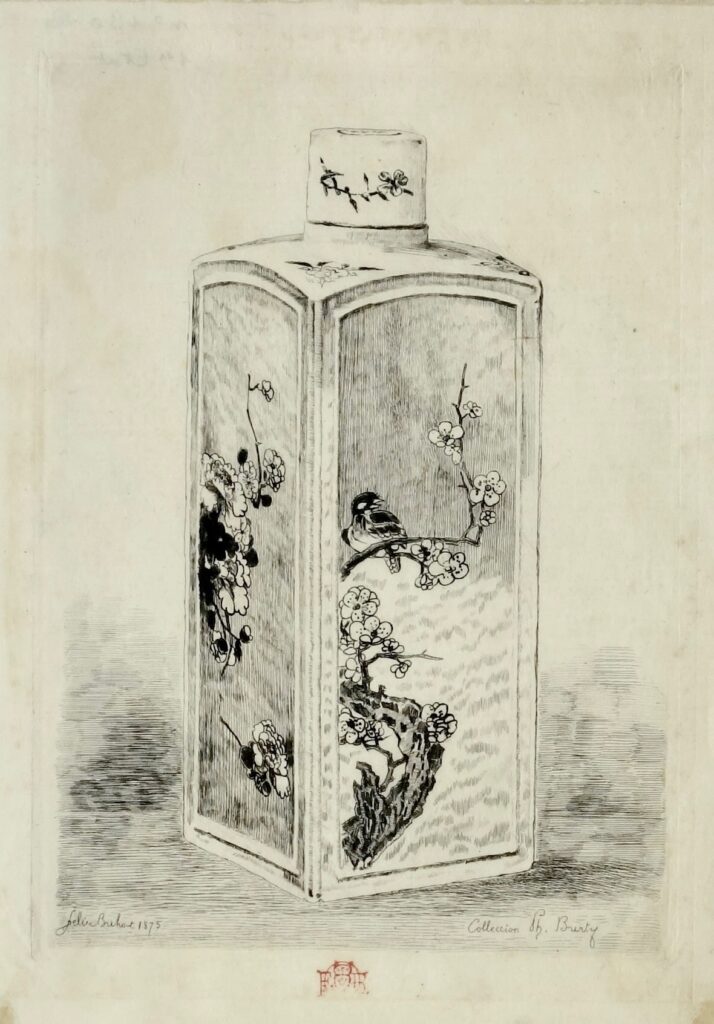 Félix Buhot (1847-1898), Chinese Porcelaine Tea Box, etching and drypoint, 1875, proof on Japonese tissue paper, from the first state (out of 3), plate from a suite of ten subjects entitled "Japonisme"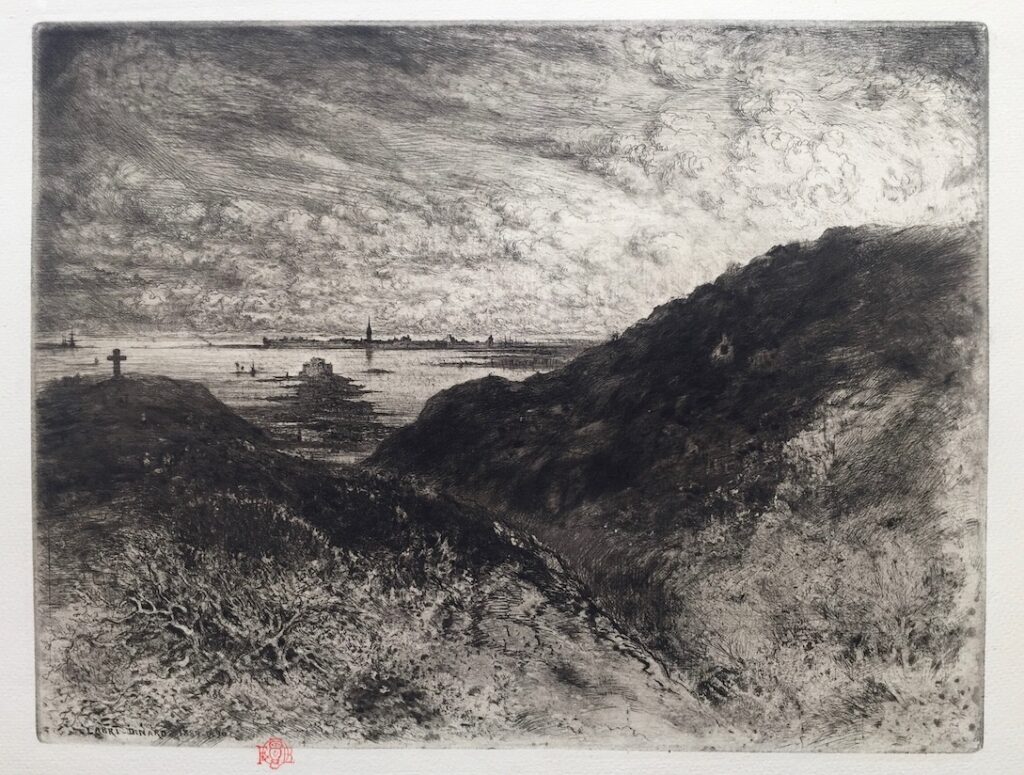 Félix Buhot (1847-1898), La Falaise – Baie de Saint-Malo / The Cliff – Saint-Malo Bay, Etching, drypoint and aquatint, 1886 – 1890, proof on laid paper, from an undescribed state.