Exhibition Parallèles
Engravings : Valérie Belmokhtar / Cyr Boitard / Caroline Bouyer / Michaël Cailloux / Hermance des Robert / Atsuko Ishii
Drawings : Saskia Bertrand
Sculptures : Cynthia Bridé
The parallel exhibition brings together at "La Journée de l'Estampe" (national event organized by Manifestampe) six engraving artists regularly presented by the Nathalie Béreau Gallery.
The opportunity to seize in parallel, various techniques of printing, representing the richness of what engraving is. But also to discover new works, even unpublished, and thus to immerse yourself into parallel worlds. Each universe seems to mirror each other, from a picture rail to another one.
The Gallery has also presented for the first time, the works of two young artists in drawing and sculpture, thus keeping the rhythm in space in a singular way.
Exhibition from May 28 to June 2, 2019
Opening: Tuesday 14h-17h
Wednesday-Thursday-Friday-Saturday: 12pm-8pm
Sunday: 1pm-6pm
Opening by invitation Tuesday 28 May from 5pm to 10pm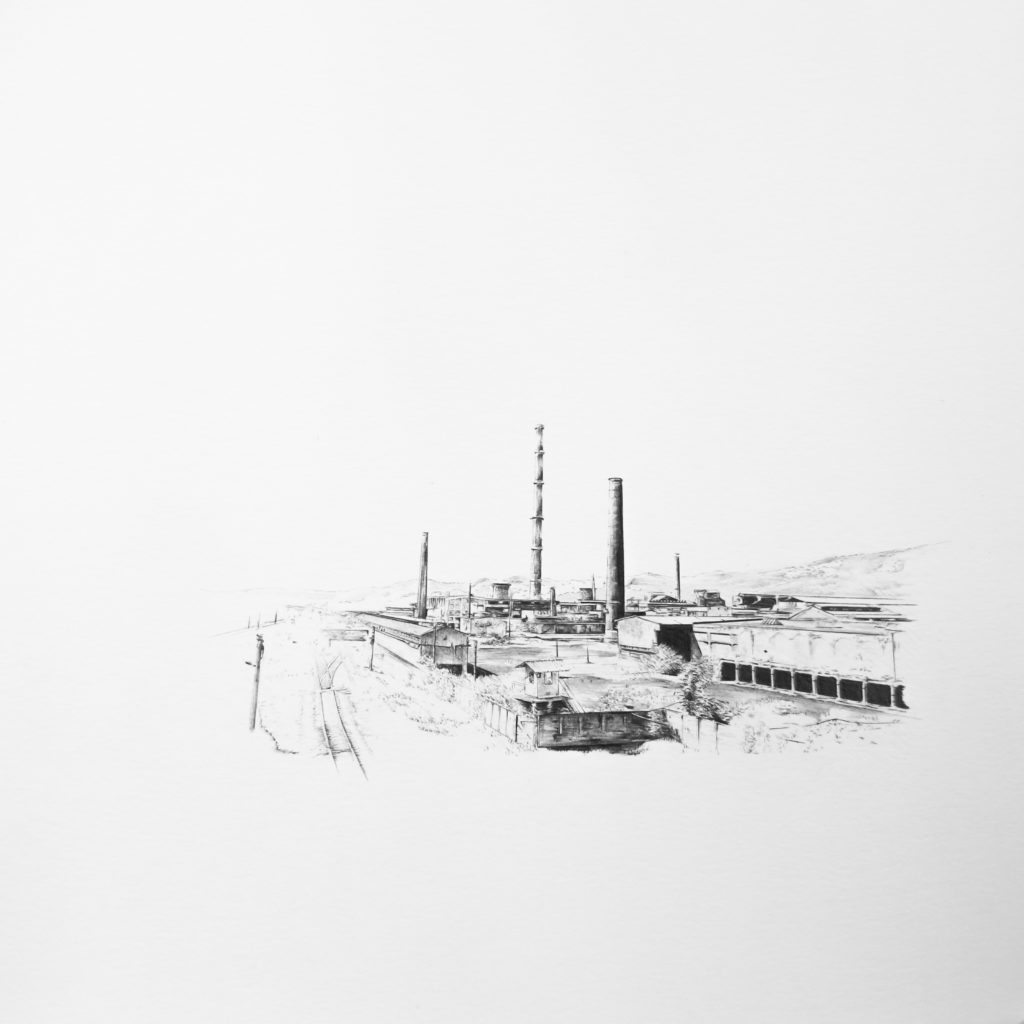 Saskia Bertrand COPSA MICA, drawing, 70 x 70 cm