Exhibition Erosions by Marc Lavalle, Librairie-Galerie Laure Matarasso
Drawings and Sculptures 2021-2022
Until May 28, 2022
Former student of the École du Louvre and the Beaux-Arts de Paris, Marc Lavalle first trained as a painter and sculptor, before specializing in drawing and engraving techniques.
After having devoted himself to the restoration of church paintings for quite a long time and having made numerous trips to the Maghreb and Mediterranean Europe, he returned to Provence-Alpes-Côte d'Azur to open his workshop – gallery.
Recollections of his travels, inspired by his long wanderings through cities and abandoned places with history, he works his drawings from watercolor, pastel or oil paint.".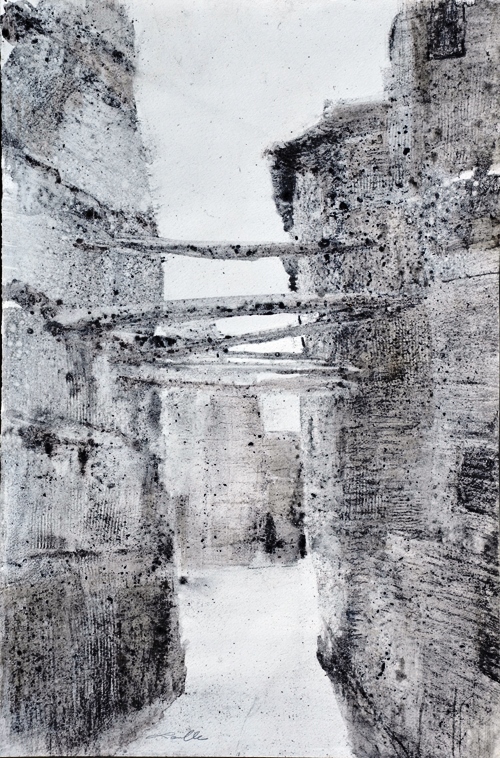 "The visual perception that the eye registers, is always poor and uncertain ; imagination enriches it and completes it with what memory and knowledge treasure, through experience, culture and history, not to mention that it willingly invents or dreams about itself if necessary." Roger Caillois, "L'écriture des pierres / the writing of stones"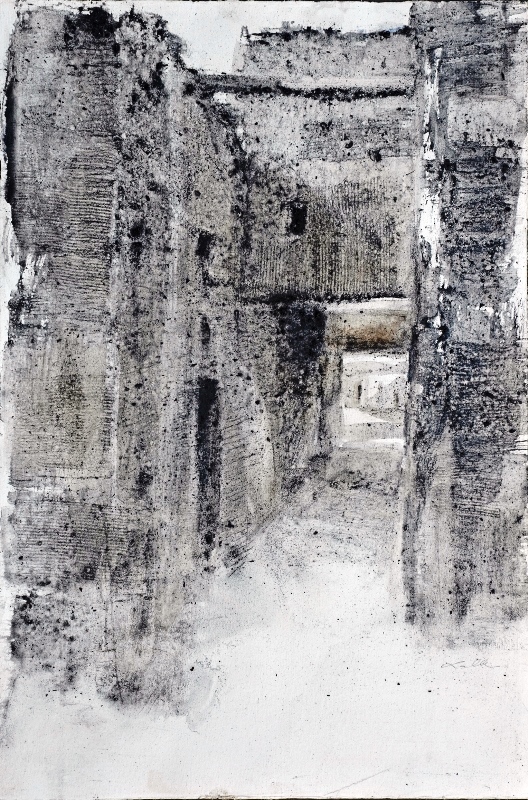 Copyright © 2022 Librairie-Galerie Matarasso, All rights reserved.