A must see! The l'Institut and The Arenthon galleries
In April, we are open by appointment only.
The two galleries offer glimpses of art for visitors :
The l'Institut gallery (formerly known as the Bouquinerie de l'Institut) :
Exhibition of 20th century artists.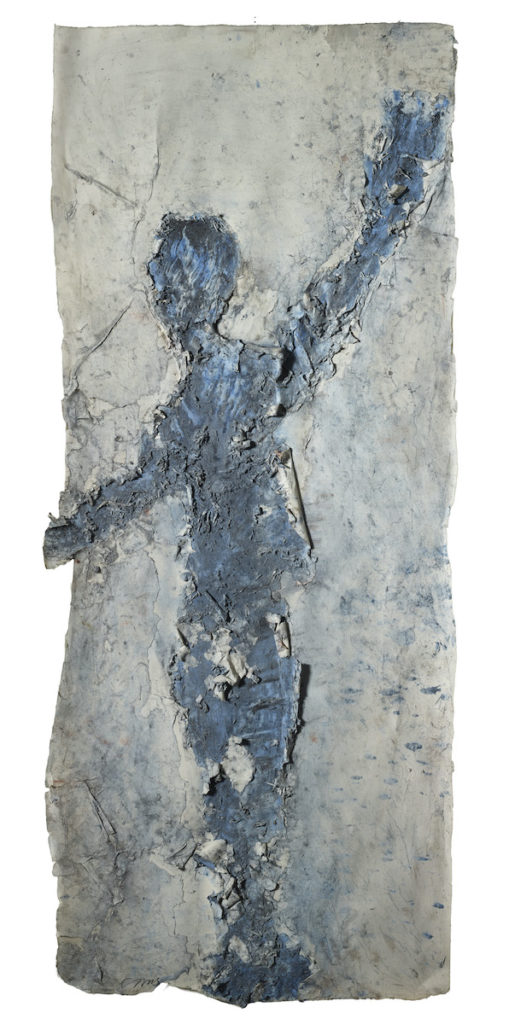 Michel Haas, Untitled, 2006,  mixed media on  paper, 176 x 80 cm. Copyright : the l'Institut gallery
The Arenthon gallery : 
Works by the artist Raoul Ubac
Exhibition until May 15, 2021, as well as a large selection of collector's posters illustrated by great modern artists.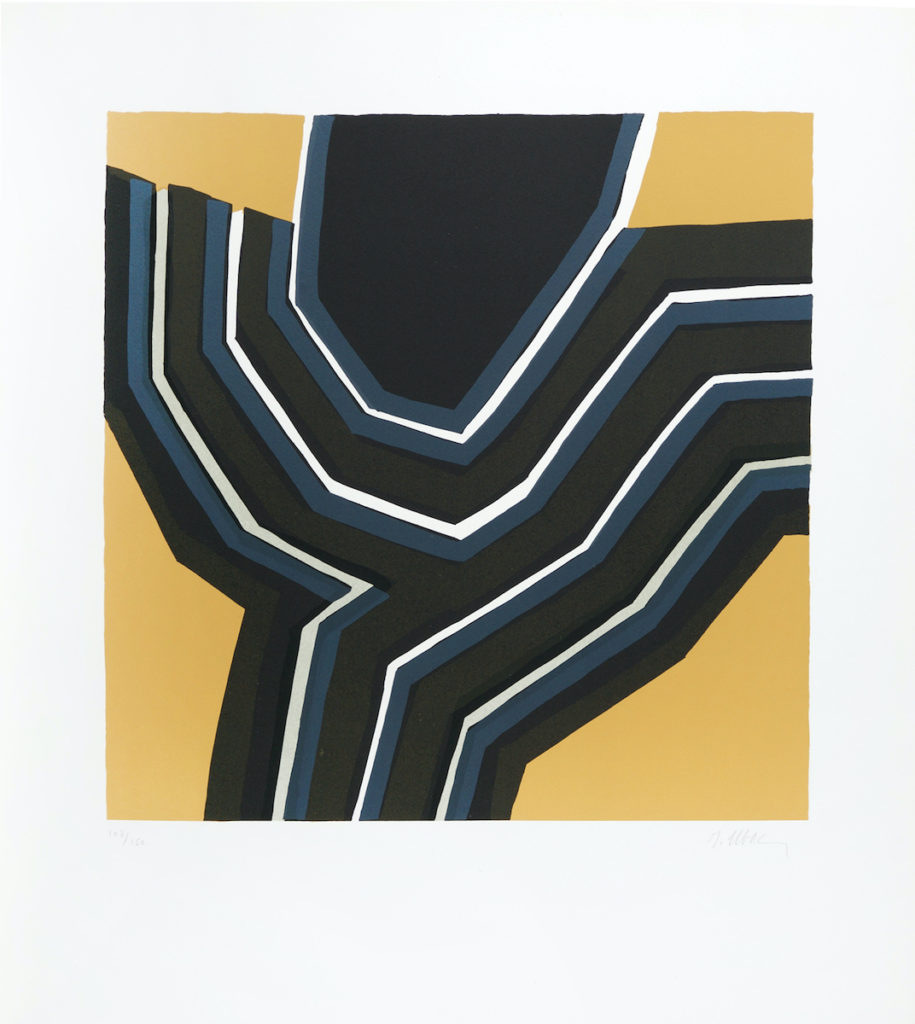 Raoul Ubac, Ratilly, 1976, original lithograph, 62,5 x 55 cm. Copyright : the Arenthon gallery