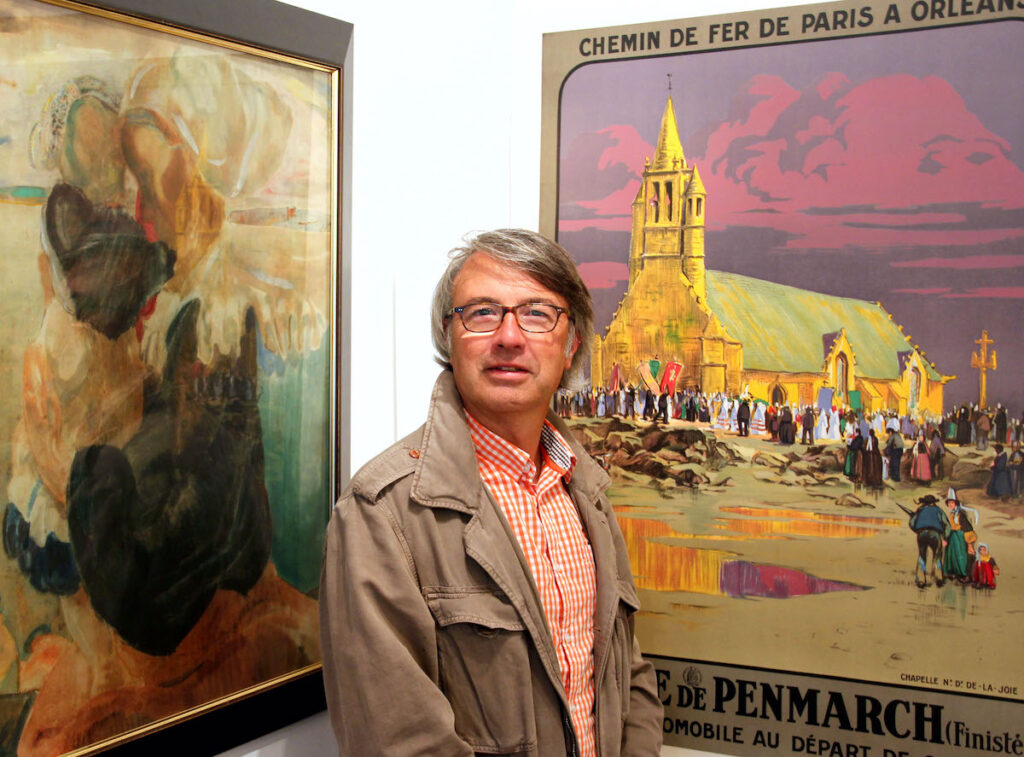 André Dauchez art expert, Stéphane Brugal wrote and published the comprehensive catalog  of the artist's engraved work, "André Dauchez, 1870-1948, Cornwall portraitist ", in june 2018.
Gallery specialized in graphic arts (paintings, drawings and prints) from the 1880s to the present day, with a particular emphasis on works from the Brittany schools, between  the Pont-Aven School period to the post-war moderns.
The Stéphane Brugal gallery is present in Brittany, in Pont L' Abbé and on various specialized fairs such as the Salon International de l'Estampe et du Dessin / the Print and Drawing nternational fair  (Grand Palais – Paris).