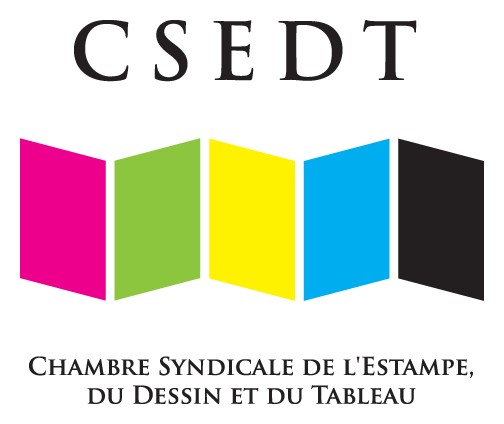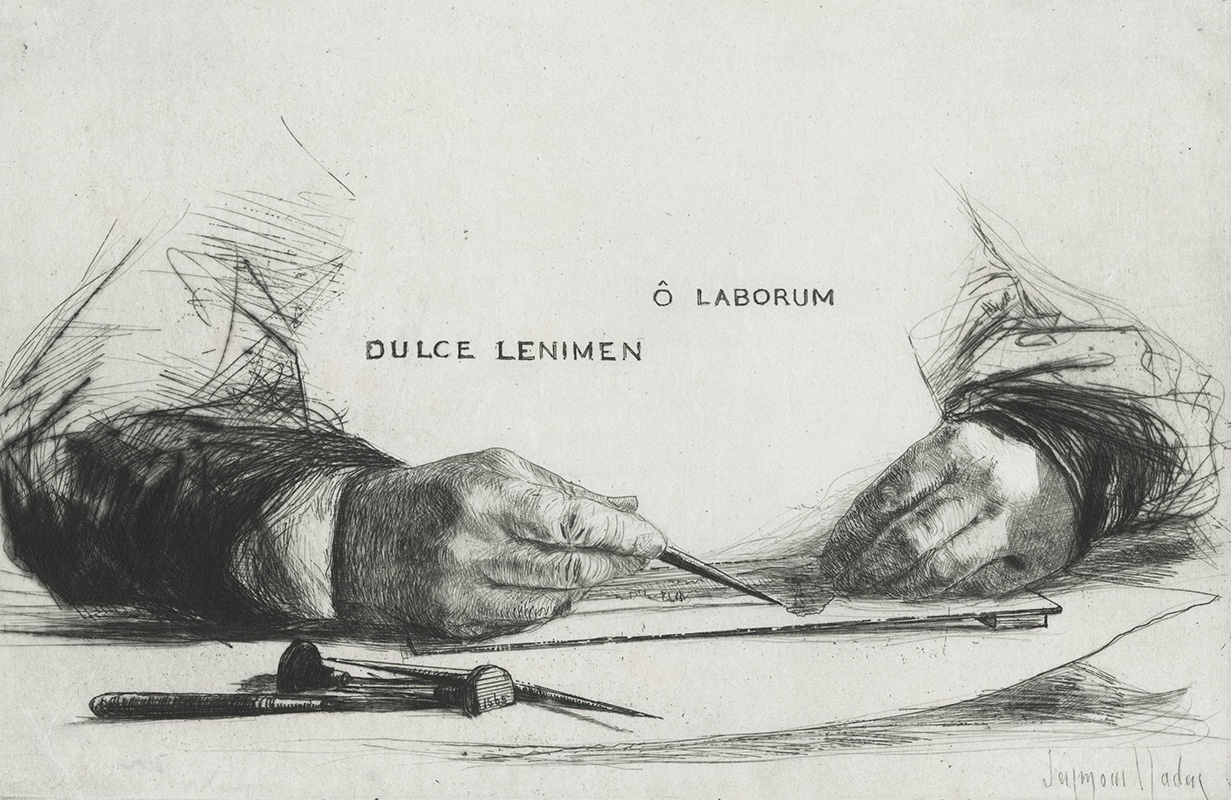 Newsletter CSEDT # 17

December 21 - January 22
Created in 1919, the CSEDT - Chambre Syndicale de l'Estampe, du Dessin et du Tableau - is a professional union that brings together galleries and experts specialized in the field of the ancient, modern and contemporary prints.


In the siprit of miscellanies, discover information about the CSEDT in newsletters: novelties, exhibitions, fairs, catalogs.
But also news primarily related to prints and drawings.
CATALOGUES
Grosvenor Prints, catalogue n°113
Grosvenor prints has the pleasure in sending out our new catalogue, a festive miscellany of over 300 items.


Highlights include:
Cover image: A Tigress.Engraved by John Murphy by Permission of Mr. George Stubbs from the Picture Painted by himself and in his Possession.


Paul Prouté catalog, latest catalog
Discover the new catalog n°161 of the Paul Prouté gallery, available in PDF on the gallery's website.


Albrecht DÜRER (Nuremberg 1472 – 1528) The Holy Family with Anne and Joachim under a Tree, 1511 Original wood engraving 237 × 159 mm


The Martinez D. Gallery latest online catalog
Publication of the new catalog of Old & Modern Prints available online on the gallery's website: catalogue n°XXXIII

Maximilien LUCE « Les Rochers rouges ou La Mer à Camaret/The Red Rocks or the Sea in Camaret ». Original ithograph.


Exhibition le dessin de A à Z/Drawing from "A to Z", is extended, the Baudoin Lebon gallery
The exhibition le dessin de A à Z / Drawing from "A to Z" is extended until January 15, 2022.

An invitation to discover the diversity and richness of drawing through a journey in the form of an alphabet primer.


Exhibition - Paris sans Fin - by Alberto Giacometti, the Arenthon gallery
From January 13 to February 15, 2022 In january 2022, the Arenthon gallery will be presenting an art hanging dedicated to Alberto Giacometti's Book " Paris sans fin ". This book contains one hundred and fifty lithographs by the artist, witnesses of his wanderings through the city of Paris.


INSTITUTIONS
Some ideas for exhibitions to end this year and start 2022 in style!
Goya, a witness of his times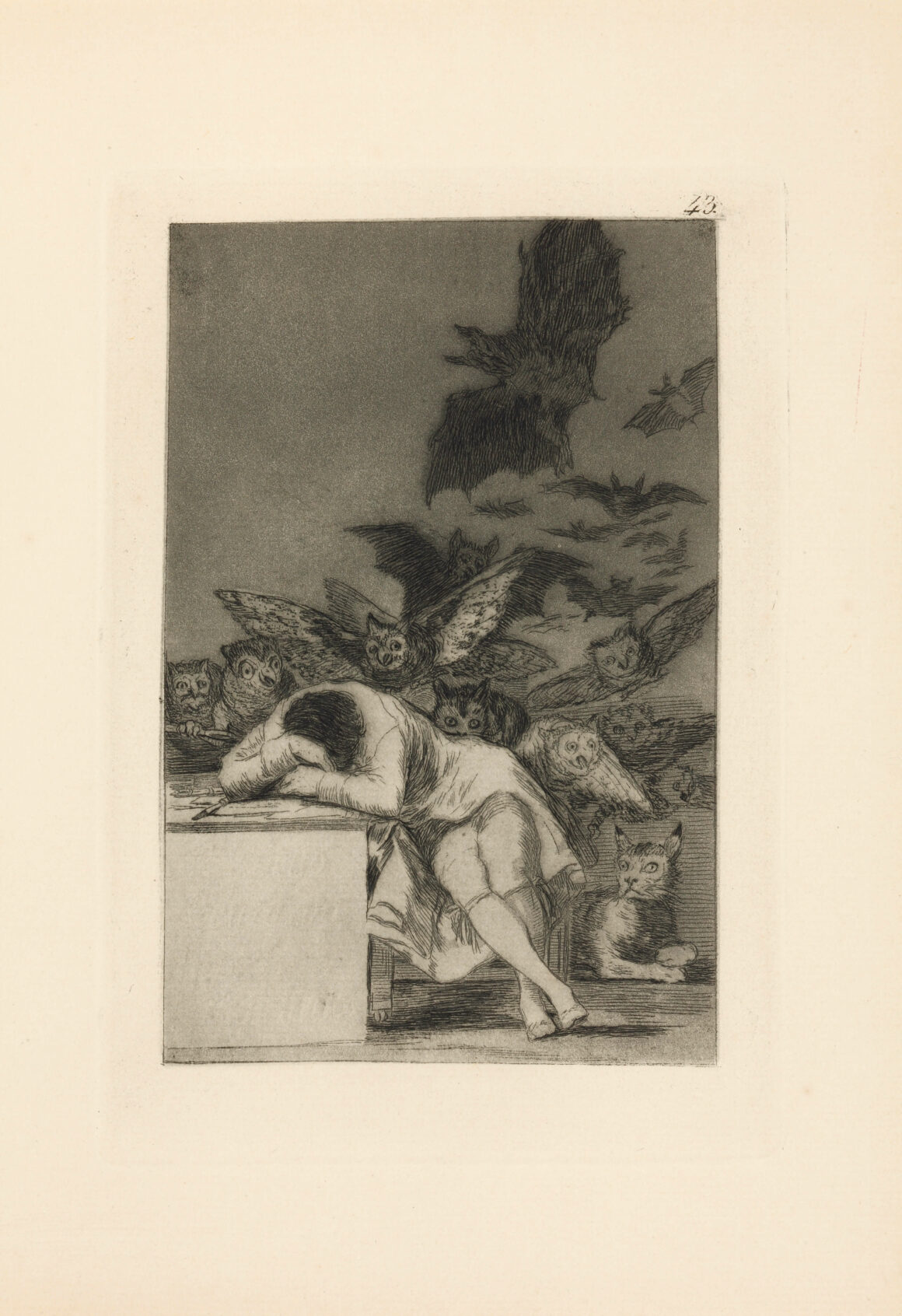 Painter and engraver with an unrivaled style, Goya is considered one of the most Avant-garde artists of his time and the initiator of many pictorial trends of the late 19th and 20th centuries.

A caustic witness of an unjust and cruel system, his painting criticizes and questions the failings of a Spanish society submitted to the monarchy and the Church.
The exhibition presented at the musée des beaux-arts / Museum of Fine Arts in Pau will allow visitors to discover the large series of engravings that he produced in the second half of his life, the Whims, the Disasters of War, the Bullfighting and the Proverbs. The exhibition is enriched by a selection of paintings that reveal his very sharp vision of society.

Museum of des Beaux-Arts de Pau, Rue Mathieu Lalanne, Pau, France
T 05 59 27 33 02
Tuesday to Sunday from 11am to 6pm
Entry fees : Free admission - Wearing a mask is mandatory.
musee.beauxarts@ville-pau.fr

To learn more and discover the exhibition:
https://www.pau.fr/article/exposition-goya-temoin-de-son-temps-au-musee-des-beauxarts

Caption : Francisco de Goya y Lucientes, Capricho 43, El sueño de la razón produce monstruos / the Sleep of Reason produces Monsters, etching, 1799, private collection.
Georges Bruyer, engraving war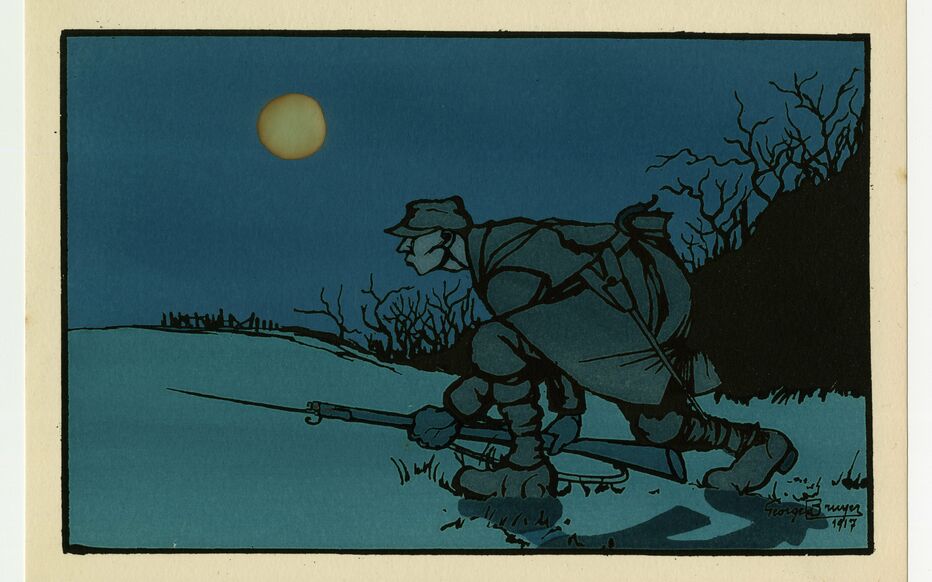 Known and recognized during his lifetime, the artist Georges Bruyer and his work had been gradually forgotten since his death in 1962. An exhibition of the works he painted during the First World War, largely at the battlefront and also while recovering from an injury, is on display at the Museum de la Grande Guerre du Pays de Meaux.
A donation of 1500 works was made by his family to the Museum, which took several years to make an inventory and to highlight the artist's body of work.
We discover a quite close to comic - strip style, which reminds us of the spirit of Tardi's drawings.The exhibition presents drawings along with engravings and an art workshop for children to discover his technique behind woodcutting.

Museum of the Grande Guerre du Pays de Meaux, France
Every day except Tuesday, from 9:30 am to 6 pm
rue Lazare-Ponticelli, 77100 Meaux
T: 01 60 32 14 18
Entry fees : from 5 to 10 €
Catalogue available
To learn more:
Museedelagrandeguerre.com
Draw a letter, write a drawing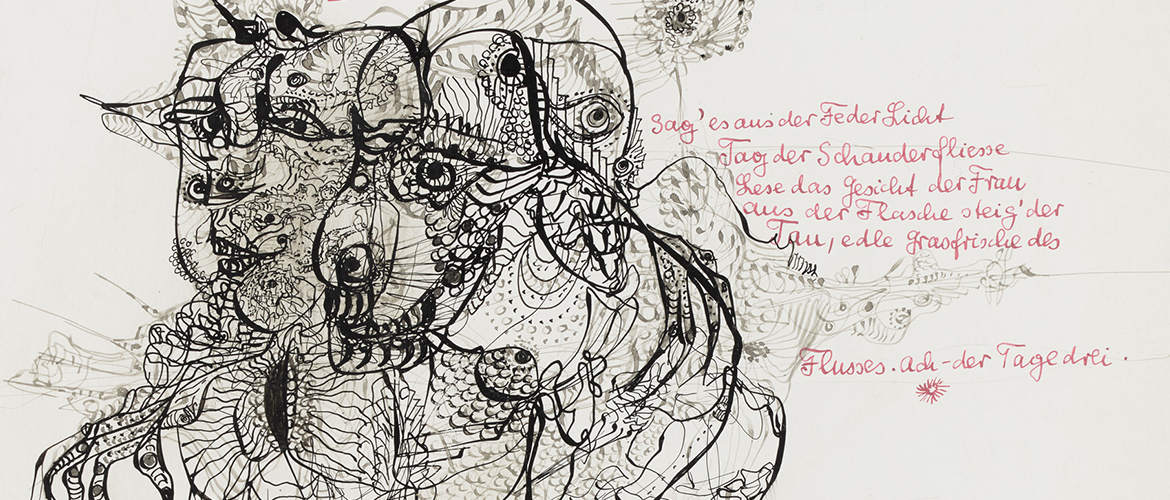 Connection between text and image has never been so present in contemporary art (Basquiat, Cy Twombly, the Street Art, etc.).
It remains particularly evident in the field of drawing, which is similar to writing in its literal graphic character, but also in its preferred medium, paper.
The exhibition puts the question to explore this relationship forward, through previous centuries.

Ecole des Beaux-Arts de Paris, France
Cabinet des dessins Jean Bonna
14 rue Bonaparte, 75006 Paris
From wednesday to sunday : 1pm-7pm

Closed during french school holidays