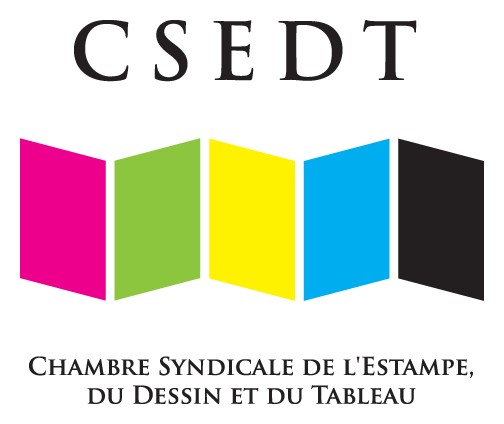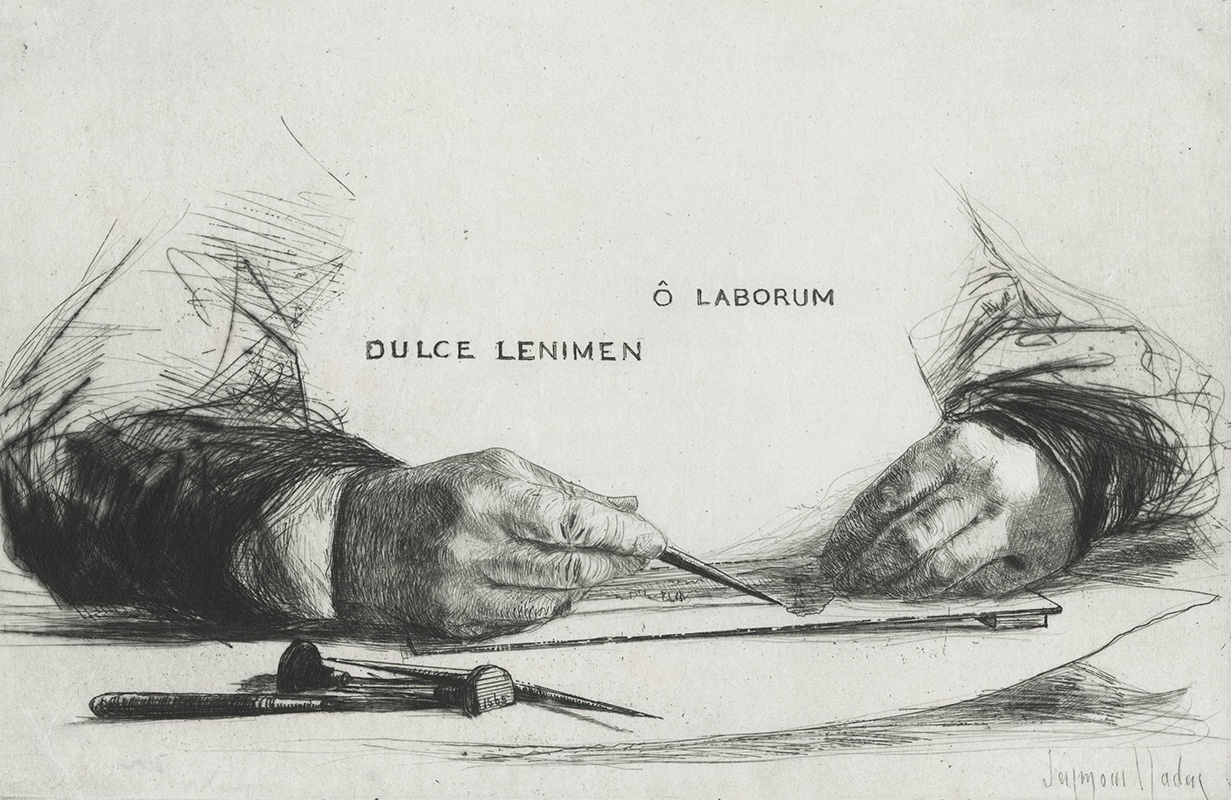 Newsletter CSEDT # 16

October 2021
Created in 1919, the CSEDT - Chambre Syndicale de l'Estampe, du Dessin et du Tableau - is a professional union that brings together galleries and experts specialized in the field of the ancient, modern and contemporary prints.


In the siprit of miscellanies, discover information about the CSEDT in newsletters: novelties, exhibitions, fairs, catalogs.
But also news primarily related to prints and drawings.
EXHIBITIONS
Exhibition Peter Knapp, the baudoin lebon gallery
Peter Knapp, from October 6, 2021 to November 6, 2021
Paintings and drawings Who knows Peter KNAPP ?


Few people probably know him, because of his modesty, his kindness and his readiness. If we mention the magazine «Elle» from the 1960s, the television show «Dim Dam Dom» and the advertising campaigns for Dim tights, then of course, Peter KNAPP's trademark is revealed.For the …


Les nus de Marcel Gromaire/ Marcel Gromaire's nudes, the Sagot - Le Garrec Gallery
Exhibition from Friday October 22 to Saturday November 27, 2021.

The Sagot – Le Garrec gallery presents the exhibition Les nus de Marcel Gromaire/ Marcel Gromaire's nudes with a set of prints and drawings. The theme of the female nude was chosen because it remains the most represented in the artist's etchings as …


"Magnificence"by Rebecca Rübcke, The Martinez D. gallery
From October 22 to November 20
Photography

The Martinez gallery is pleased to present Rebecca Rübcke's first exhibition. A self-taught photographer, Rebecca has been developing a sober and uncluttered aesthetic over the years. Here, the human figure never appears …


CSEDT member galleries will participate in the Fine Arts Paris next edition that will be held from November 6 to 11, 2021 at the Carrousel du Louvre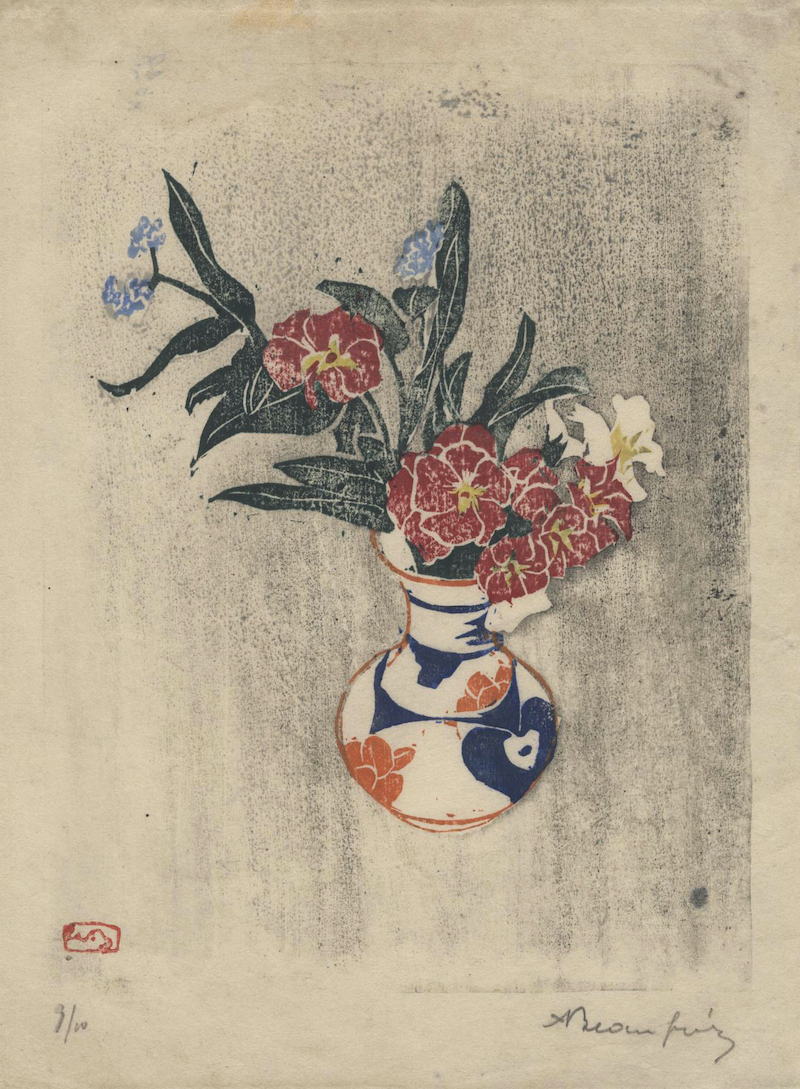 The Paul Prouté gallery


Visual : Adolphe Beaufrère (Quimperlé 1876 - Larmor-Plage1960) Bouquet of flowers in a Japanese vase, circa 1902-1910. Color woodcut, 140 x 185 mm, margins 225 x 168 mm Red stamp of …


NICOLAS HENRI GUSTAVE KNOWN AS GUSTAVE MAILAND, Paris, 1810 – Cannes, 1880 Les Ruines de Karnak au crépuscule / The ruins of karnak at dusk, circa1856 Oil on paper mounted …


The gallery will present a selection of Japanese prints signed by the greatest artists of the 18th to 20th centuries. Among the fifteen or so artists : Hokusai, Utamaro, Harunobu, Hiroshige, Kuniyoshi, Hasui, …


Giuseppe Penone. Sève et pensée, BNF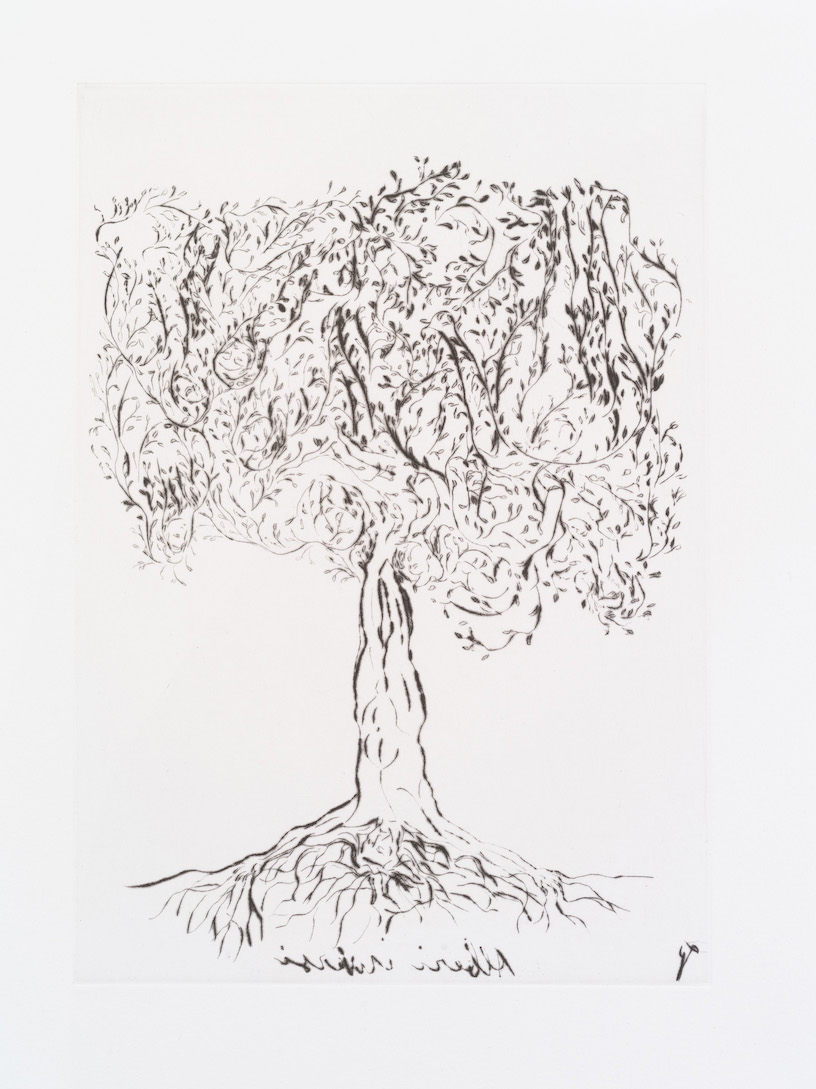 BnF I François-Mitterrand I Gallery 2
Quai François Mauriac, Paris XIIIe
October 12, 2021 - January 23, 2022

The Bibliothèque nationale de France is hosting the Italian artist Giuseppe Penone, a key figure in contemporary art, for his first major exhibition in Paris since 2013.
Penone, whose work remains a vital, poetic examination of mankind's links with nature, has especially created for the occasion Pensieri e linfa (Sap and Thought), a spectacular art installation based on the imprint of a tree trunk, on either side of which the artist has added a text in his own hand.
Facing this emblematic work, previously unseen monumental pieces are on display alongside drawings, photographs, bibliophiles' books and artists' books, as well as an arresting series of 18 prints recently created by Penone, who has gifted them to the Library. The free rein given here to one of our era's major artists, is an invitation for visitors to immerse themselves in his outstanding body of work and reflect on his writings and notions of traces, time and memory, all in perfect resonance with the Bibliothèque nationale de France's heritage collections and missions.
Publication Giuseppe Penone. Sève et pensée/Sap and Thought (exhibition catalog)
112 pages, 39 euros, BnF Editions
Giuseppe Penone. Sève et pensée/Sap and Thought (text of the work created for the exhibition, translated by JeanChristophe Bailly)
64 pages, 15 euros, BnF Editions


Visual : Giuseppe Penone. Alberi inversi (Arbres inversés / Inverted Trees), 2018, Drypoint
BnF, Engravings and photograph
© Bertrand Huet / René Tazé gallery

www.bnf.fr
PUBLICATIONS
EUGÈNE VIALA Comprehensive catalog of the engraved work
Eugène Viala (1859-1913) was at the same time a painter, a writer and an engraver, but it is especially in etching that his art develops insight into a true singularity.

He was an indomitable and rebellious nature, a tormented, independent being on the fringe of society.
Misanthropic and solitary, anti-clerical believer, anarchist free thinker, he defined himself, above all, as a great nature lover.
His engravings have for prime subject some austere aspects of his homeland, the Lévézou (Aveyron)
His prints are marked by an almost diabolical darkness. Anxiety and obsession with death are omnipresent.There is great depth, harshness and sadness in his style
The fantastic and visionary dimension of his work places Viala in the lineage of the 19th century painters- engravers who, from Francisco de Goya to Odilon Redon were adepts of the suggestive power of black shades of ink


Author: Jean Costecalde*
59 € / 24 x 28 cm / Laminated Cardboard / 632 pages / 635 illustrations
ISBN : 978-2-35906-340-0LIENART21, rue de l'Université – 75007 Paris | 01.45.63.96.50 | tm@lienarteditions.com I www.lienarteditions.com


* Jean Costecalde, a passionate collector who has become over the years the best connoisseur of Viala's work, devoted for many years to the cause of his fellow countryman from Aveyron, had in hand all the assets to establish the comprehensive catalog, essential sesame to the entry of artists often get forgotten in the artistic pantheon.