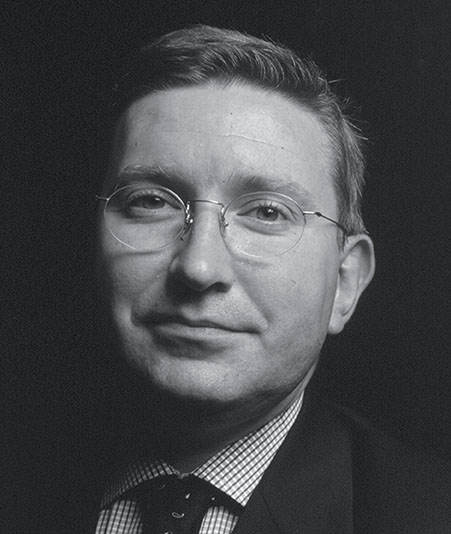 Antoine Laurentin has entered into profession of gallery owner since 1991. The gallery in Paris located at 23 quai voltaire, gave birth in 2013 to a second space,  placed street Ernest Allard in the district of Sablon in Brussels.
Since its opening, the Laurentin gallery has always put in parallel exhibitions of modern art with the presentation of contemporary artists. The  Participation with important fairs, such as TEAFAF in Maastricht, The Biennial event of the Antique dealers and the Salon du Dessin, both in Paris, gave to the gallery an international visibility.
The gallery in Brussels mainly presents Belgian artists. The Belgian activity takes over from the Parisian gallery, whose smaller surface area no longer allowed an optimal enhancement of large-scale solo shows.
Antoine Laurentin was born to a family of collectors and was a collector on his own long before turning his passion into art dealing business. He opened his gallery in 1991 rue Sainte-Anne, before opening 23 Quai Voltaire, and is specialised in the end of the Nineteenth century
and the Twentieth century, with artworks ranging from the Nabis to the Abstracts.
The monographic exhibitions of international renown artists he organizes such as Gaston
Chaissac, Aurélie Nemours, Pol Bury, Alfred Reth are alternated with those of less known artists or inequitably forgotten such as Youla Chapoval. His catalogues have become standard reference books.
Antoine Laurentin studied history of art and published a comprehensive annotated catalogue of paintings by Ferdinand du Puigaudeau (1864 – 1930), and is also working on a catalogue  of paintings by Jean-Charles-Joseph Rémond.as well as Henry Gabriel- Ibels, the nabi journalist.