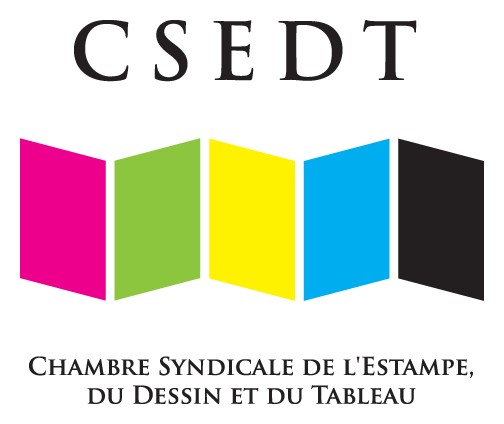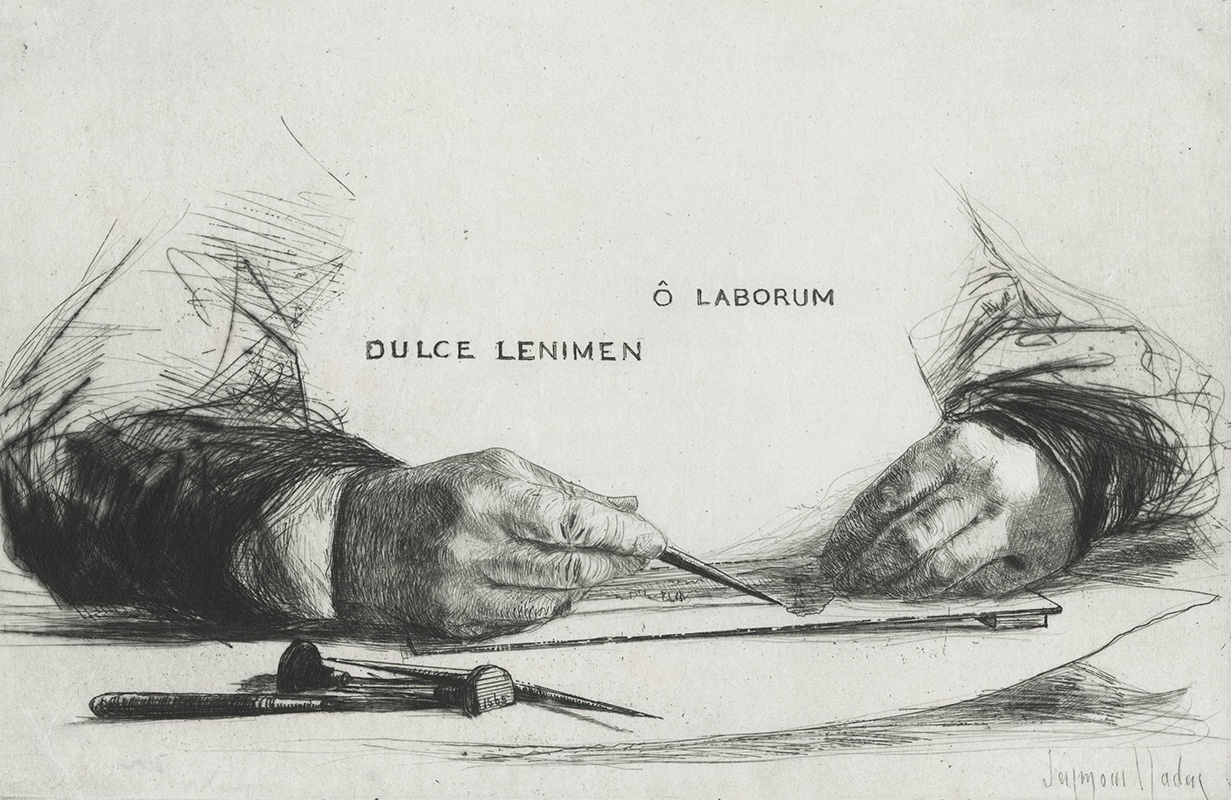 Newsletter CSEDT # 23

September 2022
Created in 1919, the CSEDT - Chambre Syndicale de l'Estampe, du Dessin et du Tableau - is a professional union that brings together galleries and experts specialized in the field of the ancient, modern and contemporary prints.


In the siprit of miscellanies, discover information about the CSEDT in newsletters: novelties, exhibitions, fairs, catalogs.
But also news primarily related to prints and drawings.
Autumn exhibition hanging and selection of prints, the Sagot Le Garrec gallery
In September, the Sagot Le Garrec gallery presents an autumn exhibition hanging, as well as a selection of prints by various artists from the 19th century to the present day.

There are more artists than ever in this selection : Beaufrère, Béjot, Bracquemond, Buffet, Buhot, Chahine, Delacroix, Dufresne, Frélaut, Goeneutte, Goya, Gromaire, Gross, Seymour Haden, Iturrino, Laboureur, Lepère, Lunois, Meryon, …


Japanese novelties, the Christian Collin gallery
The Christian Collin gallery offers you from Thursday, September 15 its latest acquisitions in Japanese prints, online and at the gallery.

Tsuchiya Koitsu (1870 – 1949), Akashi Bay, Seto inland sea, color woodcut


Grosvenor Prints, catalogue n°118
We have the pleasure of uploading our new listing: numéro 118!

Highlights include: Cover image:

Fête du Sacre et Couronnement de Leurs Majestés Imperials. ...


Salon des Livres rares & arts graphiques/ Rare Books & Graphic Arts Fair at the Grand Palais, Paris
The CSEDT is an official partner of the Rare Books & Graphic Arts Fair which took place this year from 23 to 25 September at the Grand Palais (modular palace) in Paris. Back from it!


La Semaine des Galeries Parisiennes de l'Estampe et du Dessin
Save the date !

The participating Parisian galleries, members of the CSEDT, will be delighted to welcome visitors to the 4th edition of their exhibition path from November 25, 2022 to 4 December 4, 2022.


Institutions
Mathurin Méheut,
travelling the length and breadth of Brittany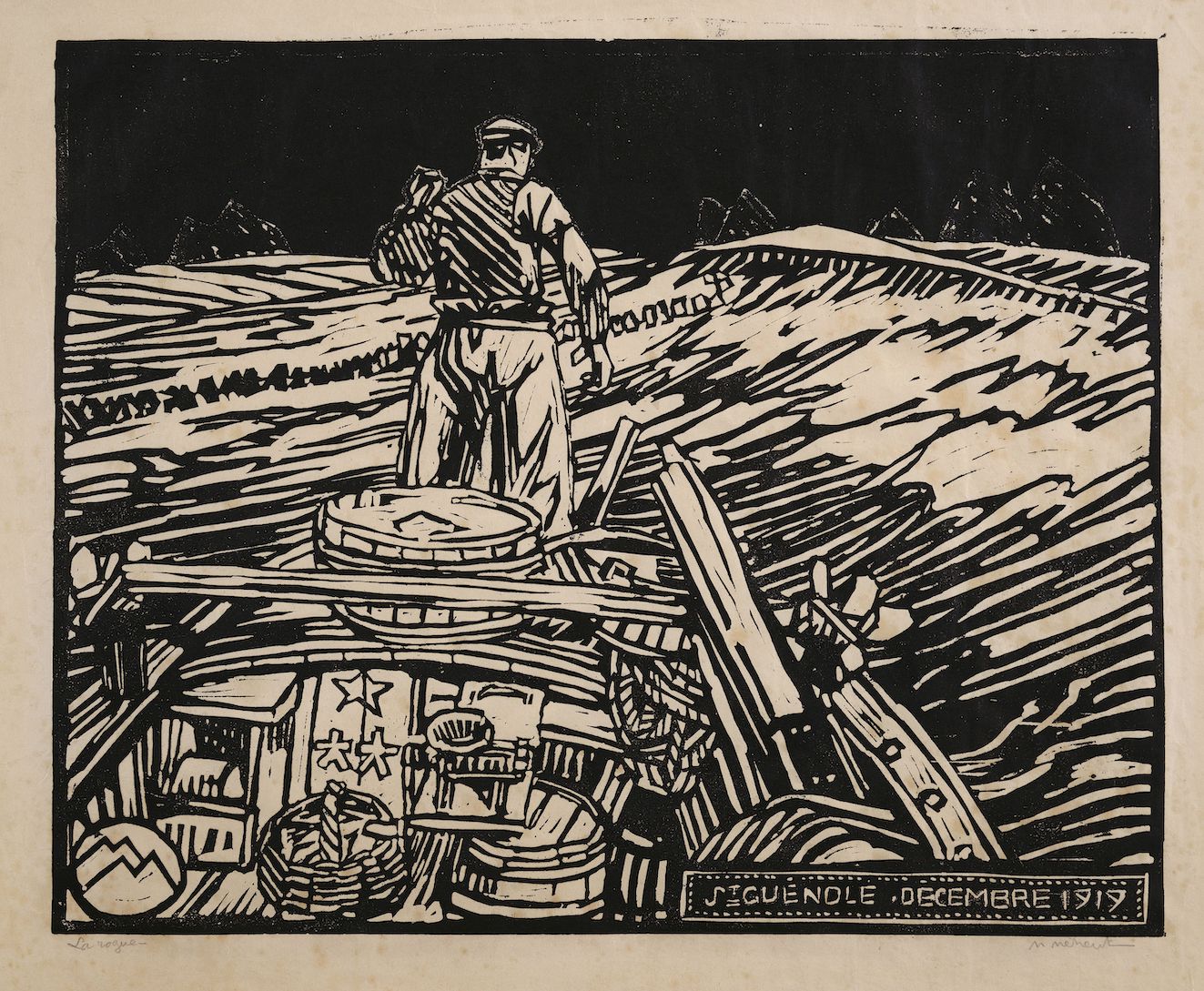 Exhibition at the Pont Aven Museum
Until December 31, 2022

Major artist of the 20th century in Brittany, Mathurin Méheut (1882-1958) traced a personal and original artistic path throughout his life. With his dazzling pencil strokes, he immerses ourselves in the heart of the working and devous Breton society he was born into, in the first half of the 20th century.

The quantity of works produced and the diversity of techniques experimented make him a prolific and unclassifiable artist.

This exhibition offers to (re)discover this artist in love with Brittany through emblematic and unpublished works from public and private collections, being part
of « L'été Méheut en Bretagne » with the opening of the new Mathurin Méheut Museum, Lamballe-Armor in June 2022.

Visual : Mathurin Méheut - La Rogue (Cod egg masses used as bait ) or Le Rogue thrower - Linoleum engraving – 1919 - H. 31 ; l. 38,5 cm - Musée départemental Breton/Departmental Breton Museum, Quimper - © Musée départemental breton, Serge Goarin / ADAGP, Paris 2022.

The Pont Aven Museum
Place Julia
29930 Pont-Aven
Tél : 02 98 06 14 43

Open everyday except Mondays, from 10am to 6pm
The Pont Aven Museum
Albrecht Dürer - Engraving and Renaissance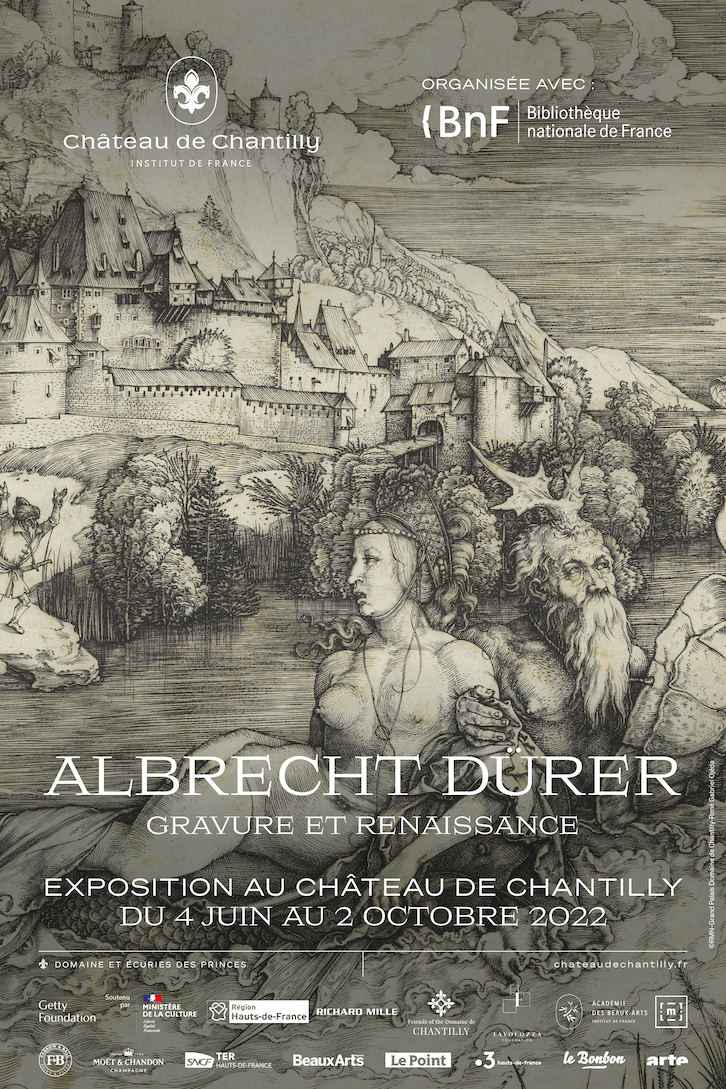 LAST DAYS! Until October 2, 2022

Considered a universal genius in his lifetime, Albrecht Dürer never ceases to fascinate.Through his engravings, he contributed to shaping the European Renaissance by placing himself at the core of artistic exchanges.
Too seldom exhibited in France, this towering artistic figure is exceptionally highlighted in Chantilly, by the use of over 200 works !
For the first time, two major collections of works by Albrecht Dürer in France : the Condé at the Chantilly Museum and the Bibliothèque Nationale de France, have joined forces to highlight the dazzling graphic art of the German master, placed at the heart of his own artistic practice and the upheavals of his time.

Château de Chantilly

Château de Chantilly
Parc – Salle du Jeu de Paume


7 rue Connétable, Le Château, 60500 Chantilly



Curators
Mathieu Deldicque, heritage curator at the Museum of Condé, and Caroline Vrand, heritage curator, department of prints and photography, Bibliothèque Nationale de France.

The exhibition benefits from the support of the Getty Paper Project.This exhibition has been awarded the label "Exhibition of National Interest" by the Ministry of Culture. The exhibition catalog is made possible thanks to the support of M. Daniel Thierry.