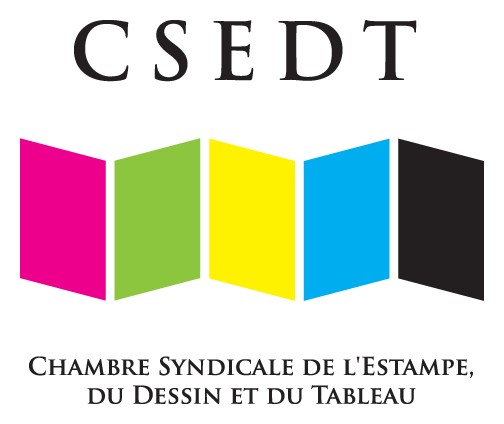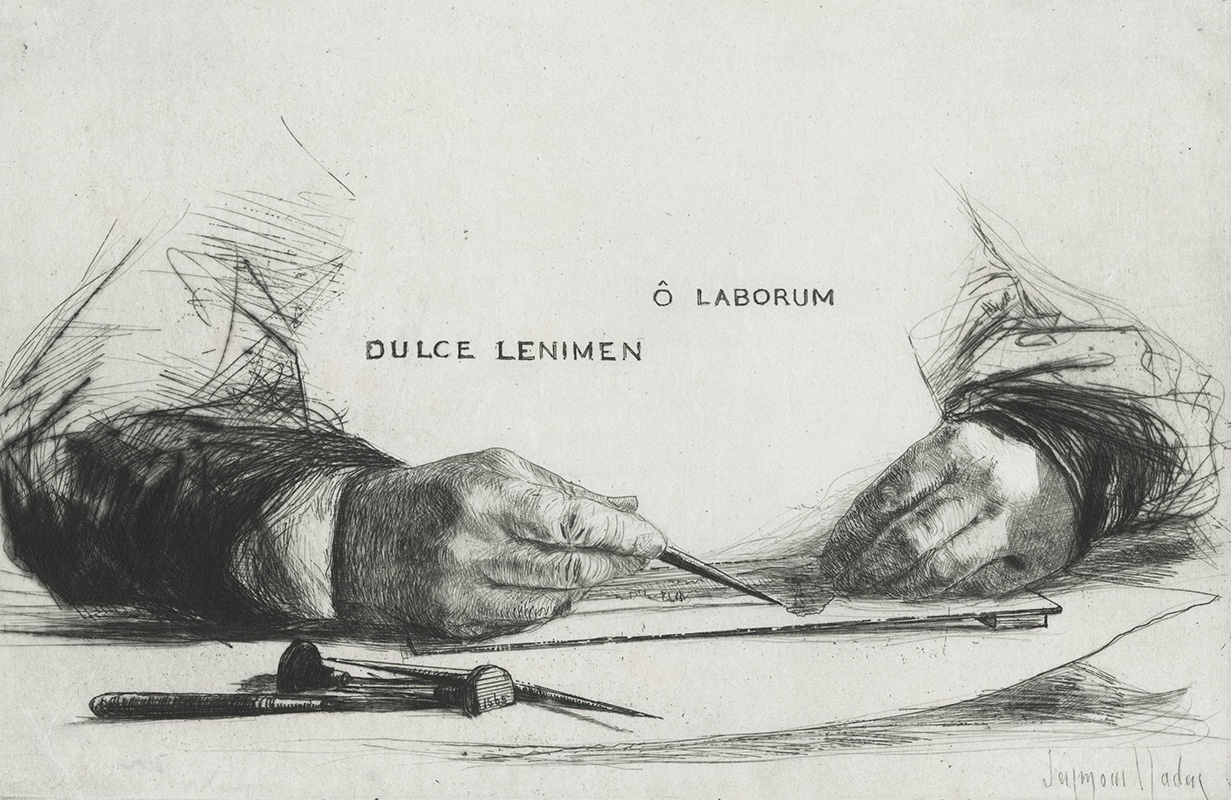 Newsletter CSEDT # 20

April 2022
Created in 1919, the CSEDT - Chambre Syndicale de l'Estampe, du Dessin et du Tableau - is a professional union that brings together galleries and experts specialized in the field of the ancient, modern and contemporary prints.


In the siprit of miscellanies, discover information about the CSEDT in newsletters: novelties, exhibitions, fairs, catalogs.
But also news primarily related to prints and drawings.
Our trader association lost one of its most prominent members in the person of Mr. Hubert Prouté, who passed away at the age of 99.
"Hubert Prouté took over the gallery management in 1973, assisted by his wife Michèle and they were later joined by their two daughters, the twin sisters Sylvie et Annie in 1980, Michèle Prouté, along with …


Nicolas Guilbert exhibition, baudoin lebon gallery
Until saturday may 7, 2022

The Baudoin Lebon gallery is very pleased to introduce Nicolas Guilbert.
In constant experimentation, the artist staying true to his sensitivity and humor, creates poetic compositions on paper, combining drawings, photographs, inks and collages...


"Transe canadienne", Ariane Fruit's exhibition,
Documents 15 gallery
From april 8, 2022 to may 7, 2022

The exhibition "Transe canadienne Canadian exhaltation", our second exhibition dedicated to the artist Ariane Fruit (born in 1975 in Rouen) is an opportunity to show in its entirety the series of eponymous woodcuts made by the artist to echo her journey across Canada by train in 2019...


CATALOGUE
New catalogue, Paul Prouté gallery
Discovering the works of Félix Buhot

Between Romanticism and Impressionism, Félix Buhot (1847-1898) is credited with reviving art of etching in late nineteenth-century. The gallery is pleased to present in its most current catalog a selection of engravings, most of which come directly from the artist's family, in order to pay tribute to this whimsical and inventive engraver. …


FAIRS
For its first edition, the Paris Print Fair is delighted to communicate with other existing fairs in Baltimore and London, namely the BFAPF and the LOPF.

It's the Springtime of printmaking! These cross-border exchanges are proof of the strength of this art and its durability through the ages.
So, wherever you are, come and join us at these events or visit the websites to follow all the participating galleries.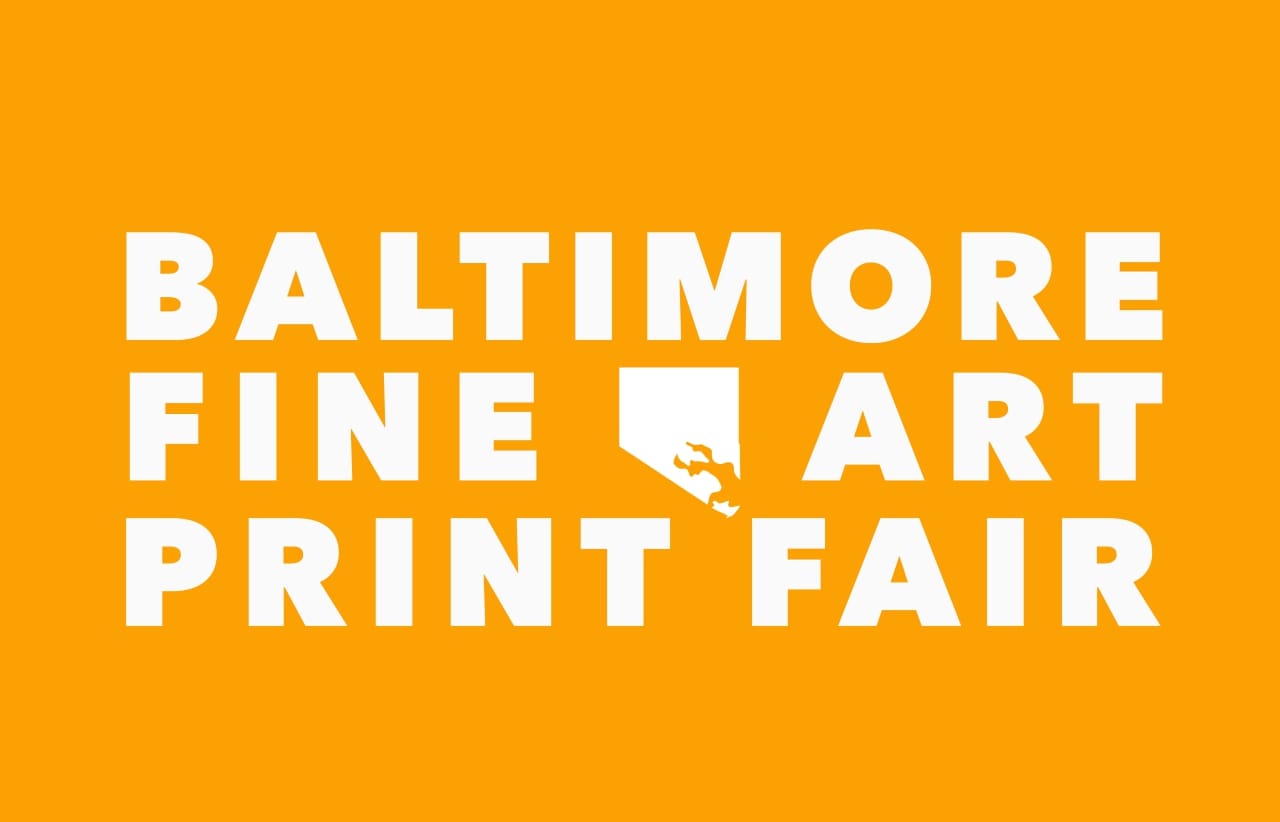 The Baltimore Fine Art Print Fair (BFAPF), the only contemporary art fair in the United States, celebrates its inaugural edition with 24 print galleries and publishers from across the country.
Twenty-four dealers and publishers exhibit the best in limited edition fine art prints, multi-part portfolios, and artists' books by established and emerging artists.
BFAPF April 29 - May 1, 2022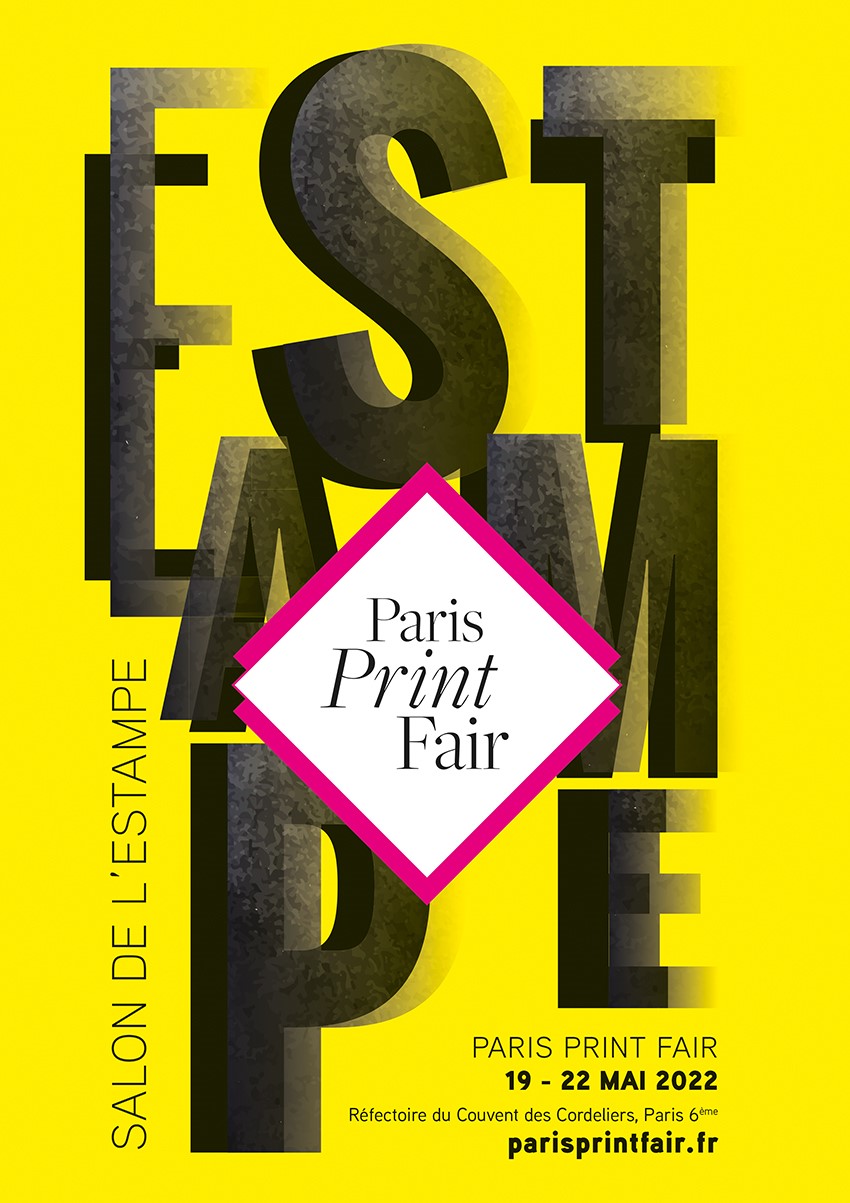 While waiting for the new Paris Print Fair, don't hesitate to subscribe to the newsletter and discover in detail the participating galleries on the website dedicated to this event.
PPF from May 19 to 22, 2022
www.parisprintfair.fr
To know more about the event: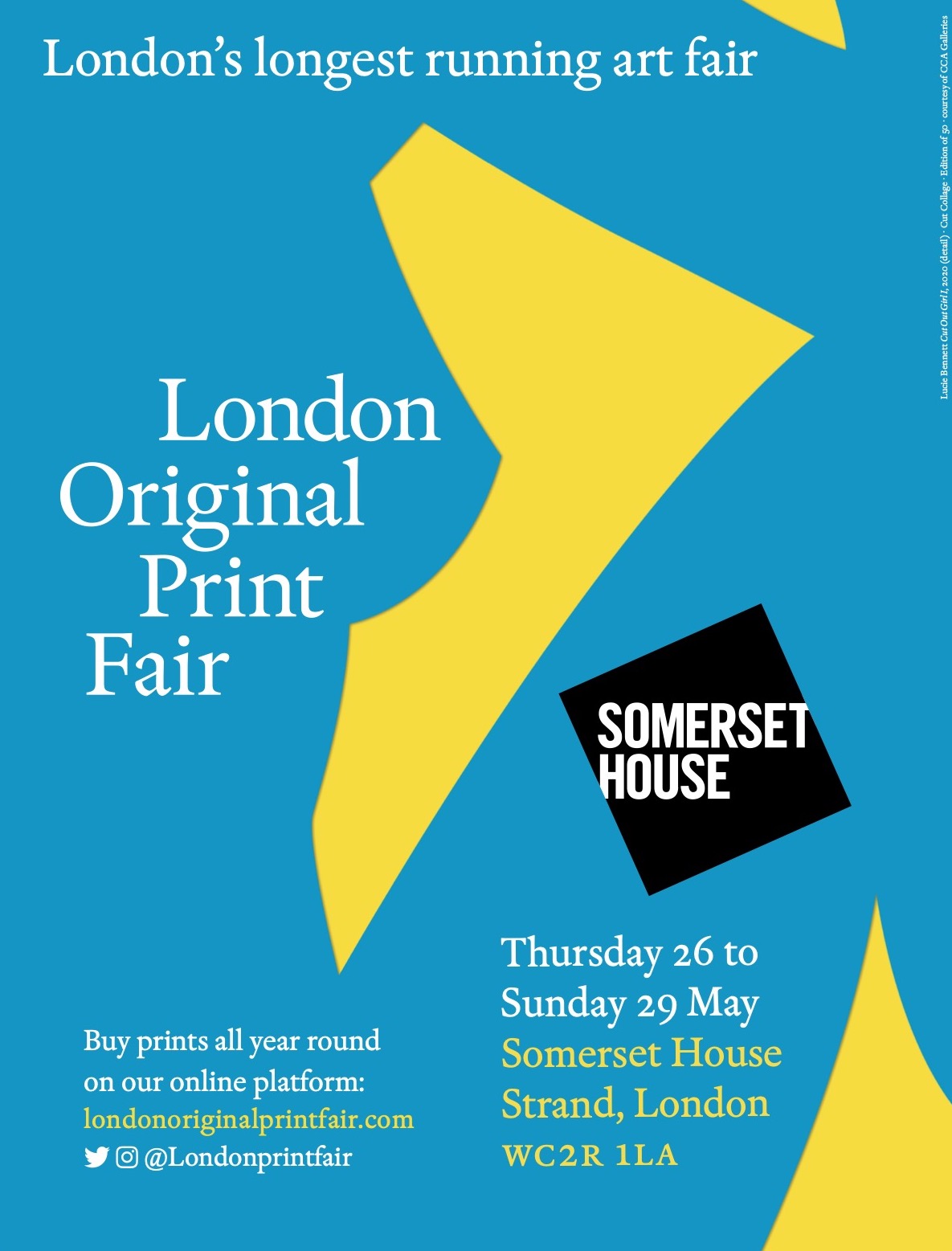 The London Original Print Fair (LOPF), the world's oldest print fair founded in 1985 at the Royal Academy of Arts, moves to Somerset House for its 37th edition. The fair celebrates printmaking in all its forms, spanning six centuries, from the 15th century works of Dürer and his contemporaries to those of emerging contemporary artists. Highlights include works by Rembrandt, Picasso, Matisse, Hockney, Freud, Warhol, Rego and Emin.
48 internationally renowned print dealers and publishers offer visitors the opportunity to explore and purchase works by some of the world's greatest masters, as well as new works by contemporary artists just off the press.
LOPF May 26-29, 2022