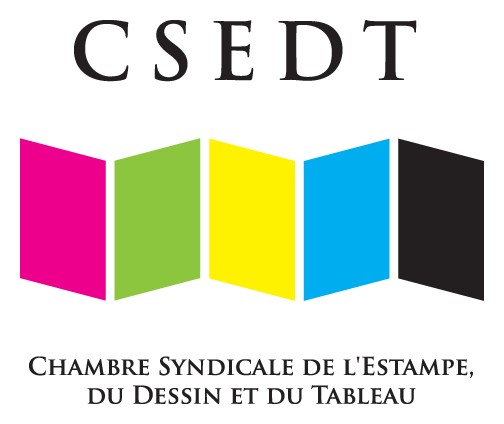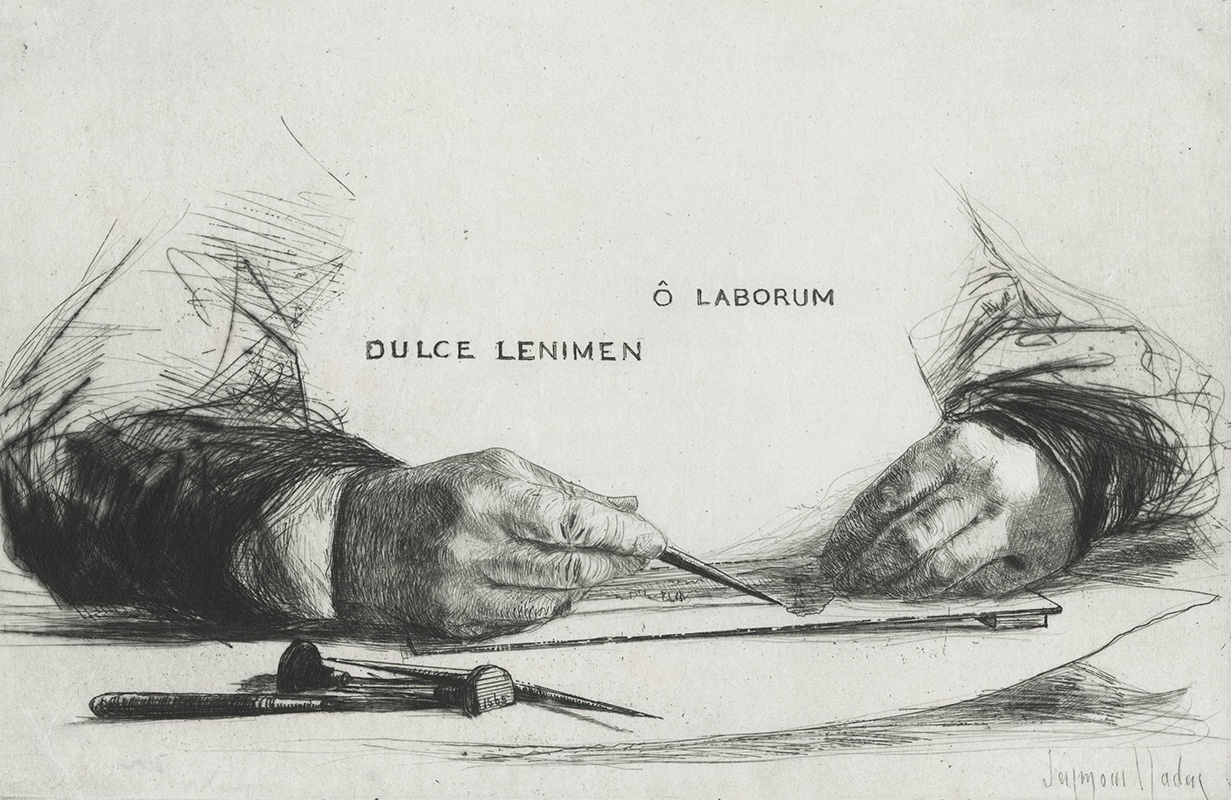 Newsletter CSEDT # 8

January 2021
Created in 1919, the CSEDT - Chambre Syndicale de l'Estampe, du Dessin et du Tableau - is a professional union that brings together galleries and experts specialized in the field of the ancient, modern and contemporary prints.


In the siprit of miscellanies, discover information about the CSEDT in newsletters: novelties, exhibitions, fairs, catalogs. But also news primarily related to prints and drawings.
La Chambre Syndicale de l'Estampe, du Dessin et du Tableau wishes you all the best for 2021 !


The CSEDT commissioned a New Year 2021 greeting card from the artist Isabel Mouttet, entitled "Twenty-one".


Novelties at the Martinez D. Gallery, all about japanese engravings
Paul JACOULET Paris 1896 † Karuizawa (Japan) 1960
Winter Flowers, Oshima (Japan). 1955.

Color woodcut Miles, n°240.

Typographic lettering in the lower margin and Japanese stamp in the right margin. Nice proof on watermarked Japan paper (Letters PJ), proof 36 from an edition out of 350 copies, bearing a red …


Latest acquisitions, japanese prints, Christian Collin Gallery
The Christian Collin Gallery presents its latest acquisitions of Japanese prints from ukiyo-e and shin-hanga genre, including several plates from the exceptional series of the famous "Vues célèbres des Cinquantre -Trois Stations du Tôkaidô/ fifty-three stations of the Tôkaidô" by Ando Hiroshige.




Theater of objects, exhibition, Sagot - Le Garrec Gallery
Exhibition until Saturday, February 13, 2021 Maïlys Seydoux Dumas


The Sagot - Le Garrec Gallery displays the " Au théâtre des objets - theater of objects "exhibition by Maïlys Seydoux Dumas with a collection of paintings on paper and prints, lithographs and woodcuts.


Second part, Catalogue n°100, Grosvenor Prints
Grosvenor has the pleasure in putting out Part Two of our special Catalogue 100.


This includes: Overseas Views including Americana and Australiana, George Stubbs, Books, Satire and some Fine Art items.Highlights include:


Cover image: The Royal Charlotte Auricula. Printed for Carington Bowles, N.o 69 in St Pauls Church Yard, London.


Portfolio, latest catalog, the Motte Masselink Gallery
Portfolio, the latest catalog can be discovered !


Paulus van Liender - Utrecht 1731 – 1797 Haarlem Interior of a forest with two men on a bridge Black ink and nib, grey wash, black chalk 385 x 475 mm


700th anniversary of Dante's death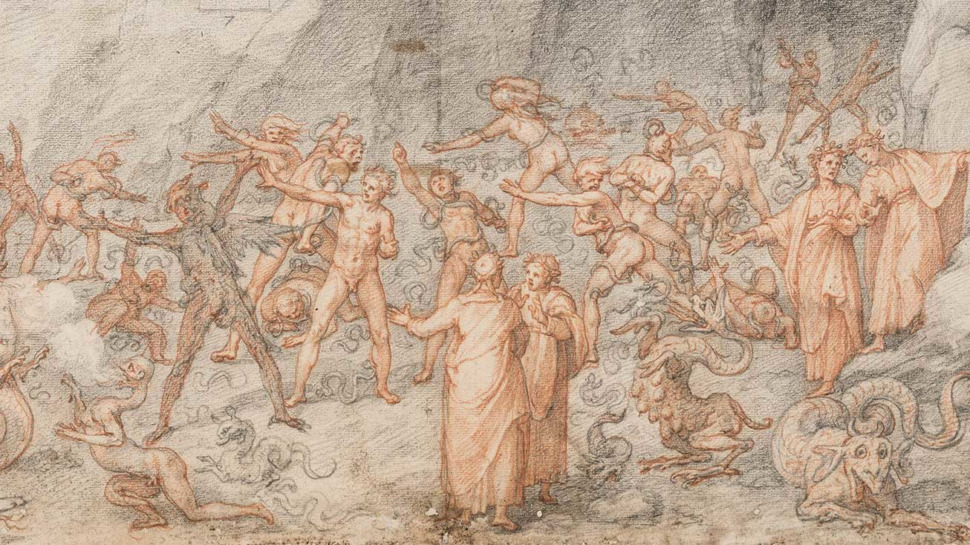 Federico Zuccari, Eighth Circle, Seventh Pouch: The Thieves, Vanni Fucci. Illustration for Dante's Inferno, canto XXIV-XXVI, GDSU inv. 3497F ©Roberto Palermo/The Uffizi Gallery / Federico Zuccari
Dante's Divine Comedy, drawings by Federico Zuccari (1542-1609)
Outstanding 16th century illustrations have been unveiled online by the Uffizi Museum in Florence to mark the 700th anniversary of Dante Alighieri's death.

Florence's Uffizi Gallery is making 88 rarely displayed drawings by Federico Zuccari available for viewing online to illustrate the poet's Divine Comedy.

Created by Renaissance artist Federico Zuccari, these beautiful illustrations - 88 drawings - dating back to the 16th century - have only partly been shown in public, so far.

Dante's Inferno virtual exhibition