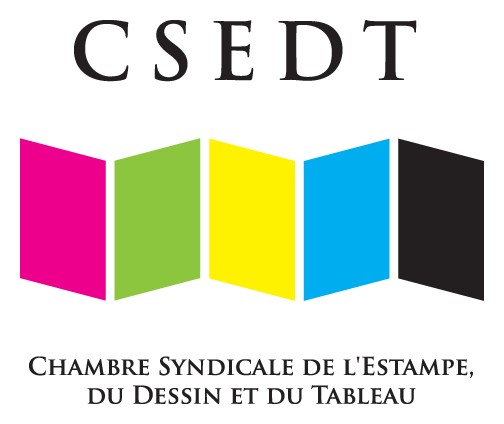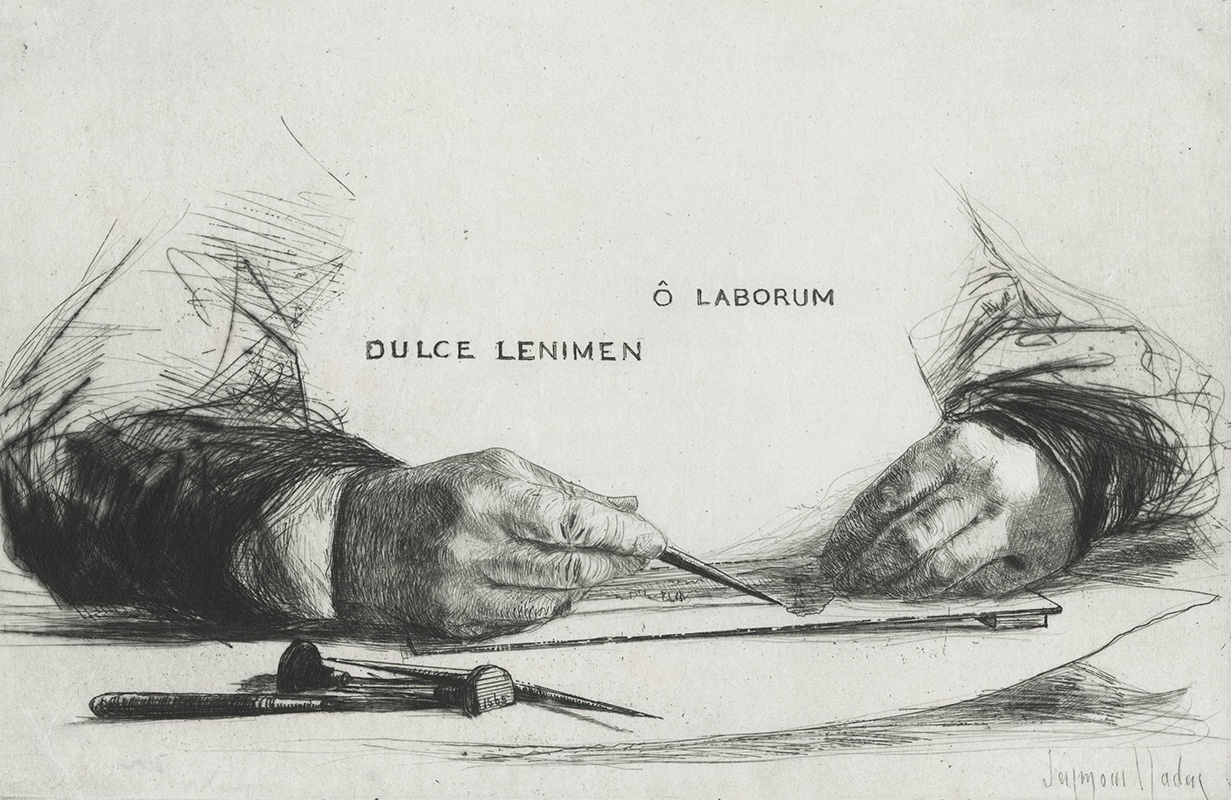 Newsletter CSEDT # 11

April 2021
In the siprit of miscellanies, discover information about the CSEDT in newsletters: novelties, exhibitions, fairs, catalogs. But also news primarily related to prints and drawings.
Created in 1919, the CSEDT - Chambre Syndicale de l'Estampe, du Dessin et du Tableau - is a professional union that brings together galleries and experts specialized in the field of the ancient, modern and contemporary prints.


Guidelines for galleries in april and may 2021
In the context of the current sanitary conditions in France, the Council of State confirmed on April 14th, closure of art galleries to the public. However, we continue our activities more than ever: website and online shopping, virtual tours ; allowing you to step inside galleries and exhibitions, pre-arranged appointments with professionals, showcases regurlarly featuring new artworks, click and collect …


The Paul Prouté latest catalog, issued april 20 th.
The Paul Prouté latest catalog, forthcoming April 20th : the artist's universe: l'univers de l'artiste


Latest XXXI catalog, the Martinez D. gallery
The gallery has launched its new online catalog: Catalogue XXXI

N°173 Prosper Alphonse ISAAC (Paris 1858 † 1924) . Original etching printed in colors. H110(150)xL115(145)mm. Nice proof on strong Japan paper. Margins.


Grosvenor Prints, new catalogue n°107
Grosvenor Prints has the pleasure in putting out our new Catalogue 107 - a mixture of portraits, topography both Foreign and UK, satire and some maps.

Highlights include:
Cover image: Portrait of the late extraordinary Artist, Thomas Girtin, Natus Feb.y 18. 1775 Obiit Nov. 9. 1802…


The new Place des Arts gallery website


The new Place des Arts gallery website has been launched online !

Nearly 18,000 works /1949 artists available with one-click...


Paris, the other face of lockdown by Jean-Christophe Ballot, the Nathalie Béreau gallery
The Nathalie Béreau gallery presents Jean-Christophe Ballot's new series of photographs taken in April 2020, revealing empty streets of Paris.


A must see! The l'Institut and The Arenthon galleries
In April, the two galleries offer glimpses of art for visitors. Opened by appointment only.

The Arenthon gallery : Works by the artist Raoul Ubac...


A MUST SEE
With Marguerite Burnat-Provins, in Vevey

Realized in February 2021, this presentation, for a duration of 36 mn, offered opportunity for visitors to discover or re-discover the artist Marguerite Burnat-Provins (1872-1952).
Speaker : Stéphane Pétermann, head of research at the Centre de Littératures en Suisse romande (UNIL University of Lausanne).

Throughout the artist's career as a painter and decorator as well as a Franco-Swiss woman of letters - she was also a lecturer and journalist - the speaker explores the relationship between pictorial art and literature.
In 1903, she published a book (today highly sought after in bibliophily), "Petits Tableaux Valaisans", composed of engravings after her paintings.

"Canal-U is a digital video library of higher education and research. It is a reference site for audiovisual resources in higher education. Teachers and students can find programs enriched with educational documents and validated by scientific councils of Thematic Digital Universities. Free of charge and open to everyone.
More than 25,000 audio-visual resources are available for free on a streaming service with the Canal-U website. Around one third of them are filmed lectures. Some videos are available for download in video or audio format." Canal-U