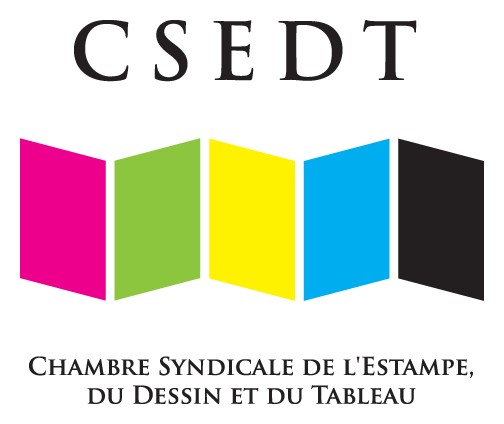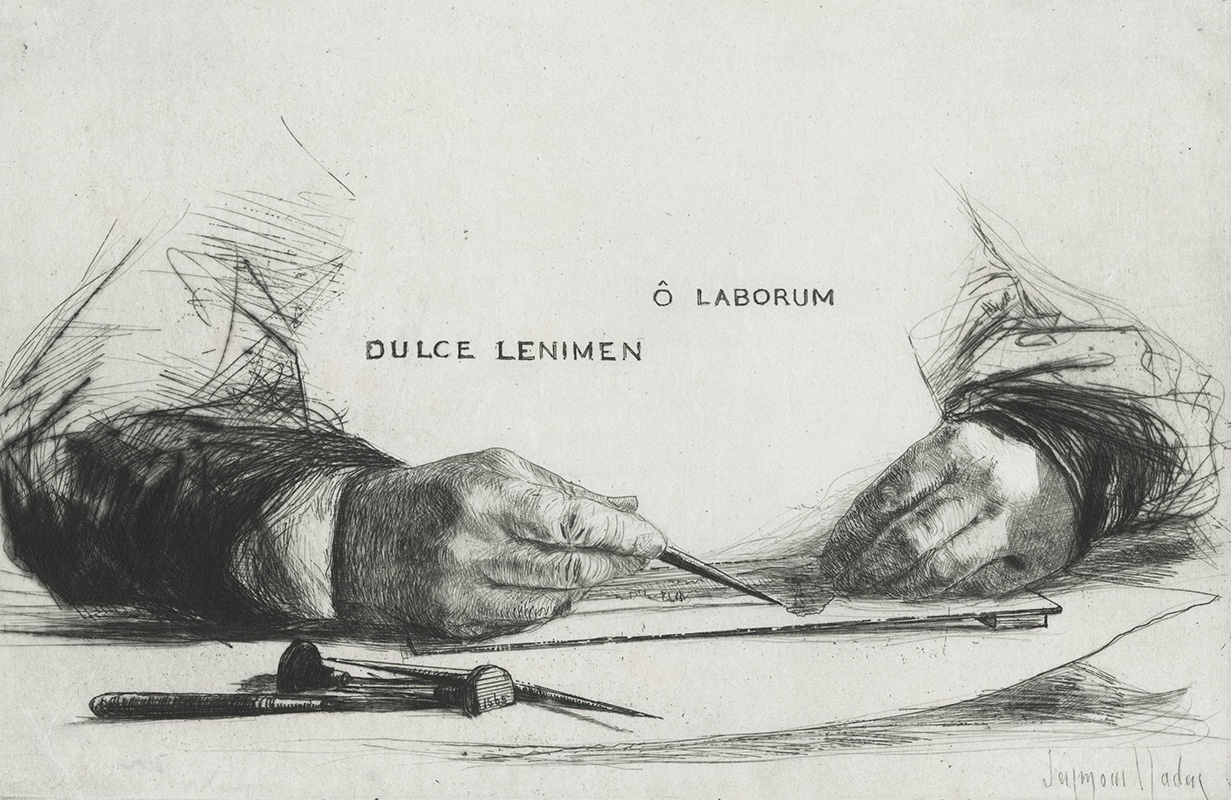 Newsletter CSEDT # 9

February 2021
Created in 1919, the CSEDT - Chambre Syndicale de l'Estampe, du Dessin et du Tableau - is a professional union that brings together galleries and experts specialized in the field of the ancient, modern and contemporary prints.


In the siprit of miscellanies, discover information about the CSEDT in newsletters: novelties, exhibitions, fairs, catalogs. But also news primarily related to prints and drawings.
GALLERIES
Last days to see Maya Mercer & Juliette-andréa Elie's exhibition, the Baudoin Lebon Gallery
the Baudoin Lebon Gallery presents Maya Mercer et Juliette-Andréa Elie's works from Friday, January 22, 2021 to Saturday, February 20, 2021, an exhibition originally scheduled for November 2020, celebrating two different views and practices of photography.


Grosvenor Prints, catalogue n°105
Grosvenor Prints has the pleasure in putting out Winter Miscellany: Catalogue 105 !


TO SEE
"Bertrand Renaudineau and Gérard Emmanuel da Silva's films made with the help of Maxime Préaud, honorary general curator of Prints and Drawings Department at the BNF.

Each film is structured around an essential print by a past master, such as Le Chevalier, la Mort et le Diable (The Knight, Death and the Devil) for Dürer or Le Sommeil de la raison engendre des monstres (the Sleep of Reason produces monsters) for Goya, whose smallest details, often imperceptible to the naked eye, are revealed by the camera.
Providing originality in its approach to the collection, each film features a contemporary engraver whose work maintains an intimate connection with the past master.

Eight films, from Dürer to Toulouse-Lautrec, have already been made to date, showing and analyzing the different techniques of printmaking, from etching to lithography, including burin, aquatint and drypoint. The first seven ones have been brought together in a box set, extract from the presentation of the "Impressions fortes" Collection.
To find out more and discover the collection : Gallix Production
Printmaking Festival will take place around May 26, 2021
Registration period is now open! It concerns all those involved in printmaking: engravers, lithographers, silkscreen printers, gallery owners, collectors presenting prints, museums exhibiting prints, printers specializing in printmaking techniques, etc.


Virtual events related to the Print Festival can be recorded.
What time should we start a party? Preferably on Wednesday, May 26, 2021. However, it is possible to register any event that will be open for at least one day between May 15 and 31. Scheduled events may start before and end after May 31.


The British Museum acquired 103 black and white drawings made by the Japanese painter in 1829 for a book, The Great Picture Book of Life, it has never been published so far.
These drawings belonged to a French collector Henri Vever (1854-1954) before being sold in 1948 at Drouot auction house to a private individual.
They will reappear in market at a Parisian auction in 2019. After acquiring this series, the British Museum has made the digitization of all its illustrations.
The collection can be viewed online on the museum's website
Limited edition. Vollard, Petiet and Modern Master prints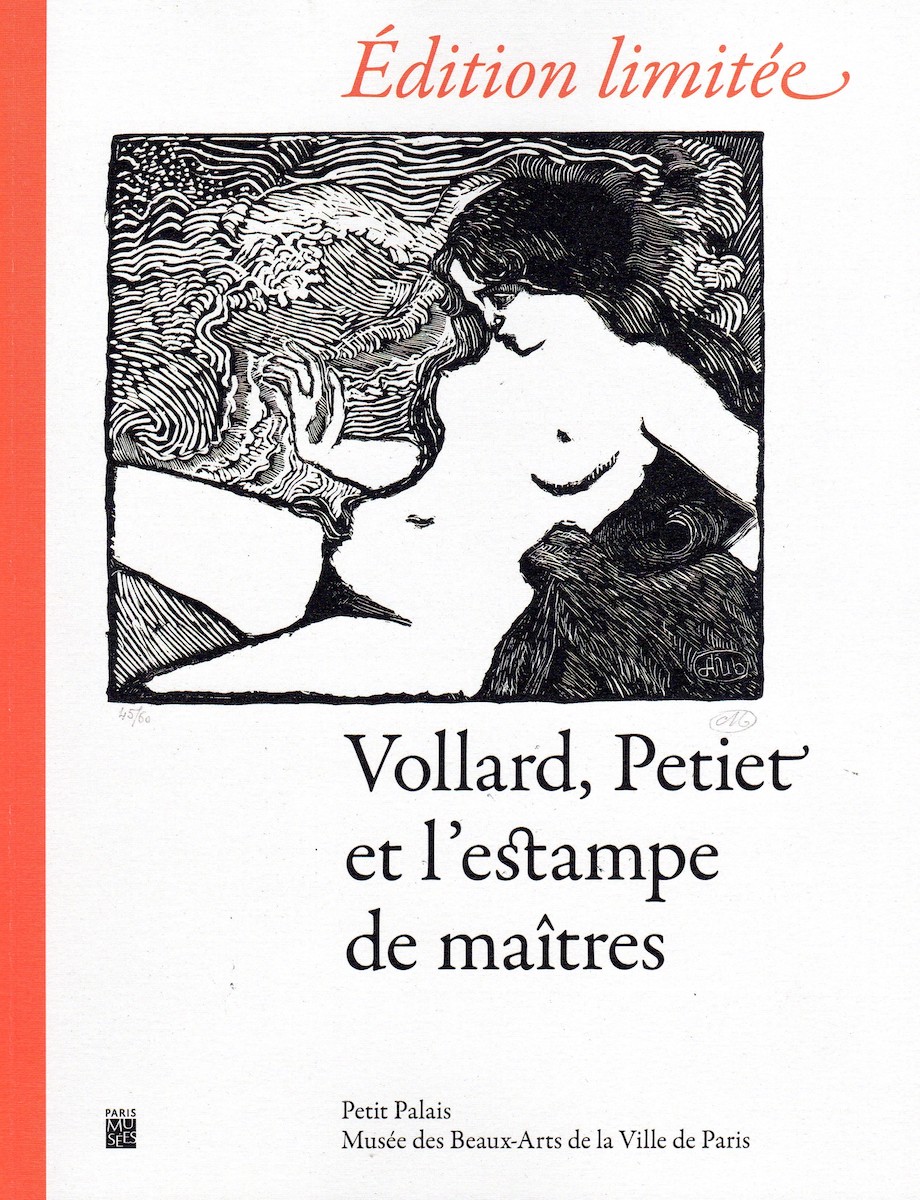 While waiting to discover this exhibition at the Petit Palais, if you wish to purchase it, you can order the catalog from your bookseller (public price: 29 €). Hélène Bonafous-Murat wrote the first text, dealing with the trade and publishing of modern prints in Paris in the 19th and 20th centuries.
This link also allows a direct way to place an order, via the tab "access to the store".


"An outstanding figure in the art market" by the turn of the century, Ambroise Vollard (1866-1939) stood out by his audacity, which made him support for Cézanne, Gauguin and Rouault, as well as the young Picasso' sucess.

Overbearing and enigmatic character, he also has a passion for publishing prints and illustrated books, deploying a lot of his energy and means to tirelessly solicit creators and collectors.


At the, end of the war Henri Marie Petiet (1894-1980), also as a publisher, bought the Vollard gallery print collection, which he never ceased to promote. This book highlights the key role that these two merchants played in modern prints diffusion and in luxury publishing, where the book evolves into a full-fledged work of art.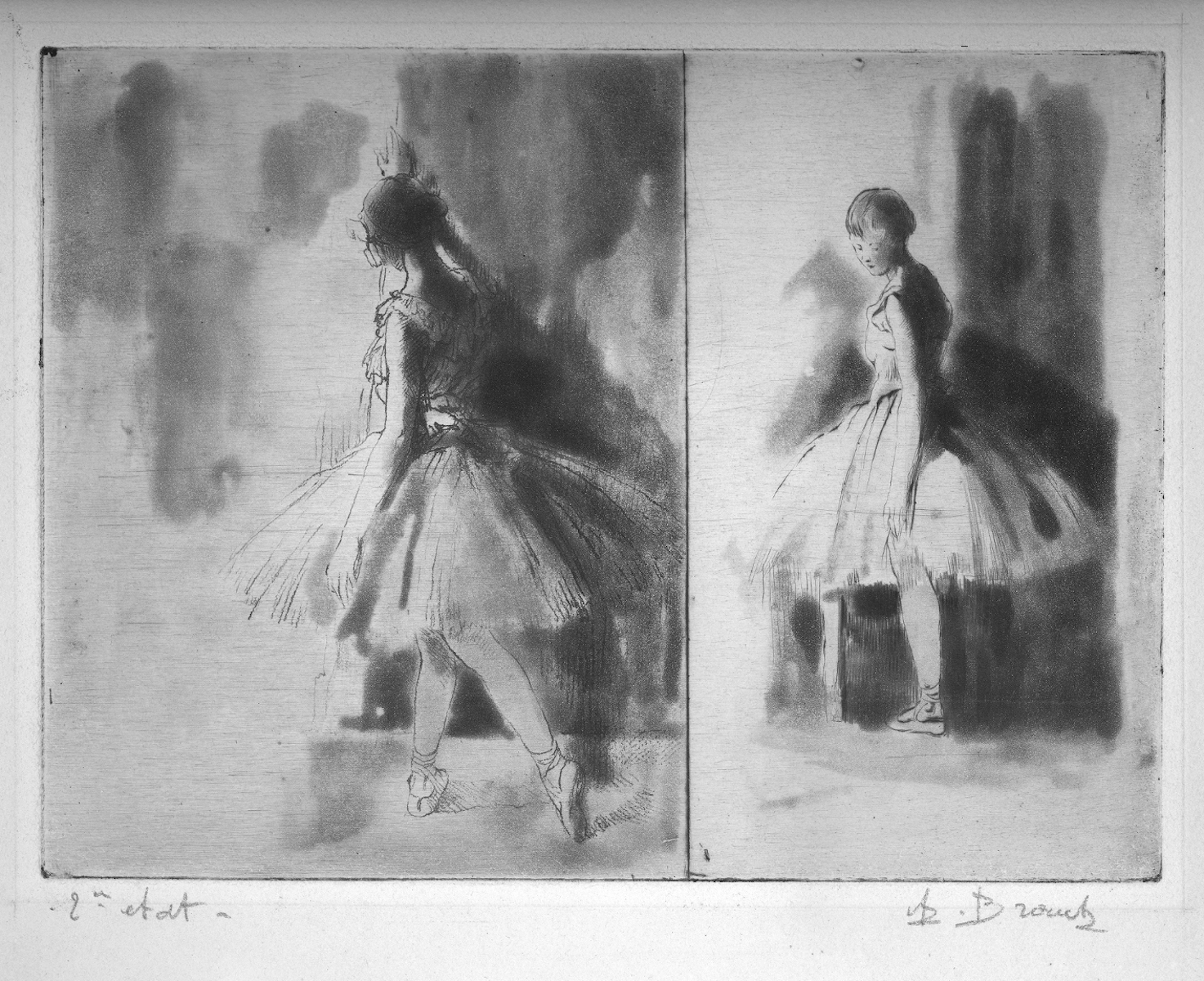 Auguste Brouet
Painter-engraver, 1872-1941
A must-see: a short biography as well as a set of 350 etchings by this Parisian artist who became known in France and in the United States with his scenes from everyday life in Montmartre and in the provinces. Website:
The site gives prominence to artworks and also proposes a blog animated by Etienne Barthel.


Visual: Auguste Brouet, Two Ballet Dancers, aquatint and drypoint.