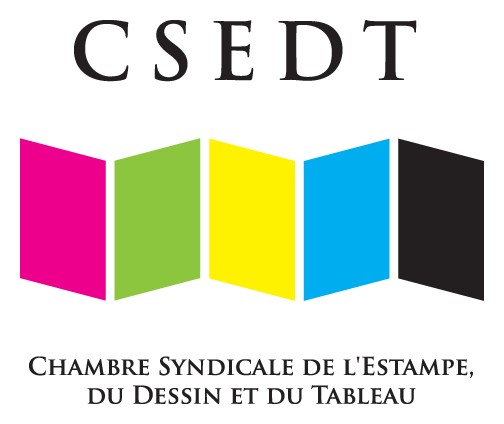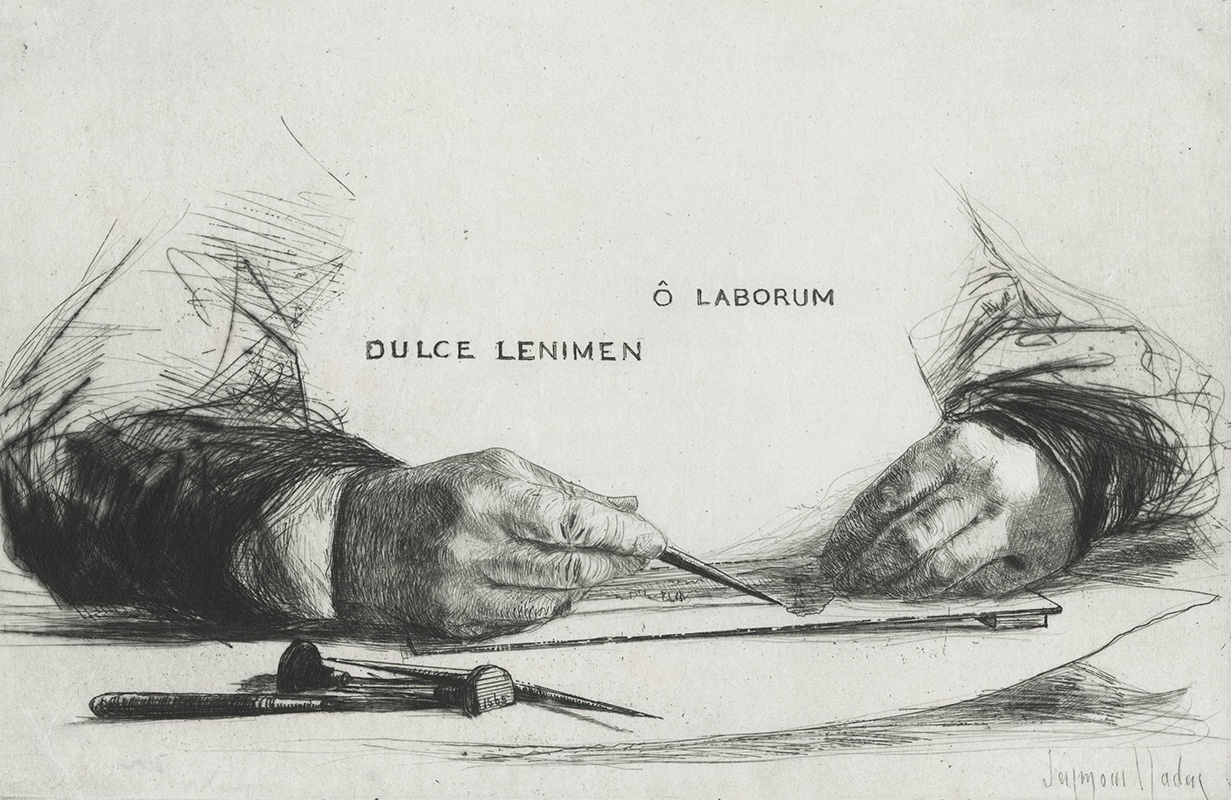 Newsletter CSEDT # 1 english
January 2020

Created in 1919, the CSEDT - Chambre Syndicale de l'Estampe, du Dessin et du Tableau - is a professional union that brings together galleries and experts specialized in the field of the ancient, modern and contemporary prints.
In the siprit of miscellanies, discover information about the CSEDT in newsletters: novelties, exhibitions, faits, catalogs. But also news primarily related to prints and drawings.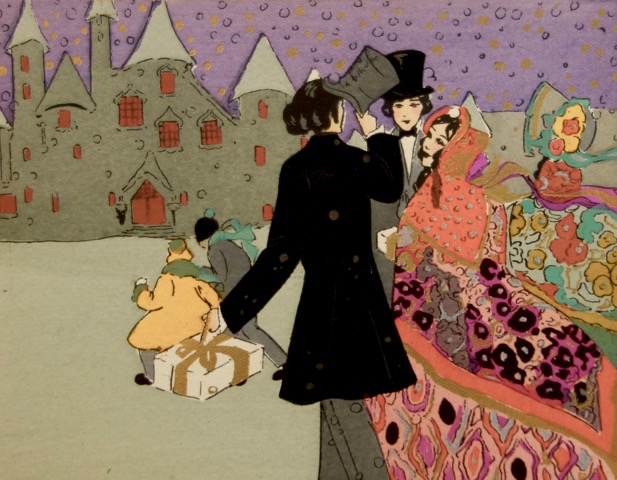 The CSEDT wishes you a beautiful year 2020,
full of artistic discoveries !
Engraving the Renaissance, Etienne Delaune
Exhibition until 3rd February 2020
The National Museum of the Renaissance presents the first exhibition dedicated to Etienne Delaune, French goldsmith and engraver (1518/19-1583) and his influence on decorative arts of the Renaissance.
Recognized in his lifetime as an outstanding engraver, collected by amateurs from all over Europe, he remained until the 19th century an inexhaustible source of inspiration.
This exhibition co-produced with the RMN-Grand Palais and realized with the exceptional support of the Bibliothèque nationale de France is comprised of more than 130 engravings and drawings, some of them have never been exhibited in France and benefits from prestigious loans from the Louvre Museum, the Victoria and Albert Museum in London and the Vatican Museums. This will allow to discover the artist's work with his atypical path and eventful life, but also to present all the richness of his productions inspired by models.

This exhibition is accompanied by a catalog published by the RMN-Grand Palais and will also be complemented by a full and varied cultural program.

Musée national de la Renaissance - Château d'Écouen
95440 Écouen
Tél. 01 34 38 38 50
Open every day but Tuesday from 9.30 am to 12.45am and from 2pm to 5.15 pm
Between twilight and dawn, Kiki Smith
"The title of Kiki Smith's exhibition evokes this particular lapse of time when day becomes night, that moment when the dog is placed to protect the sheepfold and when the wolf takes advantage of the darkness to come out of the woods!
All of Kiki Smith's work oscillates between light and darkness, sliding from the tranquility of a tamed nature to an indomitable animality when entering the world of the night, that particular moment where pleasure and fear come together."
( excerpt from the presentation given by Arthur Ancion)


Exhibition until 23rd February 2020
Publication of a catalog : Kiki Smith - Entre chien et loup/In the twilight
Published by the" Centre de la Gravure et de l'Image Imprimée de La Louvière", Belgium.
128 pages, 210x150 cm format (vertical format).
Rigid cover, black canvas with embossing sticker and hot-gilded blue print
texts written by Catherine de Braekeleer, Véronique Blondel, Jean Fremon. Price : 20 €
Wolf, what animal are you?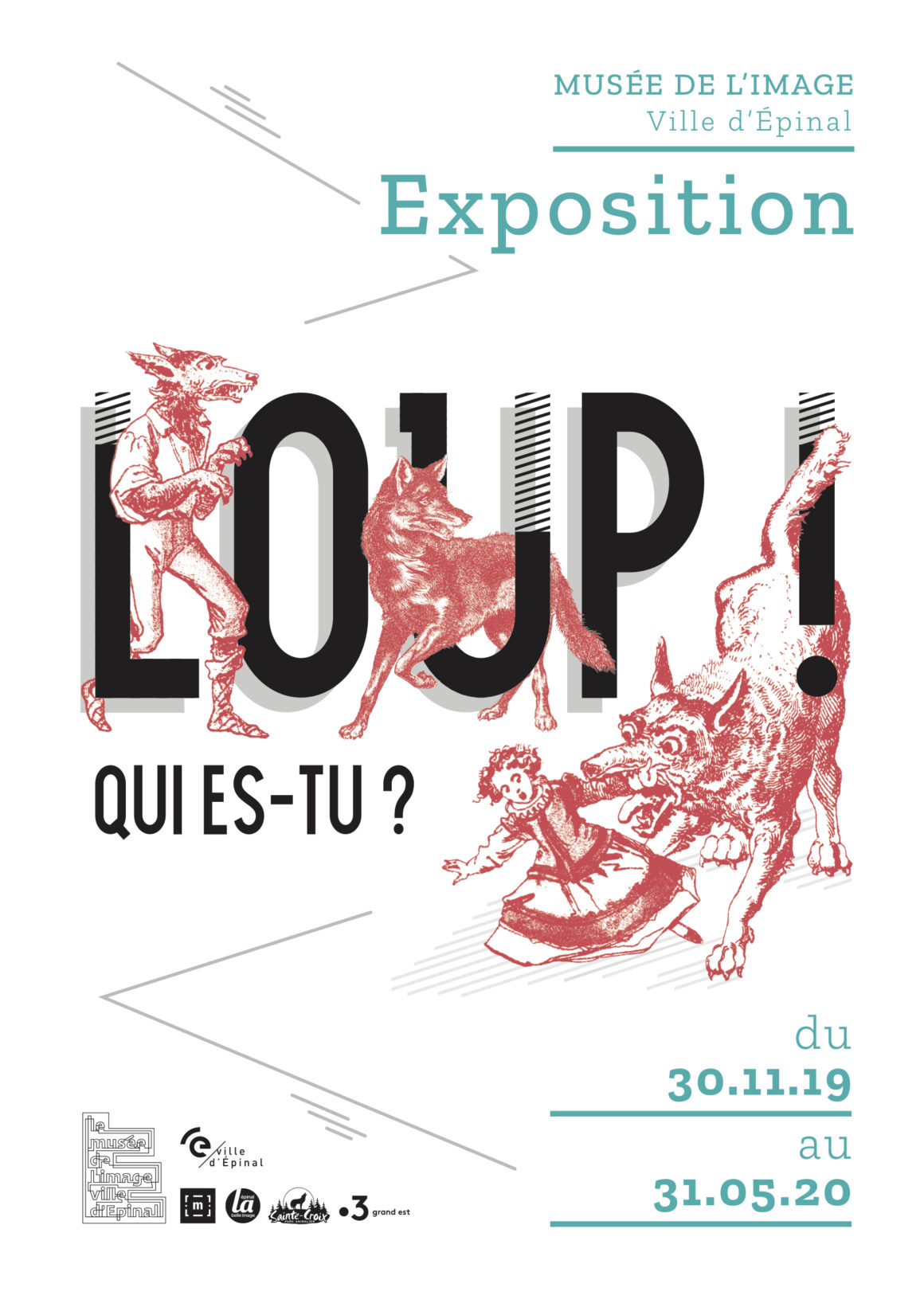 Musée de l'Image, Ville d'Epinal
42 quai de Dogneville 88000 Epinal
From 30 November 2019 to 31 May 2020, discover the cultural adventure of the wolf through popular French prints.
At the mere mention of that name, some are already shivering. Today, it is difficult to take an objective look at an animal of which so much has been said and maligned...
More than a wolf, it is more likely the representation of a wolf that comes to mind: the wolf in fairy tales and fables is generally portrays as a monstrous beast hungry for human flesh, symbol of our most archaic fears.
Establishing the grim image we still have of wolves today, as it is not a mere animal ; the fact is, there has been a cultural background about wolves and a fear almost embedded into our collective minds for centuries.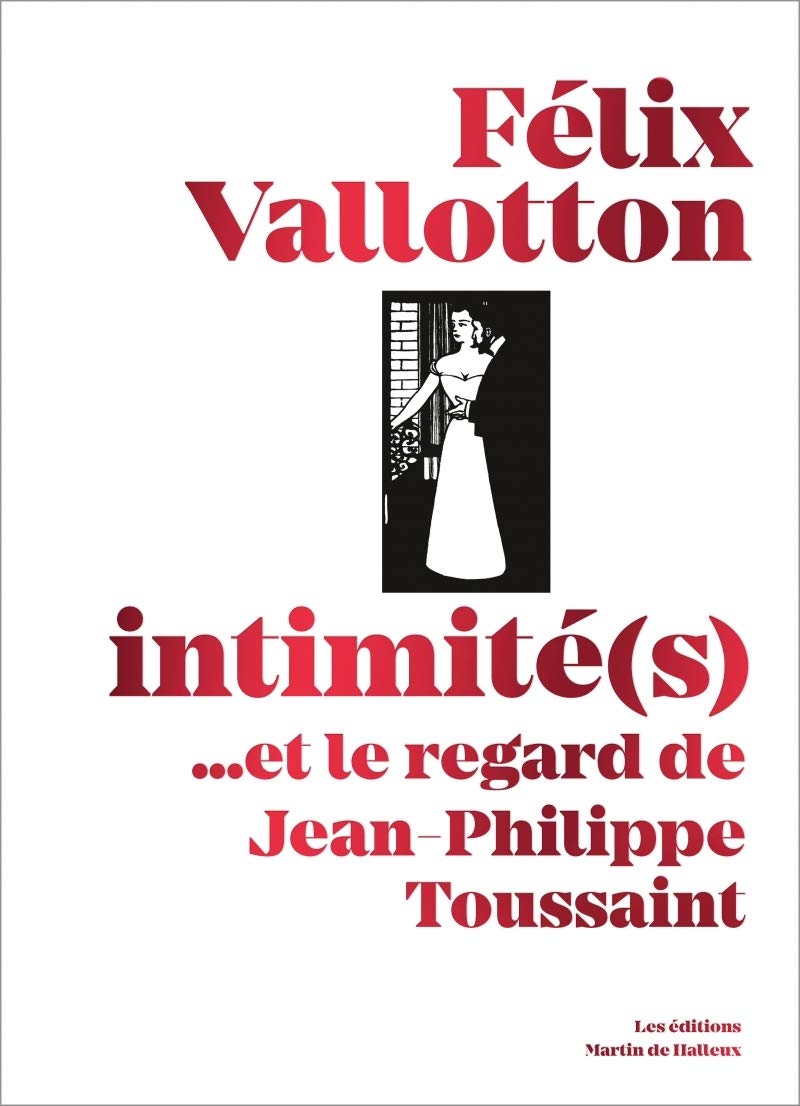 Félix Vallotton, Intimité(S) - ... and the Jean-Philippe Toussaint's perspective
By Katia Polett (along with the contribution), Jean-Philippe Toussaint (along with the contribution)
The Martin de Halleux publishing house.

In 1898, a series of 10 woodcut prints entitled Intimacies/Intimités were collected in a portfolio by the symbolist literary journal La Revue blanche, and it can be seen as the most famous suite Félix Vallotton ever published.
30 copies of this series have only been drawn, what Vallotton would later regret, as he himself destroyed the wooden matrices to guarantee very limited editions.
This book depicts the mythic version of ten images, accompanied by the series" Les Instruments de musique" and many other engravings as famous as "La Paresse", "Le Bain" or" La Nuit" and" L'Émotion".
A magnificent book where Jean- Philippe Toussaint's gaze accompagnies us in Valloton's intimate work and where Katia Poletti's erudition allow us to understand the deep mysteries of these prints named among the most influential images in the world of modern engraving.