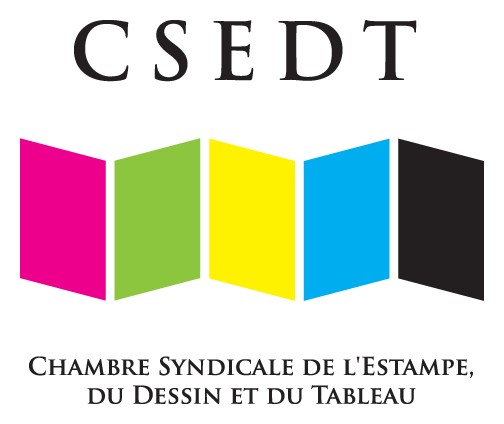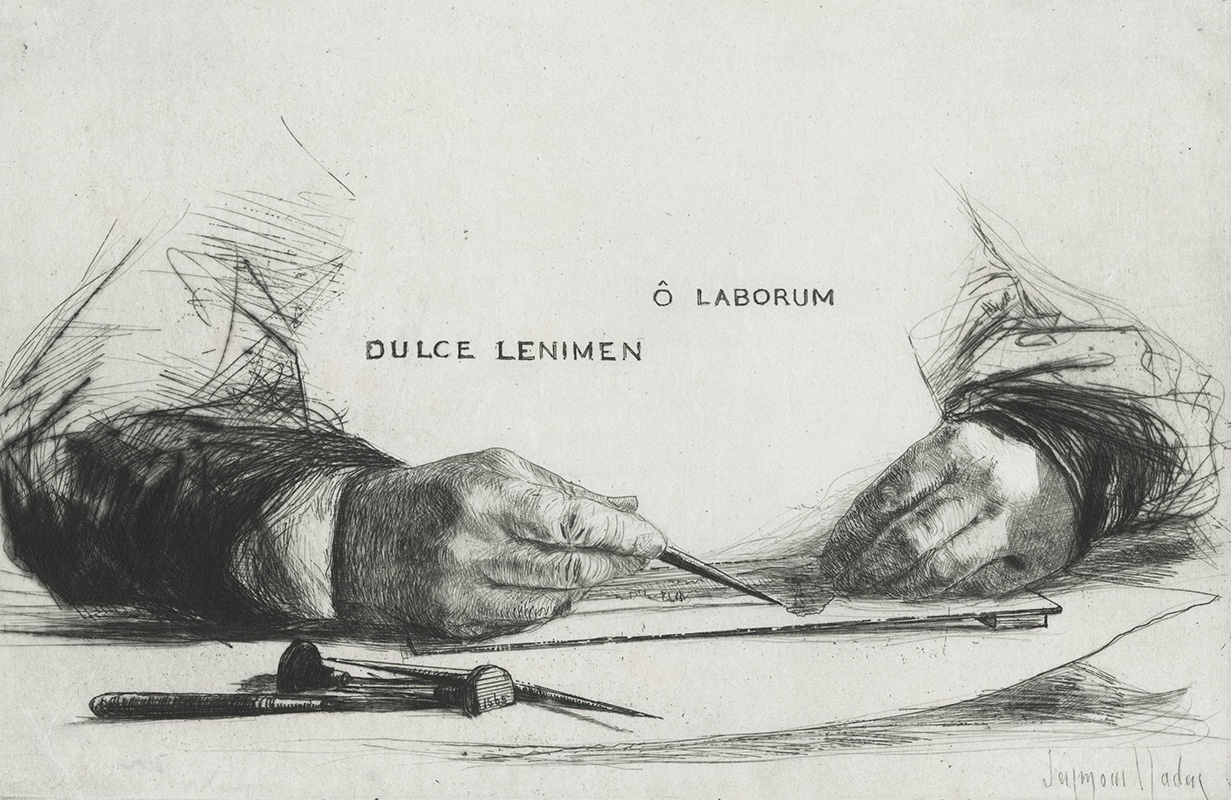 Newsletter CSEDT # 2 english
February 2020

Created in 1919, the CSEDT - Chambre Syndicale de l'Estampe, du Dessin et du Tableau - is a professional union that brings together galleries and experts specialized in the field of the ancient, modern and contemporary prints.
In the siprit of miscellanies, discover information about the CSEDT in newsletters: novelties, exhibitions, faits, catalogs. But also news primarily related to prints and drawings.
Latest catalog, february issue, the Martinez D. gallery
The Martinez gallery invites you to discover its newest N°XXVIII catalog:


Henri Marie Raymond de TOULOUSE-LAUTREC ...


New catalogue, february, Grosvenor prints
Grosvenor Prints presents their first listing of the New Year. Catalogue 97 has portraits from the following categories: religious, classical, philosophers, scientists and criminals ...


Exhibition Abysses de Fany Perret, the Slow Gallery
"ABYSSES" by Fany Perret presents some thirty hand-coloured engravings of corals, imaginary or real.
Exhibition from February 14 to March 3rd, 2020.
"ABYSSES" is a presentation of my whole work about prints and serigraphs inspired by the marine world …


Extended exhibition, The Sagot-Le Garrec gallery
BLEU – OR – ROSE / blue - gold - pink MAÏLYS SEYDOUX DUMAS' EXHIBITION
LITHOGRAPHS – ILLUSTRATED BOOKS – PAINTINGS


Backed by this success, the exhibition is extended until saturday, february 29, 2020.
The Sagot – Le Garrec Gallery presents …


Exhibition Marie-Christine Bourven,the Taylor Foundation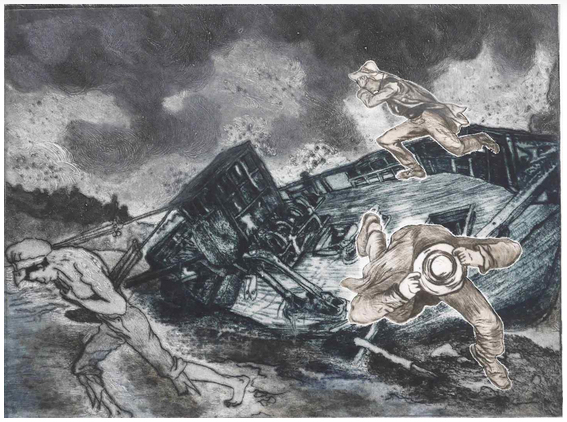 Until 29th february 2020 !
Marie-Christine Bourven began to draw while working at a parisian antique dealer, specialized in Art Deco. At the end of the 70's, she started engraving as a student and then assistant to the painter Zwy Milshtein, and trained herself to the History of Art at the University of La Sorbonne ( Paris 1)

In illustration : Drunken boat, The drunken water carcass, dry point and gesso (white primer for painting) on plastic substrates, 27 x 37 cm

The Taylor Foundation
Artists' Association
1 rue La Bruyère
75009 Paris
Monograph on Gabriel Belot, painter, engraver, poet
Stefan Albl, Anaïs Bérenger,
Gabriel Belot (1882-1962). Painter, Engraver, Poet,
Roma, 2019 (Artemide publishing house, 368 pages, 242 colour illustrations)


Born in 1882 to a National print worker family, Gabriel Belot developed very early a passion for printed book art and aesthetism and a keen interest in engraving on wood of which he will be one of the major exhibitors of his …


René Carcan International Grand Prix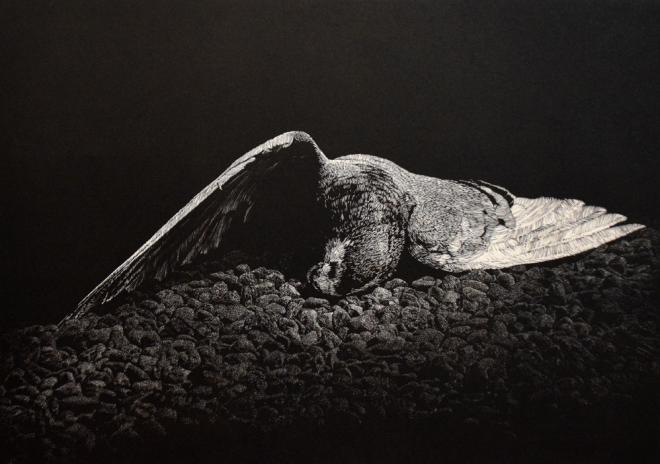 Exhibition until 23 February 23, 2020
Congratulations to the winners, their works will be on display until February 23, 2020 at the Bibliotheca Wittockiana (23 rue du Bemel, 1150 Brussels)


Silence XI, Linogravure | MALGORZATA CHOMICZ CHOMICZ | Grand Prix | First Prize